After news broke that Republican presidential candidate Donald Trump will be meeting with hundreds of evangelical leaders next month in an effort to court them and hear their concerns, at least one well-known pastor has announced that he has no interest in attending.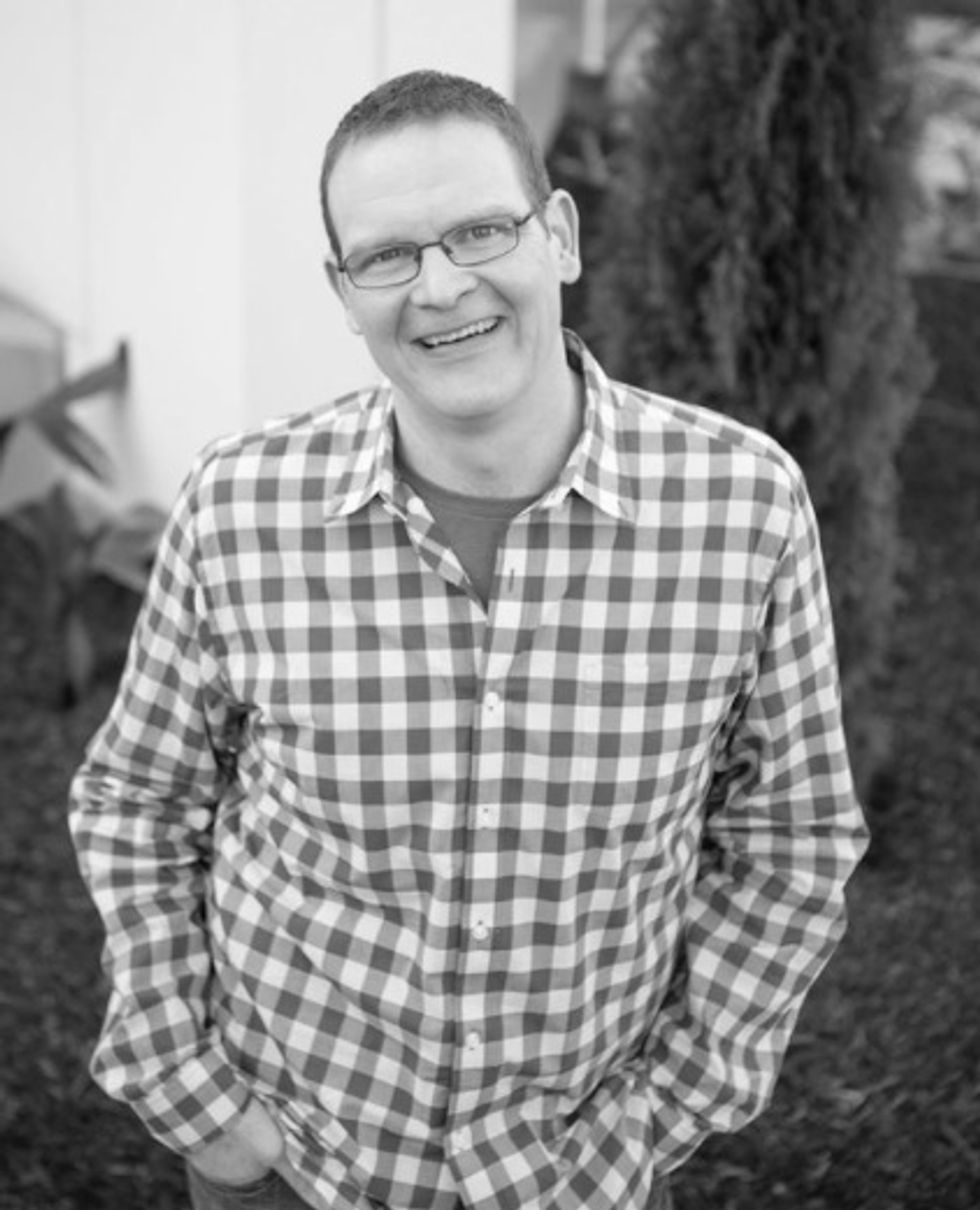 Pastor Perry Noble (Facebook/Perry Noble)
Perry Noble of NewSpring Church in South Carolina wrote in a post on his website this week that he recently received two invitations to the June 21 event in New York City, but that he has no plans of accepting them, despite his penchant for visiting the popular city.
"I love NYC!! Great city! Great food! Love Broadway shows!" Noble wrote. "So, am I going? The short answer is no!"
From there, Noble proceeded to deliver the longer, more complex answer as to why he does not plan to hear Trump out. The pastor referenced his past public comments indicating that he would not be voting for Trump, saying that he previously assumed that the businessman would be a "political fad that would pass in the wind."
"Boy was I wrong," he admitted. "Not only has Trump weathered attacks from the right and the left, but he is still standing (quite taller than many of his detractors I might add)."
In the end, Noble believes that it is hypocritical for faith leaders to essentially ask Trump to prove himself, especially in light of these leaders' support of Mitt Romney's 2012 candidacy.
"Honestly, I see it as a bit of hypocrisy for a group of people to ask Trump to 'prove himself' when the same group were leading the Romney bandwagon!" he wrote, noting that, despite evangelicals' theological differences with Romney, who is a Mormon, they did not require such a large-scale meeting with him before throwing him their support.
Noble continued, "Trump has spent quite a few years 'proving himself' through his deeds and actions — and the American people have spoken by voting for him to be the Republican nominee."
In the end, Noble said that, if Trump cannot prove himself to the evangelical leaders at the June 21 meeting, some of those leaders will have to decide "if they are feelin' the Burn...or if the Clintons get the keys to the White House again."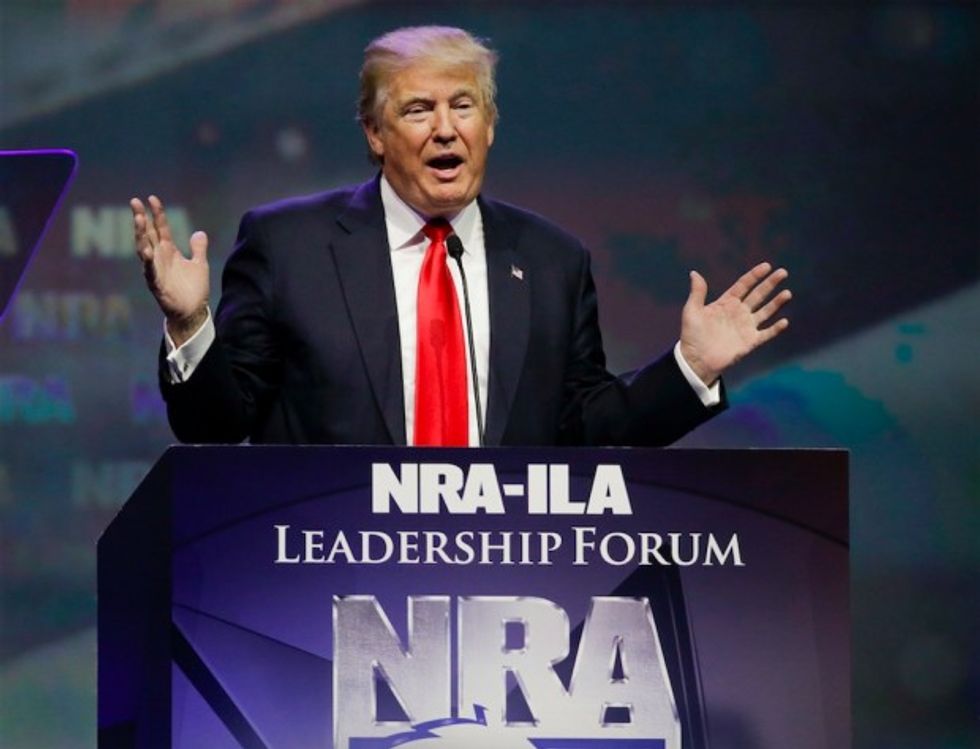 Republican presidential candidate Donald Trump speaks at the National Rifle Association convention, Friday, May 20, 2016, in Louisville, Ky. (AP Photo/Mark Humphrey)
As TheBlaze previously reported, Noble made headlines back in February for tweeting his refusal to support Trump in the South Carolina primary. While he said at the time that he typically avoids wading into politics, Noble proclaimed that Trump was "NOT the best choice among the current candidates!" and proceeded to ask South Carolina evangelicals not to support the businessman.
"Seriously concerned that @realDonaldTrump may win SC!" he continued. "C'mon y'all – we are better than that!"
(H/T: Christian Post)
--
Follow the author of this story on Twitter and Facebook and check out his new book "The Armageddon Code: One Journalist's Quest for End-Times Answers":