At one time, Glenn Beck offered glowing words to Florida Sen. Marco Rubio, but those feelings seemed to have vanished since the vanquished Republican presidential hopeful indicated he will support presumptive Republican nominee Donald Trump.
Rubio suggested he is behind Trump because there are no other good options to block likely Democratic nominee Hillary Clinton from winning the presidency in November. But, for Beck, that is not reason enough to support the brash billionaire.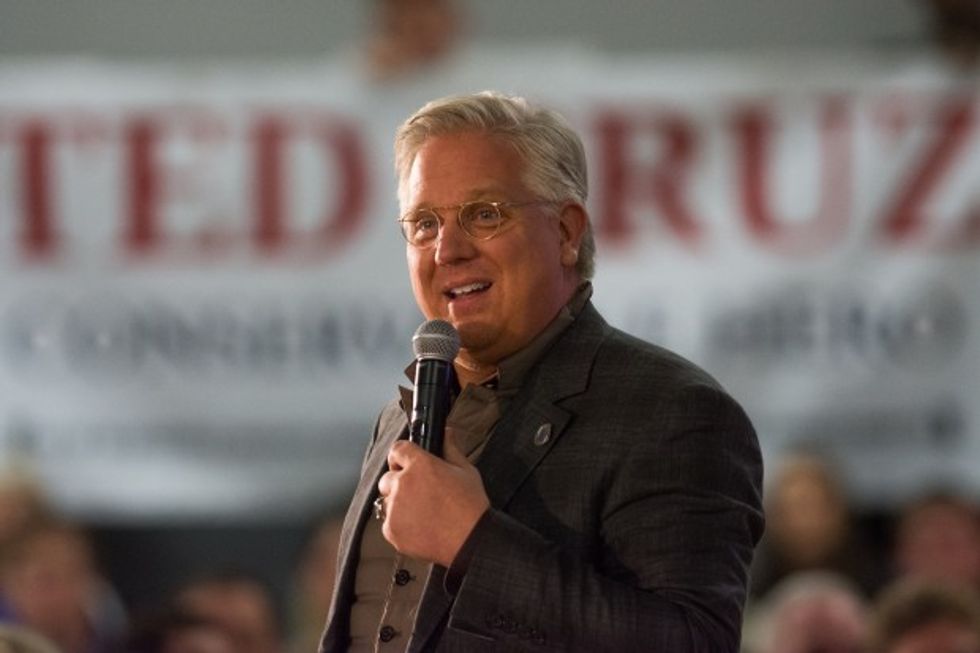 Getty Images/David Calvert
"Can you have any credibility when you said one thing on the campaign trail and then the opposite after. Were you lying to us then or now Marco?" Beck asked in a Facebook post Sunday evening.
In response to Rubio's decision, Beck praised former Louisiana Gov. Bobby Jindal for at least being honest in his unenthusiastic choice to back Trump.
"I personally don't understand it but I accept Bobby's endorsement of Trump because it was truthful and I cannot fault him," the conservative radio host wrote. "I don't agree but at least he was not slimy."
But he didn't offer the same to the retiring Florida senator.
"Marco, you are either lying now or when you were running," Beck wrote. "I don't know which and I don't care. You have no credibility with me any more."
See Beck's original Facebook post below.
—
Follow the author of this story on Twitter: