Bob Poe, a Democratic congressional candidate in Florida, revealed Thursday that he is HIV-positive.
"I'd like to share something deeply personal with you today, something that in the past I've only shared with a few family members," Poe said. "And that is, eighteen years ago, I was diagnosed with HIV."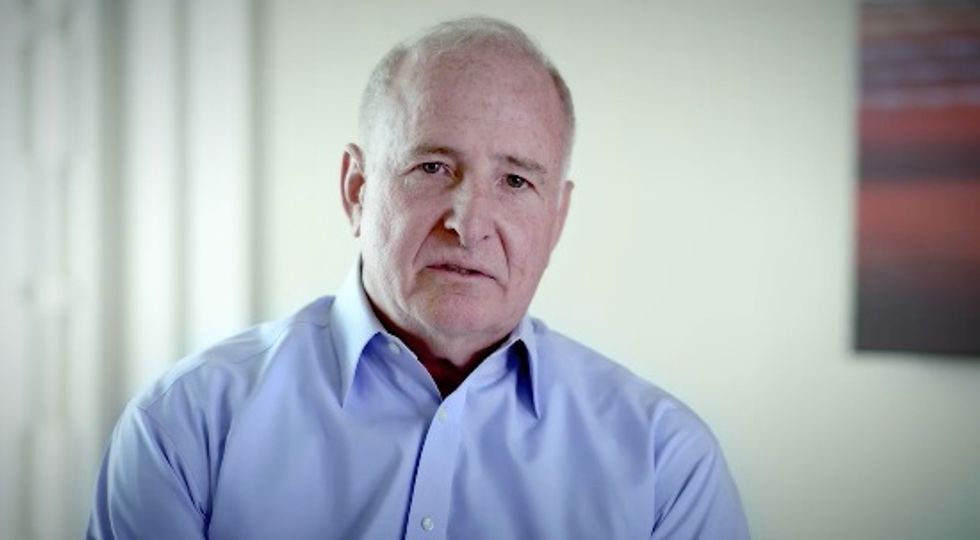 Image source: Facebook
Poe, the former chairman of the Florida Democratic Party, said he is "perfectly healthy," but only because he was "tested and diagnosed early."
Poe said he decided to share his diagnosis publicly after he met a woman in the community who confided in him that she had been diagnosed with HIV, but the "stigma" surrounding the disease prevented him from telling her that he has also been diagnosed with the disease.
"So now it's time to come out and share this with you publicly, so that we can begin to have this discussion, and remove the fear and the stigma and the shame that goes with this because it's those things that keep people from getting the diagnosis and the treatment that they need to live perfectly healthy lives like I have," Poe said.
"I have a motto in my life," Poe continued. "If you want to make a difference, you have to be the difference. And so today, I'm trying to be that difference in this community so that we can begin to solve this problem once and forever."
According to Florida Politics, the state's Democratic congressional primary election will take place on Aug. 30.
—
Follow Kate Scanlon (@kgscanlon) on Twitter