© 2023 Blaze Media LLC. All rights reserved.
Court Documents, Interviews, FBI Reveal New Details About Orlando Terrorist
The terrorist showed "strong indications of radicalization" and was potentially inspired by "foreign terrorist organizations."
FBI Director James Comey said on Monday that the terrorist who slaughtered 49 people at an Orlando nightclub showed "strong indications of radicalization" and was potentially inspired by "foreign terrorist organizations." The revelation was one of many made about terrorist Omar Mateen on Monday.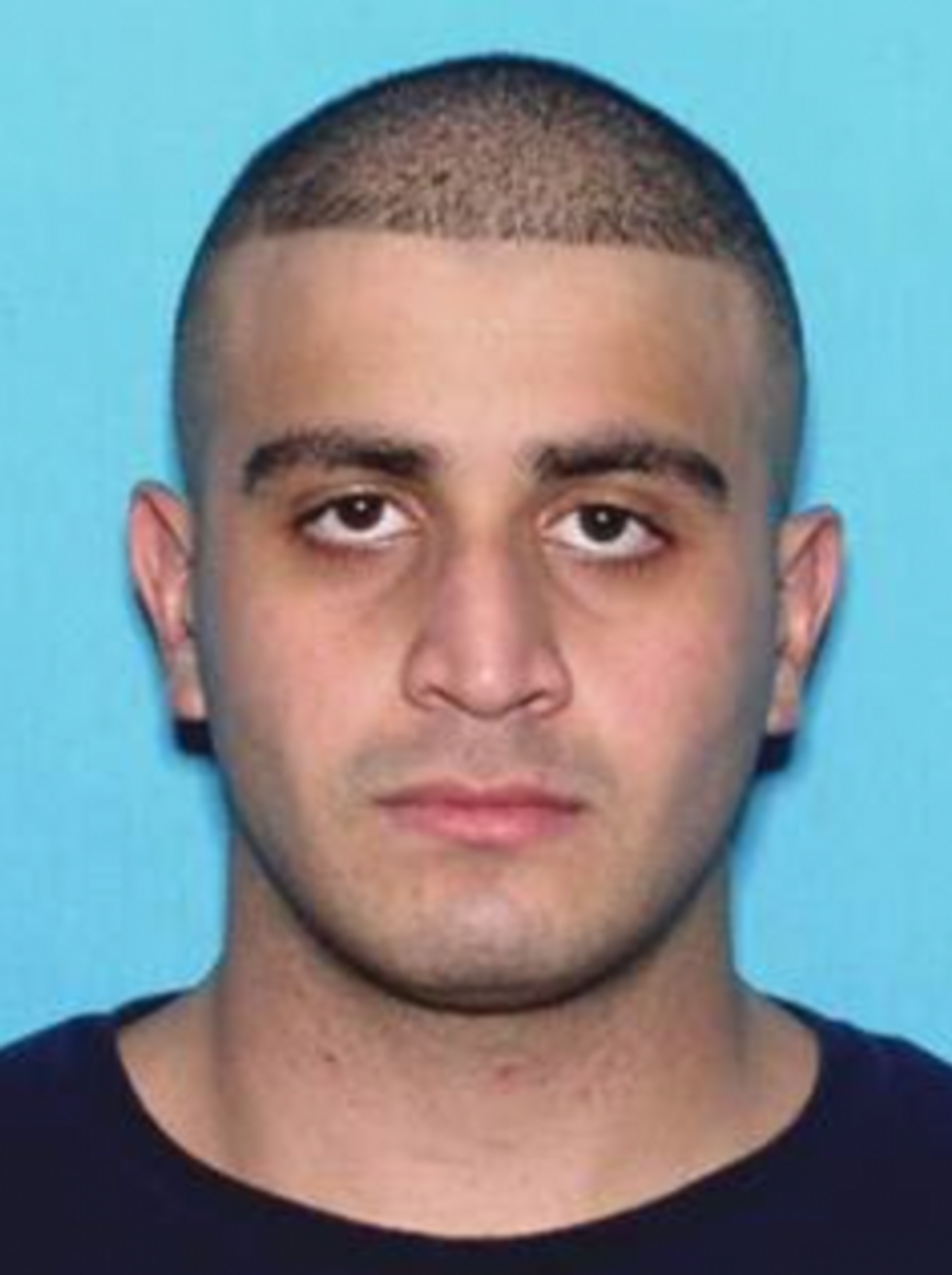 AP
Comey said Mateen first appeared on the radar of federal authorities in 2013 after his co-workers said he claimed to have family connections to al-Qaeda and said he wanted police to raid his apartment and assault his family so he could martyr himself, among other alarming remarks. The FBI investigated Mateen thoroughly for 10 months, but found no actionable evidence.
Mateen was investigated by the FBI again in 2014 after his relationship with a suicide bomber was uncovered. Agents determined he knew the bomber "casually" and the second investigation was ultimately closed.
Comey also revealed that Mateen called 911 three times during Sunday's attack. During the calls, Comey said the killer pledged allegiance to the leader of the Islamic State and declared solidarity with the Boston Bombers and a suicide bomber with the Al-Nusra Front.
The Washington Post also got a glimpse at Mateen's time as a young teen. A former classmate claimed students watched in horror as planes struck the Twin Towers on 9/11 — but no Mateen. Instead, the classmate said he "started jumping up-and-down cheering on" the terrorists.
(YURI GRIPAS/AFP/Getty Ima
Additionally, a federal law enforcement source told People officials think Mateen scouted Walt Disney World as a potential target before the terrorist attack in Orlando. More from the report:
Omar Mateen and his wife, Noor Zahi Salman, visited Walt Disney World in April, the source says. Salman told federal authorities on Sunday that her husband had more recently been "scouting Downtown Disney and Pulse [nightclub] for attacks."

Unlike the four Disney World theme parks, Downtown Disney, which was recently renamed Disney Springs, doesn't have security and bag check before entry.
Court documents further revealed new details about the life of the Orlando nightclub shooter.
The documents are in relation to Mateen's petition to legally change his name in 2006, the same year he graduated from Indian River Community College.
The documents released Monday detail Mateen's various jobs and say he was born in Queens, New York, and moved to Port Saint Lucie in 1991. Between 2001 and 2006, he worked at eight jobs, including a Publix grocery store, Circuit City, Chick-Fil-A and a Walgreens drug store.
Then his jobs begin focusing more on vitamins and health. He worked at Nutrition World in Fort Pierce, Gold's Gym and a GNC store in a mall.
The records show that he changed his name from Omar Mir Seddique to Omar Mir Seddique Mateen. The documents don't say why he changed his name.
The 29-year-old Mateen was killed after he attacked the gay nightclub Sunday, killing 49 people and injuring over 50 others.
The Associated Press contributed to this report.
---
Want to leave a tip?
We answer to you. Help keep our content free of advertisers and big tech censorship by leaving a tip today.
more stories
Sign up for the Blaze newsletter
By signing up, you agree to our
Privacy Policy
and
Terms of Use
, and agree to receive content that may sometimes include advertisements. You may opt out at any time.