Since the killer in Sunday's attack on Pulse gay nightclub was identified as 29-year-old Omar Mateen, new information has surfaced about the shooter and his family. Mateen, who reportedly pledged allegiance to the Islamic State after initiating what would become the worst mass shooting the country has seen to date, was a U.S. citizen born to Afghani parents.
The shooter's father, Seddique Mir Mateen, hosts a well-known anti-American, anti-Pakistan talkshow that reaches an audience of Pashtun Afghans, most of whom reside in Europe or America, according to CBS News.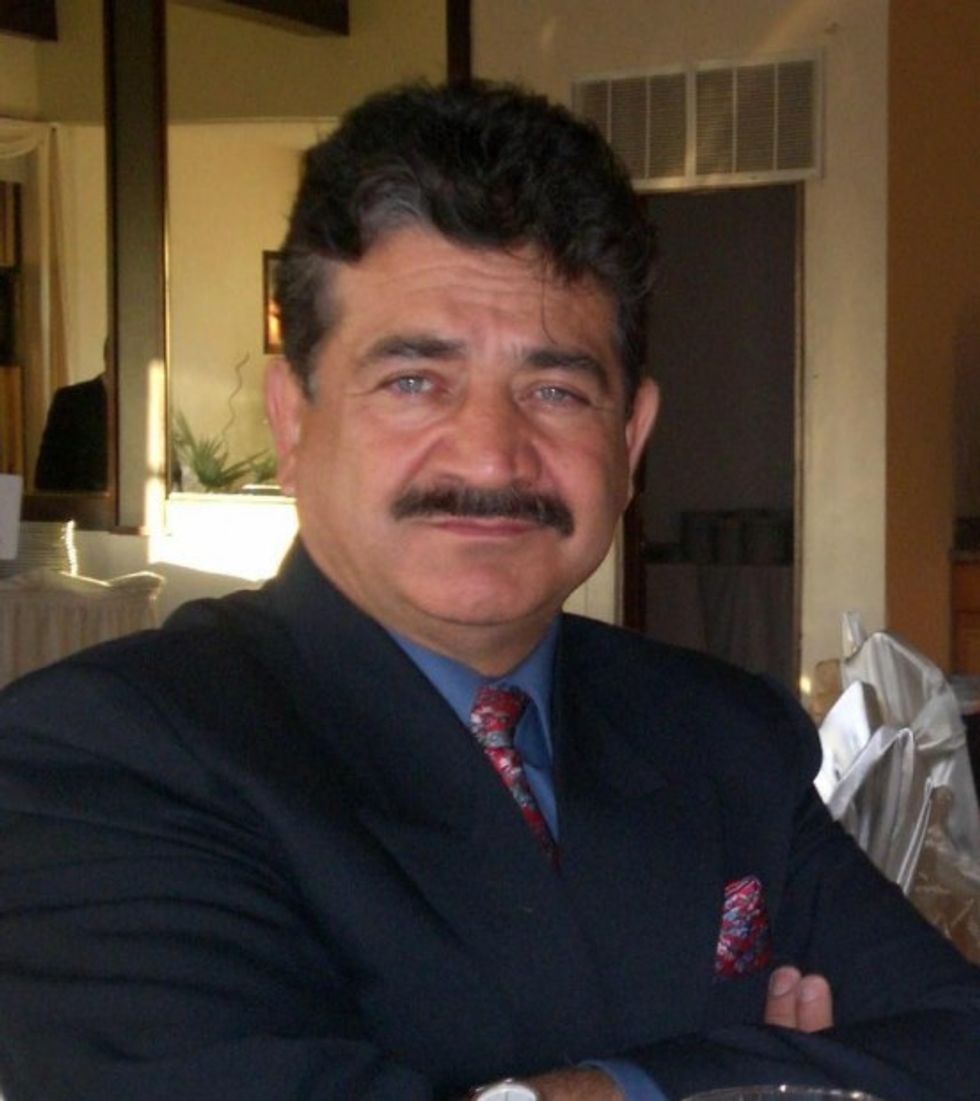 Seddique Mir Mateen (Image via Facebook/Provisional Government of Afghanistan)
The elder Mateen is a life insurance salesman who started a group in 2010 called Durand Jirga, Inc., Qasim Tarin, a businessman from California who was a Durand Jirga board member, told the Associated Press. The name refers to the Durand Line, the long disputed border between Afghanistan and Pakistan.
Tarin told the AP about Mateen's show, which airs from a California-based satellite Afghan TV station and focuses on issues facing Afghanistan. He said the father of the nightclub shooter loves the U.S.
But a former Afghan official told the AP that the "Durand Jirga Show" expresses support for the Taliban, has an anti-Pakistan slant, complains about foreigners in Afghanistan and criticizes U.S. actions there. The official spoke only on condition of anonymity because he did not want to be linked to coverage of the shooting.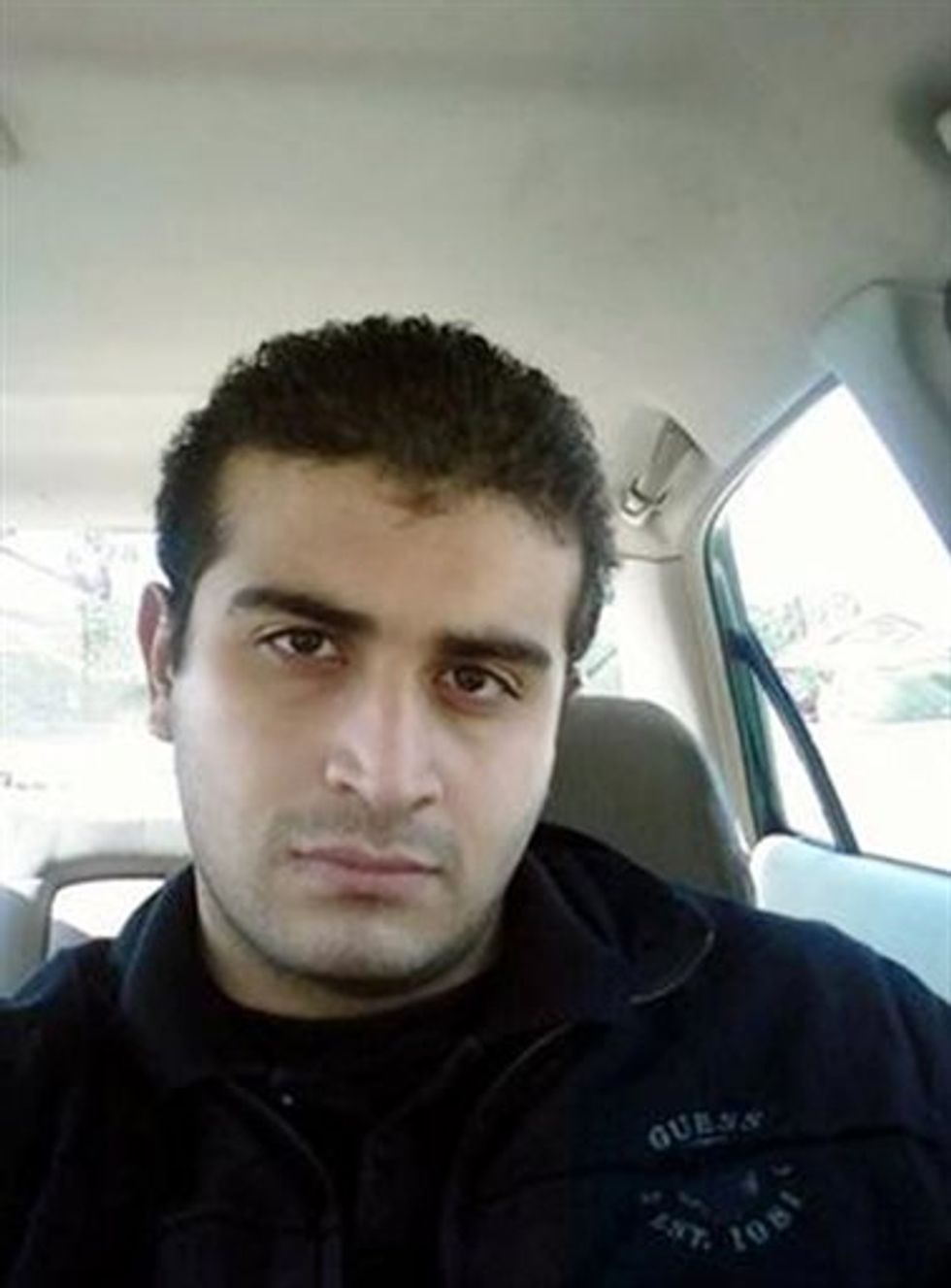 Omar Mateen, 29. (MySpace via AP)
The father told authorities shortly after the attack that he did not know what would bring his son to shoot more than 100 civilians at the Orlando nightclub. He did, however, mention comments his son made a few months back about his disdain for gays, which Mateen indicated could have been a possible motive.
But CBS reported that early Monday morning, the father posted a disturbing video message to his Facebook page that indicates he could have passed his anti-gay views on to his son.
In the video, which appears to have been taken down, Mateen says his son Omar was well-educated and respectful to his parents. He reiterated that he was "not aware what motivated him to go into a gay club and kill 50 people."
The father also says he was saddened by his son's actions during the Muslim holy month of Ramadan.
But then he adds, "God will punish those involved in homosexuality," and that it's "not an issue that humans should deal with."
The statement, along with previous videos posted by the shooter's father offer some indication of the values that may have been passed down to Omar Mateen. The father and son were close and regularly attended Friday prayers together at a Florida mosque, according to CBS.
The father has said, however, that he and his family were just as blindsided by Sunday's massacre as the rest of the country.
"We are apologizing for the whole incident. We weren't aware of any action he was taking. We are in shock, like the whole country," Mateen said in a statement released to NBC News Sunday.
The Islamic State terror group has claimed responsibility for the attack that killed 49 people in Orlando, honoring "brother Omar Mateen, one of the soldiers of the Caliphate in America" for the massacre.
The Associated Press contributed to this story.