The University of Central Florida has canceled a scheduled speech on "gays and Islam" by conservative provocateur Milo Yiannopoulos because police reportedly couldn't ensure everyone's safety at the event.
The event, called "Absolutely Haram," was billed as a discussion with "the UCF student body and the greater Orlando community on recent issues and topics related to community unity, in response to the terrorist attack on Pulse Night Club, in Orlando, Florida, this past Sunday."
Early Sunday, gunman Omar Mateen opened fire inside a popular gay nightclub in Orlando, killing at least 49 people and injuring over 50 others. Police said he called 911 three times during the attack, during which he pledged allegiance to the leader of the Islamic State and proclaimed solidarity with the Boston Marathon Bombers and a suicide bomber.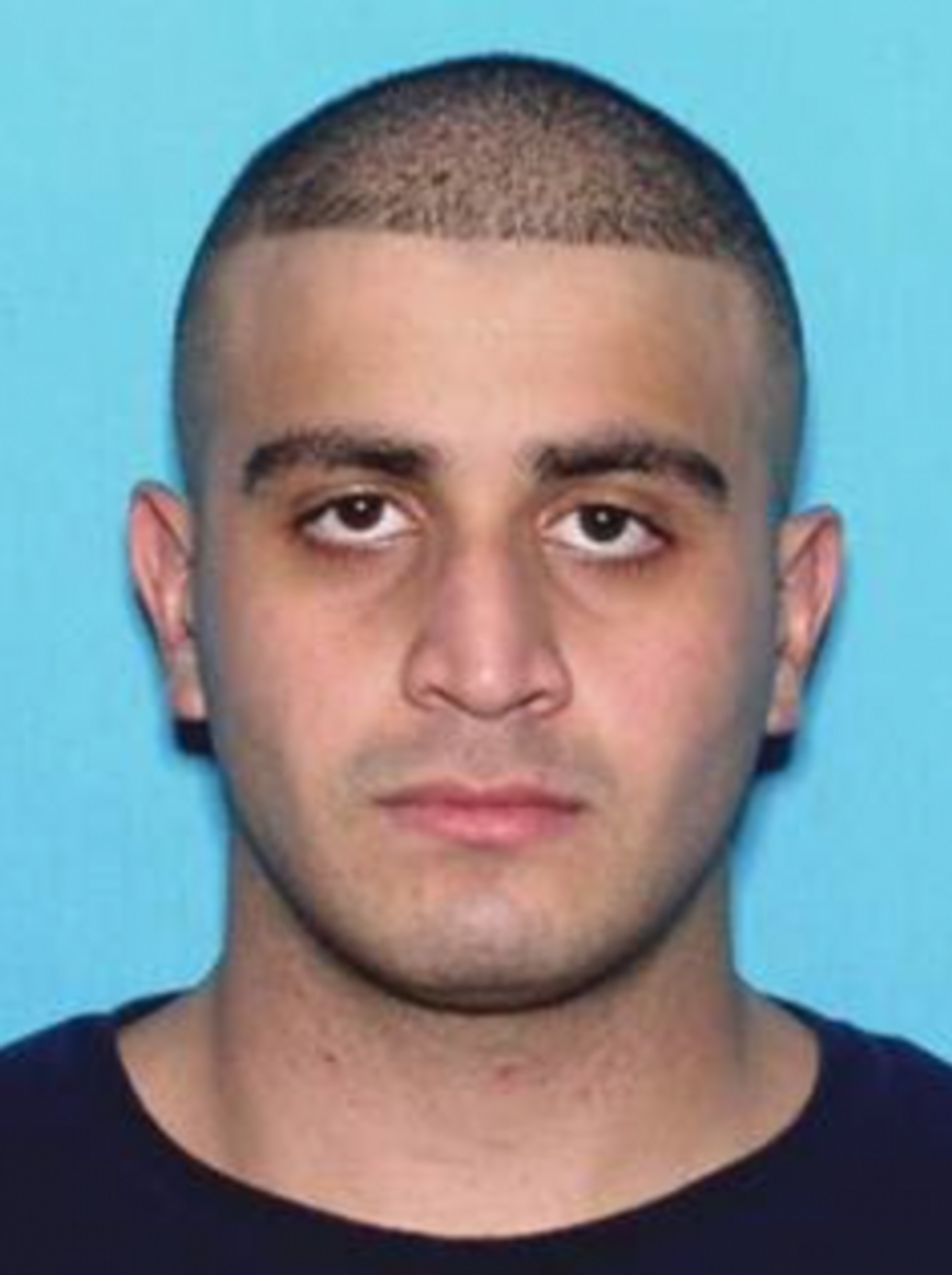 AP
In what may have been a preview into his planned remarks at UCF, Yiannopoulos, who is openly gay, said during a Tuesday radio interview that "mainstream Muslim culture" has a serious problem with gays and women.
"Look what's happening in Sweden. Look what's happening anywhere in Germany, anywhere there are large influxes of a Muslim population. Things don't end well for women and gays," he said. "The left has got to make a decision. Either they want female emancipation and it wants gay rights or it wants Islam. It's got to pick."
---