A Fox Business producer, Chipotle executive and Merrill Lynch employee were among several drug buyers indicted after a cocaine sting in Manhattan.
The year-long sting nabbed Katie Welnhofer, 29, a producer on "Mornings With Maria" on Fox Business; Mark Crumpacker, 53, the chief marketing and development officer at Chipotle; and Christopher Dodson, 28, a client associate at Merrill Lynch, according to the Daily Mail.  Dodson was held on $30,000 bond on charges of buying $7,600 in cocaine.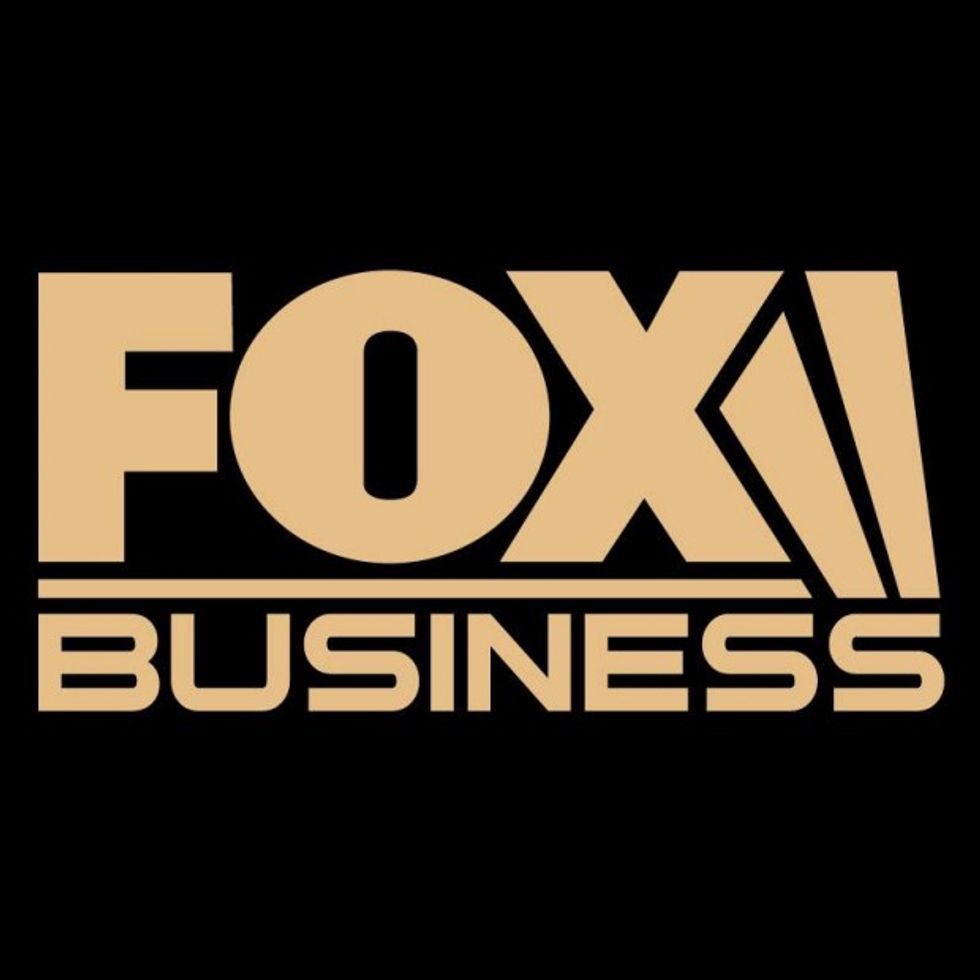 Image via Facebook/Fox Business
Alexander Mallory, 31, founder of a Manhattan tutoring company who has also blogged for the Huffington Post, was also indicted along with more than a dozen other white collar professionals in New York.
Other customers included an associate at a real estate firm, a senior associate at the health care advisory and consulting firm Marwood Group and an underwriting consultant.
Members of the cocaine trafficking ring used Duane Reade and CVS stores to make their sales, the New York Daily News reported. Sales were also made by dealers at bodegas, bars, hotels, restaurants and some of the customers' workplaces.
Manhattan District Attorney Cyrus Vance said the dealers charged anywhere between $200 and $300 for a premium delivery service which is at least double what the drugs would cost on the streets.
"This was a high-end, on-demand service," Vance said.
The probe into the cocaine ring reportedly began after Thomas Hughes, an investment banker, jumped to his death from his high-rise apartment building in May 2015. Investigators found cocaine in his luxury apartment and a number for a dealer.