Mere hours before President Bill Clinton left office Jan. 20, 2001, he pardoned 176 people — including former CIA Director John M. Deutch.
In 2001, Deutch was working on a plea bargain with federal prosecutors investigating him for mishandling classified information while head of the CIA. As he was leaving his director post, agency technicians discovered that he kept hundreds of top secret and classified files on a computer at his home.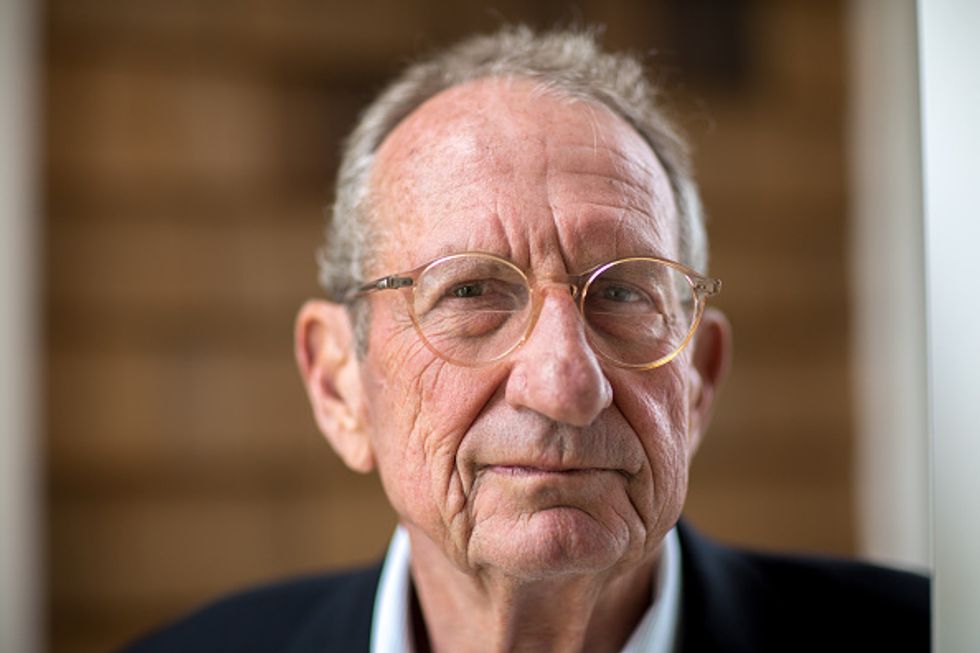 Former CIA Director John Deutch. (Getty Images/David Hume Kennerly)
The files included information pertaining to the 1996 terrorist attack on the Khobar Towers in Saudi Arabi, a memo Deutch wrote to Clinton and reports on Iraq.
Deutch reportedly kept these secret files on his personal computer, which was connected to the internet, as opposed to accessing them on the secure CIA computer in his home.
Clinton's last-minute pardon had little to no effect on Deutch, whose plea bargain would have allowed for him to plead guilty to a misdemeanor and avoid any time in prison. Deutch reportedly had signed an agreement but had not yet filed it in court before Clinton's pardon came.
In an interview with Fox News on Tuesday, Rep. Jason Chaffetz (R-Utah), chairman of the House Oversight and Government Reform Committee, compared Deutch's case to that of presumptive Democratic presidential nominee Hillary Clinton.
Clinton's use of a private server during her tenure as secretary of state has culminated in intense criticism and scrutiny but received a recommendation of no prosecution from the FBI.
—
Follow Kaitlyn Schallhorn (@K_Schallhorn) on Twitter