A well-known Los Angeles pastor is gearing up for the challenge of a lifetime — and he's hoping to share a larger message along the way.
Matthew Barnett, founder of the L.A. Dream Center — a ministry that serves the poor, homeless and drug addicted in California — recently announced that he is in training for the January 2017 World Marathon Challenge.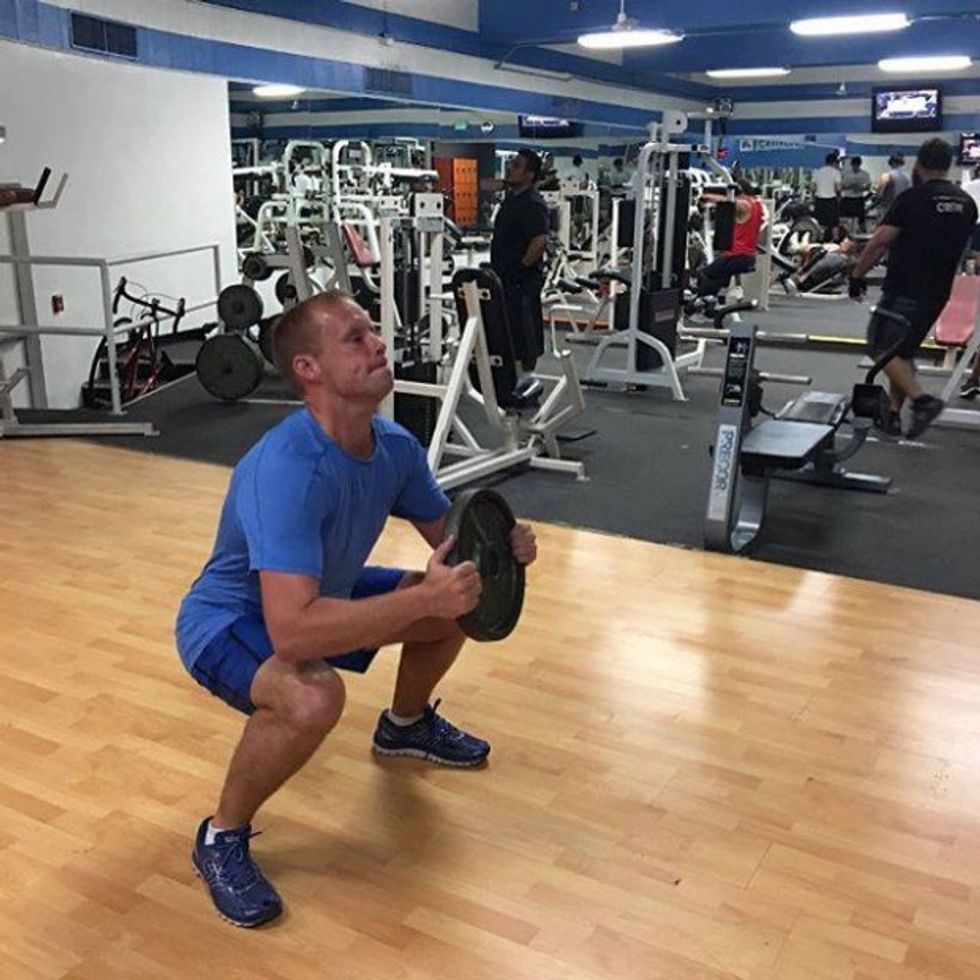 Pastor Matthew Barnett of the L.A. Dream Center trains for the World Marathon Challenge. (Image via: Facebook/PastorMatthewBarnett)
He'll be running a grueling seven marathons on seven continents in seven consecutive days, raising awareness for his ministry and hoping to inspire the needy people his ministry serves by showing the power of perseverance.
Barnett told The Church Boys podcast that he jumped into the effort after realizing that there are more families in need than his ministry can afford to serve.
"We couldn't afford it and still can't," the pastor said of the ministry's decision last year to offer 30 percent more housing to homeless families. "We didn't want to have 200 families on a waiting list trying to get housing. And I just said, 'In order to do this, I need to do something radical to make this happen.'"
Listen to Barnett's share his intensive training journey and his mission:
(H/T: Deseret News)