CHICAGO (TheBlaze/AP) — McDonald's and Starbucks are implementing filtering technology that blocks customers using Wi-Fi from accessing pornography sites.
The move follows a campaign from anti-pornography groups Enough Is Enough and the National Center on Sexual Exploitation to demand the chains filter out pornography.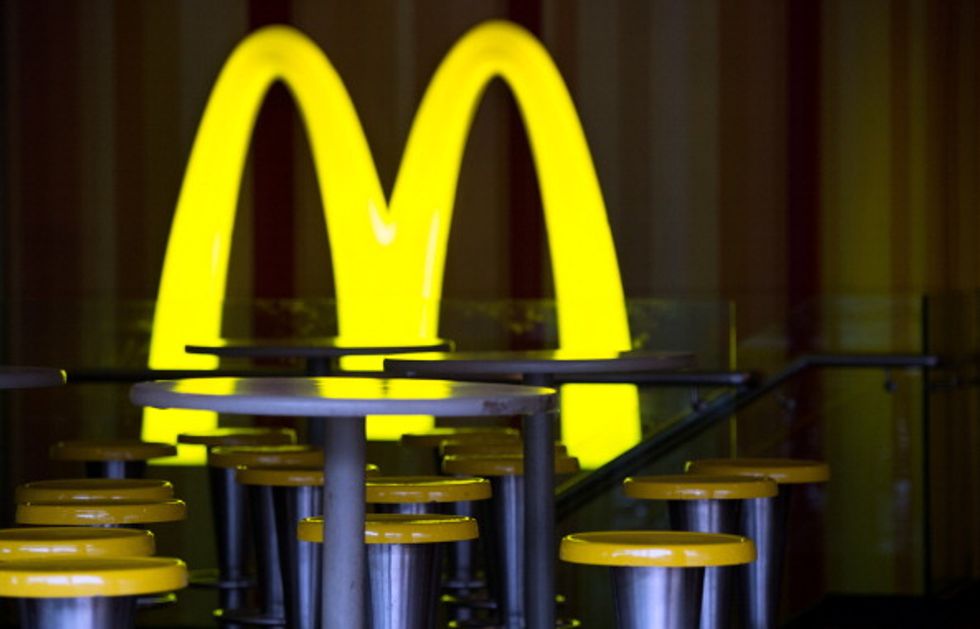 (Image source: JOHANNES EISELE/AFP/Getty Images)
Oak Brook, Illinois-based McDonald's says in a statement that Wi-Fi filtering has been activated in the majority of its nearly 14,000 restaurants nationwide. A spokesperson for Seattle-based Starbucks says it's implementing filtering once it can find a system that "also doesn't involuntarily block unintended content."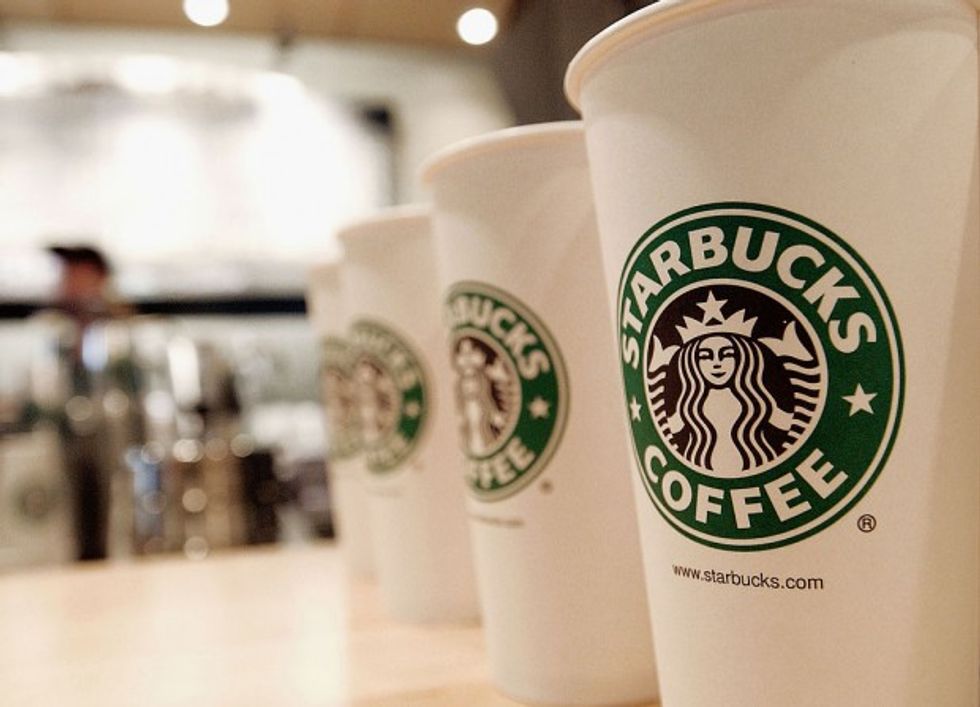 Stephen Chernin/Getty Images
Enough Is Enough President Donna Rice Hughes applauds the moves and says the organization plans to push other businesses and venues to filter their Wi-Fis. The group posted letters of thanks to McDonald's and Starbucks on its website following the announcement.
"We are extremely proud to stand with you in this continuing fight to protect children and families online," reads part of the letter to McDonald's CEO Steve Easterbrook.
The National Center for Sexual Exploitation reported that chains such as Chick-fil-A and Panera Bread already block porn on Wi-Fi.
Executive Director of NCOSE, Dawn Hawkins, released a statement in the wake of the announcement.
"McDonald's, Starbucks, and Dr. Carla Hayden — the newly confirmed Librarian of Congress — have noted the necessity of filtering pornography out of public WiFi," Hawkins said Tuesday. "Internet filtering accuracy has come a long way since the 1990s. Thanks to unprecedented advancements in technology, we know that quality Internet filtering services are more than capable of excluding pornography without blocking access to legitimate health or educational materials."
"In light of the technical capabilities, it has become socially irresponsible for any corporation, public library, or public school to leave its WiFi unfiltered," the statement concluded.