JACKSON, Miss. (TheBlaze/AP) — Two Catholic nuns were found slain in a Mississippi home where they lived when the women, both nurse practitioners, didn't report to work at a nearby hospital, authorities said Thursday.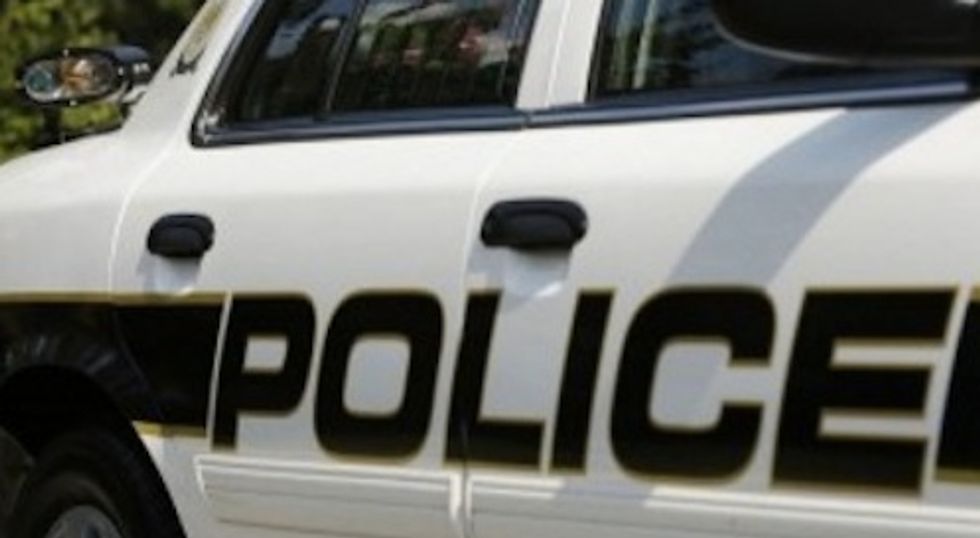 AP Photo
Sister Paula Merrill, a nurse with the Sisters of Charity of Nazareth in Kentucky, and Sister Margaret Held with the Sisters of St. Francis in Milwaukee worked with the Lexington Medical Clinic in their ministry with the poor, the Clarion-Ledger reported.
"These were the two sweetest sisters you could imagine," Father Greg Plata, who worked with the sisters in Holmes County, told the paper. "It's so senseless."
There were signs of a break-in and the nuns' vehicle is missing, said Maureen Smith, a spokeswoman for the Catholic Diocese of Jackson. The clinic is about 10 miles away from their home in Durant, a town in a poor, rural part of the state.
Authorities suspect robbery may have been the motive, the Clarion-Ledger reported.
Durant Assistant Police Chief James Lee said Thursday an officer found them when they didn't report to work as normal, adding that they were nurse practitioners.
WJTV reported that Durant's police chief said the nuns had stab wounds.
"I have an awful feeling in the pit of my stomach," said Lee, who is Catholic.
This is breaking news; updates will be added.