BIRMINGHAM, Ala. (AP) — Police in Alabama say six people were shot, one fatally, about an hour after a peace rally at a public housing community.
Birmingham police say the shooting happened at 8:25 p.m. Sunday at Gate City in Birmingham.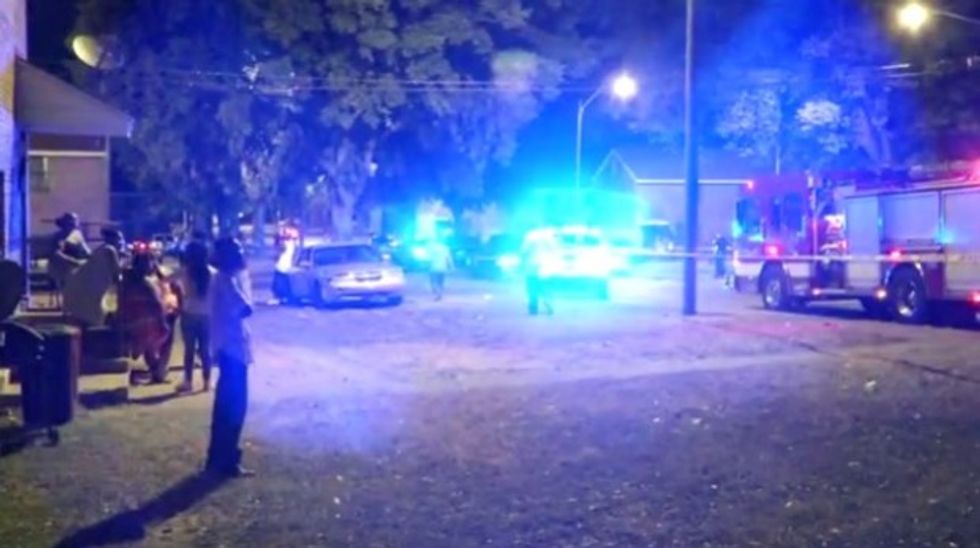 Image source: WIAT-TV
Birmingham police Lt. Sean Edwards told The Associated Press on Monday that some of the wounded were shot in their arms and legs. He said all five are expected to survive.
Edwards said that some type of confrontation occurred between a couple of people, but details weren't yet known and no suspects were in custody.
Birmingham police Sgt. Bryan Shelton was quoted by AL.com as saying that all six victims were innocent bystanders.
Edwards said investigators would try and speak with the injured people to "see if they can tell us something, point us in the right direction."
—