NEW YORK (TheBlaze/AP) — Yahoo reportedly scanned hundreds of millions of email accounts at the behest of U.S. intelligence or law enforcement. The scans, reported by Reuters, allegedly selected incoming messages that contained a string of unknown characters.
Yahoo did not deny the report, saying only that it is a "law abiding company, and complies with the laws of the United States." Regardless, the decision, made by Yahoo Chief Executive Marissa Mayer, did frustrate other executives in the company's C-Suite and ultimately led Chief Information Security Officer Alex Stamos to leave in June 2015, Fox News reported.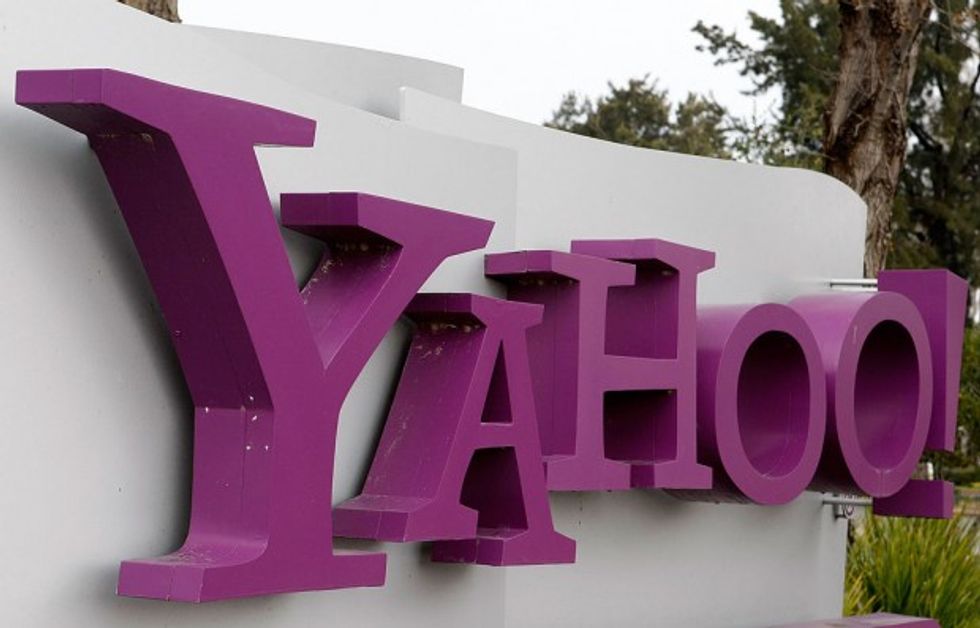 Justin Sullivan/Getty Images
According to the Tuesday report, Yahoo acceded to a 2015 government directive to give email access to the National Security Agency or the FBI. Reuters cited anonymous sources including two former employees and another person with knowledge of the events.
Yahoo continues to face questions about a breach in 2014 that compromised at least 500 million accounts.
It was not immediately clear what intelligence sources might have been looking for. Likewise, it is unknown if the company ever turned over any information to the NSA or the FBI or if similar agreements were in place with other email providers.
—
Follow the author of this story on Twitter: