An 18-year-old student was walking through his New York City high school around noon Monday when the principal told him his headphones were too loud and to remove them.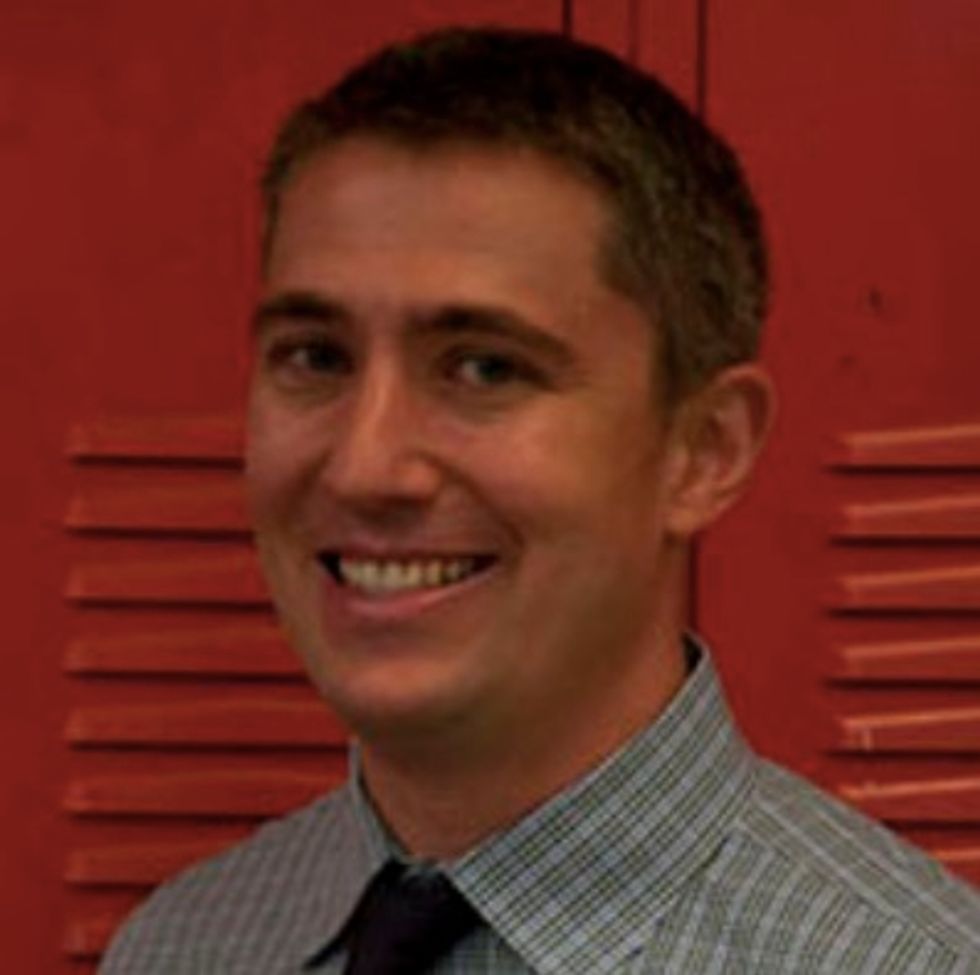 Principal Matthew Tossman (Image source: Manhattan Early College School for Advertising website)
After Luis Penzo, 18, removed his headphones and placed them on the floor in Manhattan Early College School for Advertising, principal Matthew Tossman bent down to pick them up. That's when Penzo began beating the 36-year-old on the head, police told the New York Daily News
The New York Post, however, reported that Penzo refused Tossman's directive, and that when the principal tried to remove the student's headphones, Penzo started pounding on Tossman.
Tossman suffered cuts and swelling around his eyes, the Post said, and was later released from a hospital.
Penzo was arrested about an hour after the incident and charged with second-degree assault, a felony, the Post said, adding that he was awaiting arraignment in criminal court Monday night.
Penzo lives in Bedford-Stuyvesant, the Post reported. Sources said he was charged with harassment and assault after a September incident during which he crashed his car into another vehicle and then repeatedly punched the driver.