The Freedom Caucus of conservative Republicans in the House of Representatives has announced that they will approve of the latest revision of President Donald Trump's health care bill.
The group announced their decision Wednesday from their official Twitter account:
We will work with our Senate colleagues to improve the AHCA. Our work will continue until we fully repeal Obamacare. https://t.co/MD3NXpiPQ8

— House Freedom Caucus (@freedomcaucus) April 26, 2017
"Due to improvements to the AHCA and the addition of Rep. Tom MacArthur's proposed amendment," the statement read, "the House Freedom Caucus has taken an official position in support of the current proposal."
"The MacArthur amendment will grant states the ability to repeal cost driving aspects of Obamacare left in place under the original AHCA," it explained. "While the revised version still does not fully repeal Obamacare, we are prepared to support it to keep our promise to the American people to lower healthcare costs."
"Our work will continue until we fully repeal Obamacare," they concluded.
Although the Freedom Caucus opposition to a previous iteration of the American Health Care Act contributed to defeating it, getting them on board does not automatically mean it will pass easily. Centrist and more moderate Republicans are now carefully considering whether to support or oppose the revision and that will determine whether it succeeds or fails.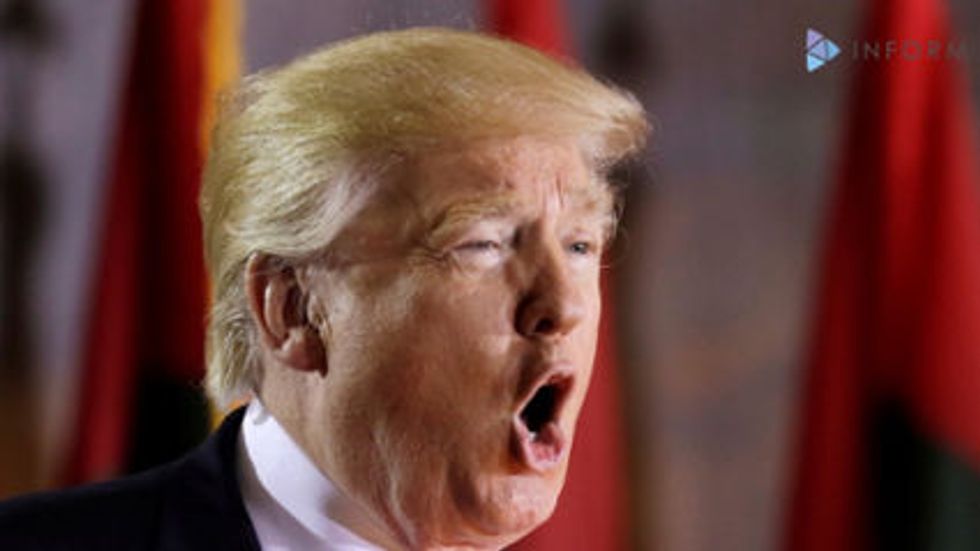 Trump had accused the Freedom Caucus of killing his bill, at one point going so far as to name individual congressmen to blame. After the bill failed to go to vote, Trump threatened to go to Democrats in order to seek a bill and ignore the demands of the more conservative members of the Republican party. Rep. Thomas Massie (R-Ky.) said that he was bluffing on this threat and that they should seek more negotiation on a bill.