A 3-year-old Utah boy was found alone and crying in a corn maze Monday night. But it wasn't until the next morning — 12 hours later — that his mother reported him missing.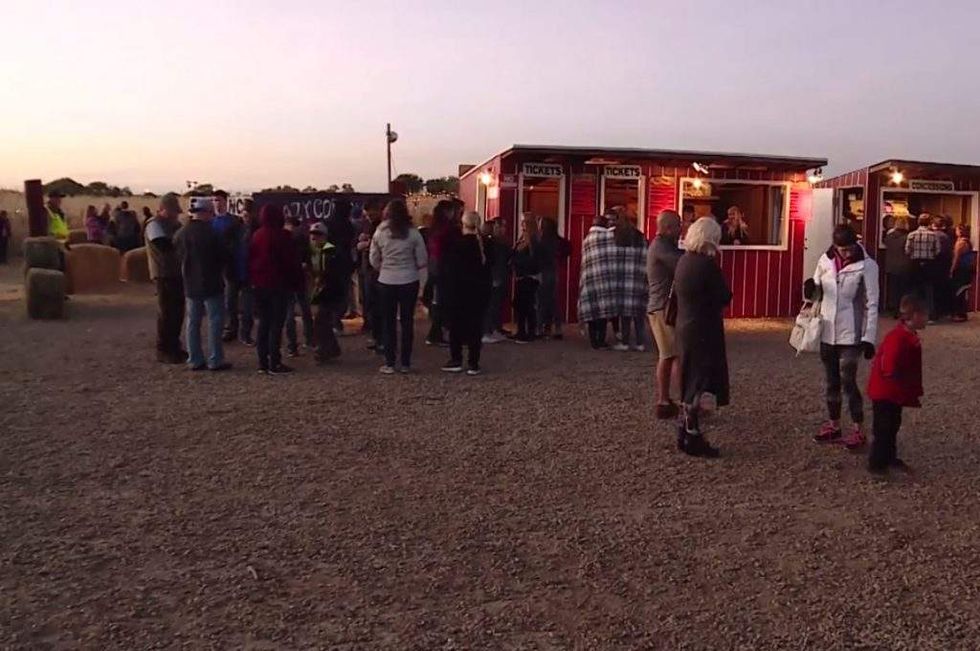 Image source: KSL-TV video screenshot
What happened?
Someone noticed the boy and told the Crazy Corn Maze staff, West Jordan Police Sgt. Joe Monson told KSL-TV.

The staff quickly went into action: "They had staff out with bullhorns announcing they had a found child, they waited at the gate," Monson told the station, "but no one showed up for the child."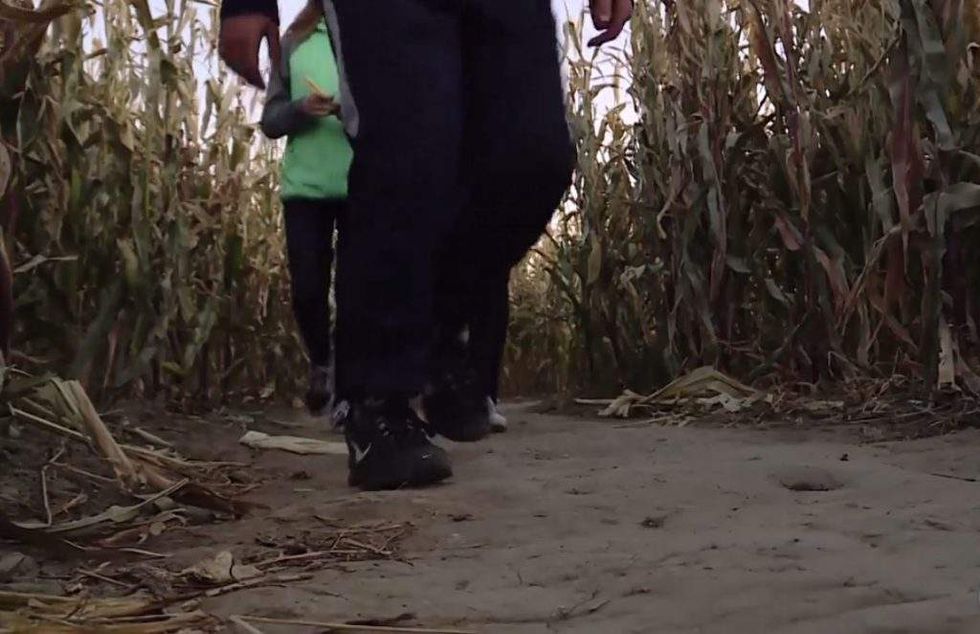 Image source: KSL-TV video screenshot
Kendall Schmidt, one of the Crazy Corn Maze owners, told KSL the staff did everything they could — including going car to car.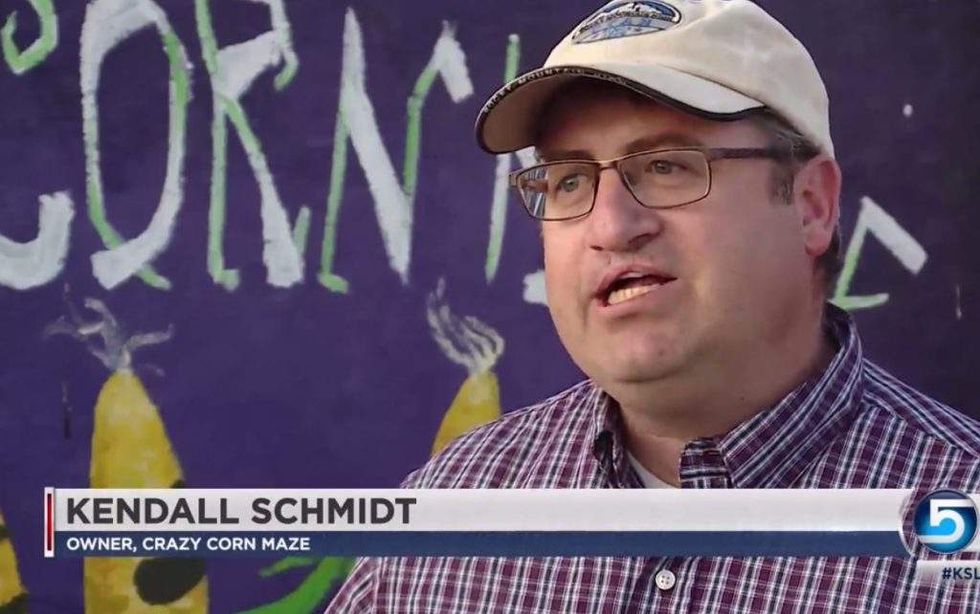 Image source: KSL-TV video screenshot
The scared boy couldn't tell them much apart from his age along with the name of his brother and his cat, the station said.

An officer at the Crazy Corn Maze took the boy into her car to watch "Finding Dory," which is about a fish trying to find her parents — and Schmidt said that cheered up the boy, KSL reported.

After closing time, the staff took the boy to the police station, KSL noted, and officers contacted Child and Family Services, which took custody of the boy.
When did the boy's mother call authorities?
A woman called police about 7:45 a.m. Tuesday saying she couldn't find her little boy and feared he was still at the corn maze, Monson told the station.
What did investigators find when they visited the boy's house?
They found several families living there together with several children between them, Monson said to KSL.
What will happen now?
Investigators and DCFS will work with the family to determine if the incident was an oversight or an accident or if charges are warranted, the station said.

"This could have been a whole lot worse," Monson told KSL. "We've been out on cases where we are looking for a missing child in cold weather."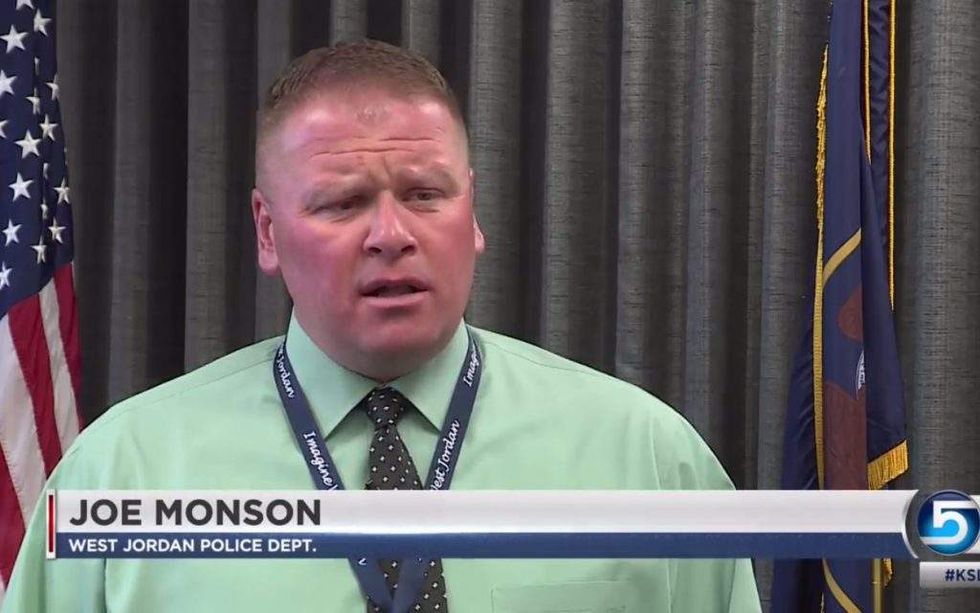 Image source: KSL-TV video screenshot
Has something like this ever happened at Schmidt's corn maze?
He told the station they've dealt with lost and separated people before, but nothing this severe.

"Kids have little legs of their own and little minds of their own, and it's not hard to get separated," Schmidt told KSL. "You have to constantly be watching and re-counting and making sure you have everyone."