Things started off suspiciously enough.
Police in Sugar Land, Texas, got a cellphone call around 3 a.m. Saturday — but no one was speaking on the other end of the line, KPRC-TV reported.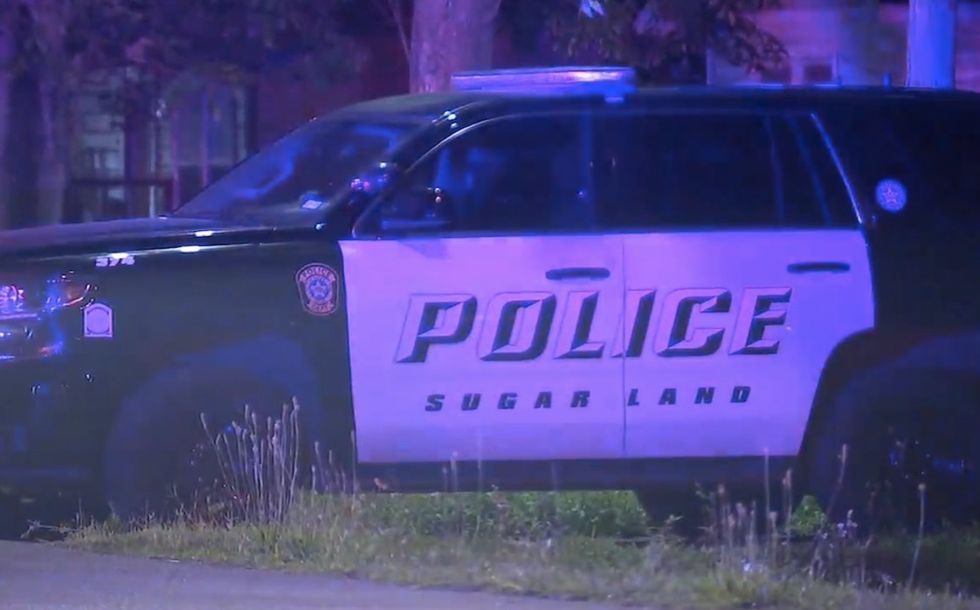 Image source: KTRK-TV video screenshot
Then police pinged the cellphone's location, it turned out to be coming from a local Best Buy, the station said.
It got a bit more interesting a few minutes later when police were notified of a burglary alarm at the same store, KPRC said.
Turns out, one officer said, that the first call came from a suspect who "somehow butt dialed 911" — which certainly made things easier for cops.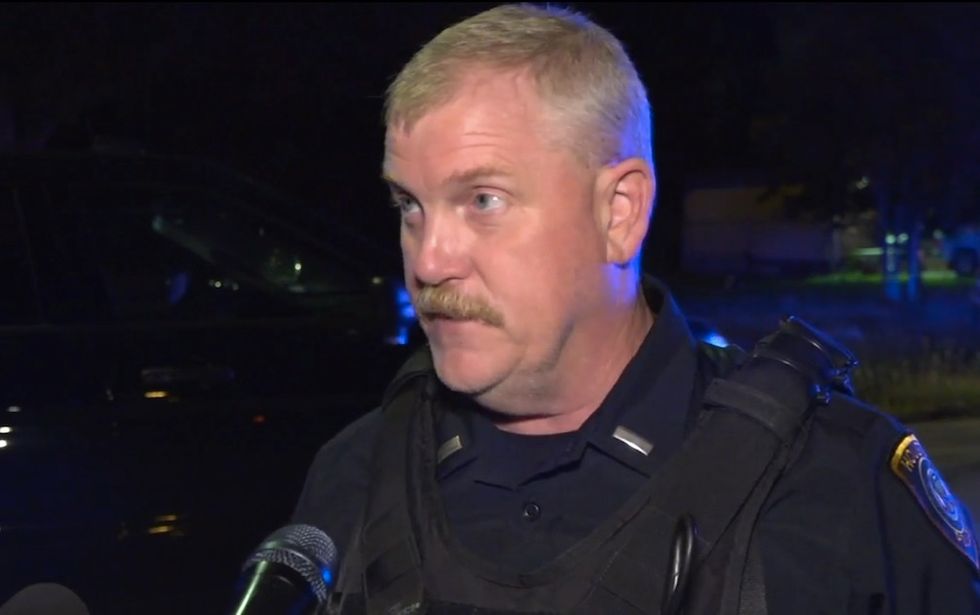 Image source: KTRK-TV video screenshot
What happened next?
Officers were en route to the Best Buy and "put it all together," the officer told KPRC, adding that the same Best Buy was broken into three weeks ago, which resulted in a car chase — but cops didn't catch the suspects.
This time, things were different.
After arriving at the scene, police said three burglars high tailed it away and sent them on a 40-minute chase, the station said. KTRK-TV said the chase reached speed of 120 mph.
Houston officers joined in — and help also came from a police helicopter and K-9s, the officer told KPRC.
The chase ended in northeast Houston when the suspects bailed out of the getaway truck — which police believe was stolen — and ran along a bayou, the station said.
Two of the three suspects were captured, KPRC said. The officer added to the station that Best Buy laptops and electronics were found inside the truck.