Four Democratic members of Congress — so far — have announced they will definitely not be in attendance for President Donald Trump's State of the Union address in the House chamber on Tuesday. A fifth teased that she might skip, but did urge Americans to tune it out.
Here are their names and statements:
Rep. Hank Johnson (D-Ga.)
Moses Robinson/Getty Images for Leading By Example Foundation
Rep. Hank Johnson explained his boycott of the State of the Union to the Atlanta Journal-Constitution, saying, "I have a problem with defiling the speaker's chair in the House of Representatives. I don't want to see it lowered, as is what happens when Donald Trump comes to our floor and starts talking about groups of people."
He added, "I'd rather be somewhere else."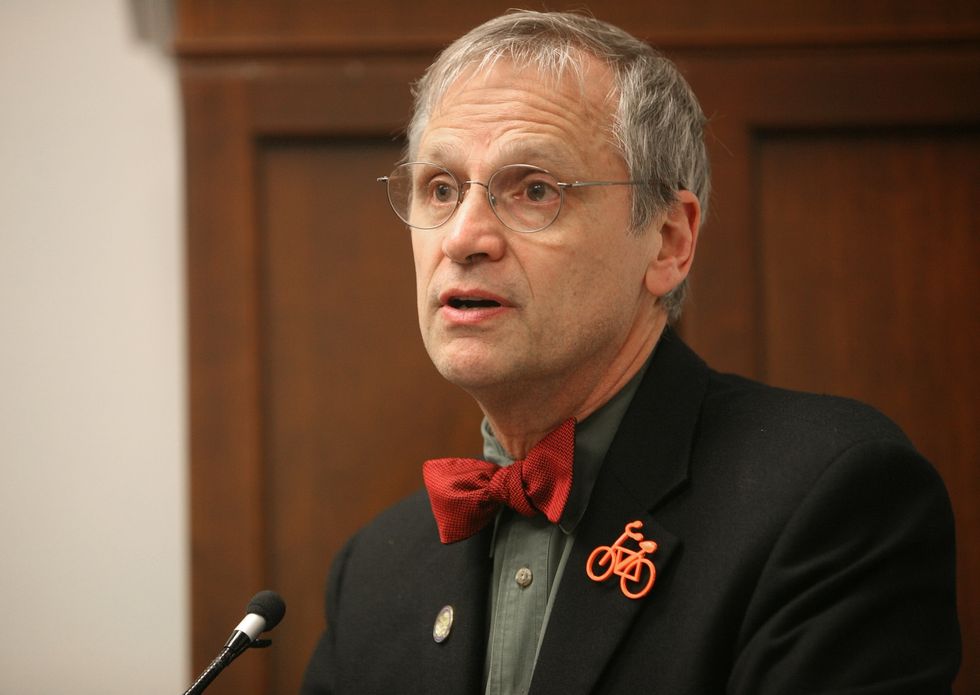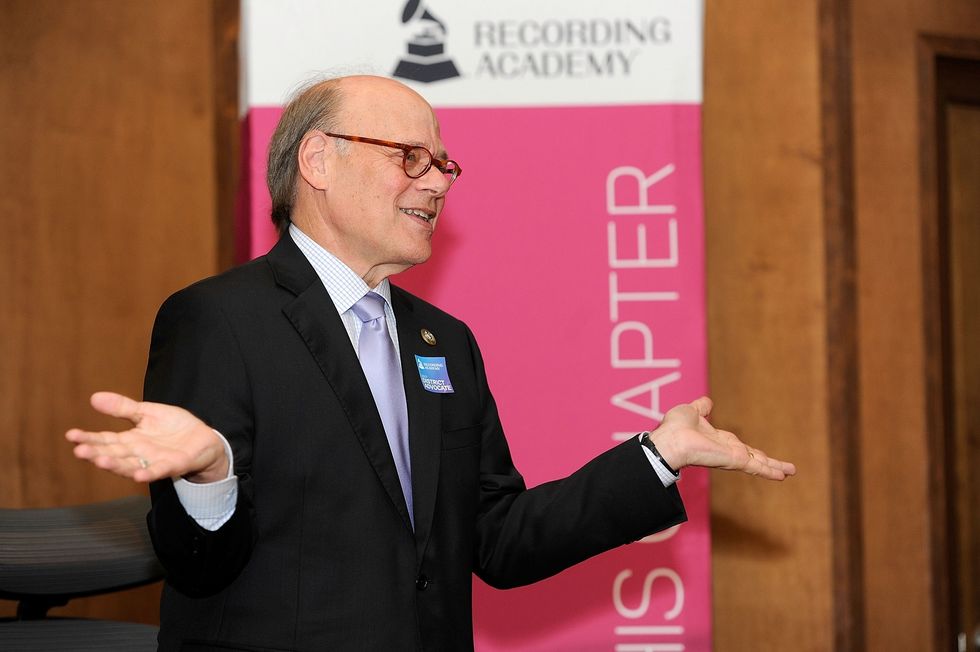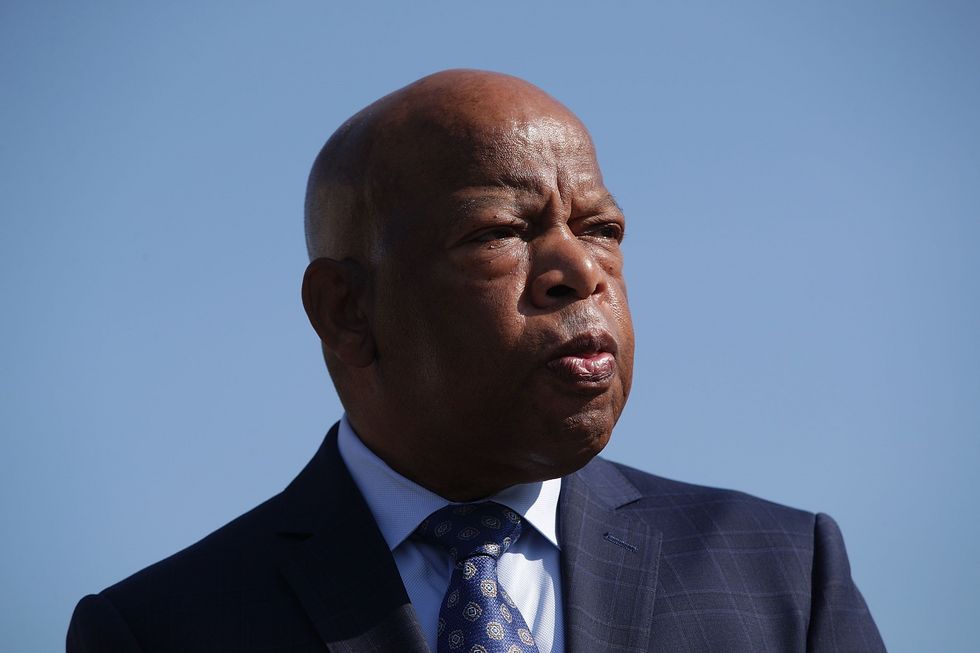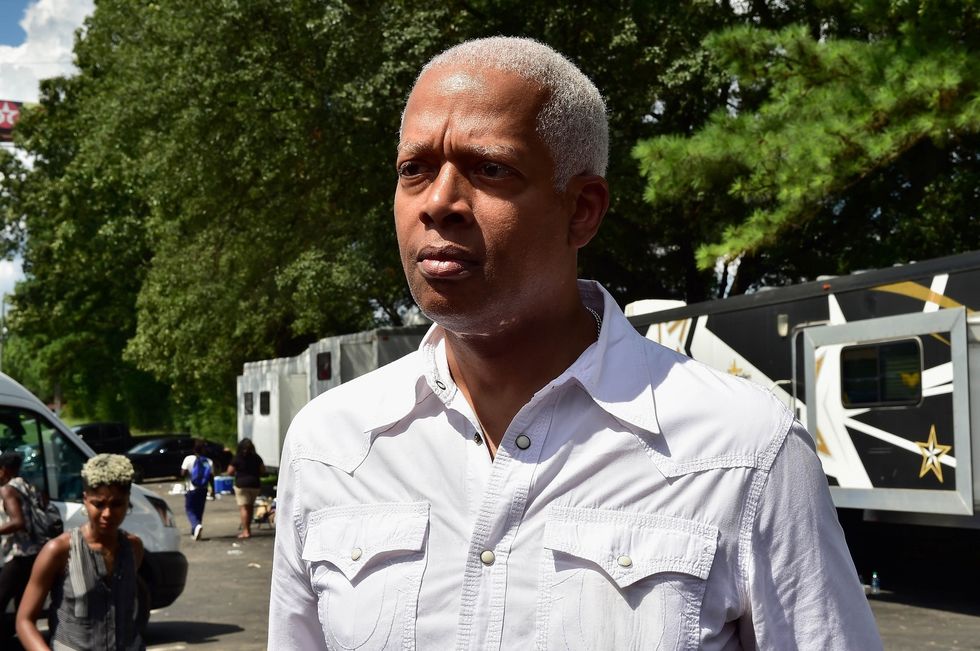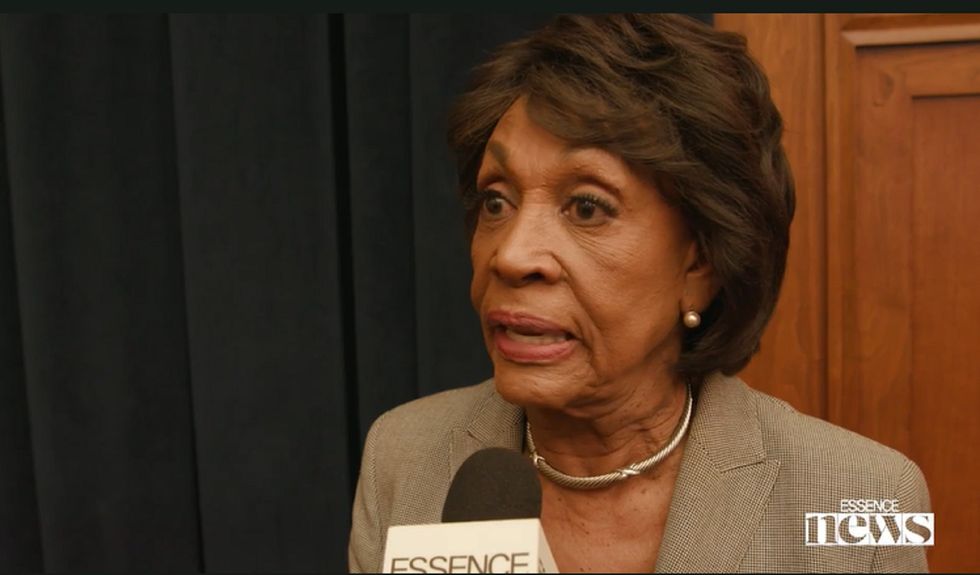 The Hill reported that 14 House Democrats boycotted President Trump's State of the Union address in 2018.
(H/T: Newsweek)