Video caught the moments that numerous single adult illegal immigrants — released from federal custody — were taken by bus to a small, unmarked office in a parking garage in Brownsville, Texas, and then transported by taxi to an airport, where they were headed to other United States cities, Fox News reported.
What are the details?
Fox News reporter Bill Melugin said video recorded Sunday showed several federally contracted buses dropping off dozens of mostly male migrants at the parking garage, which was adorned with black tarps, reportedly to keep the public from seeing the goings-on — as well as a sign reading "Border Patrol drop-off."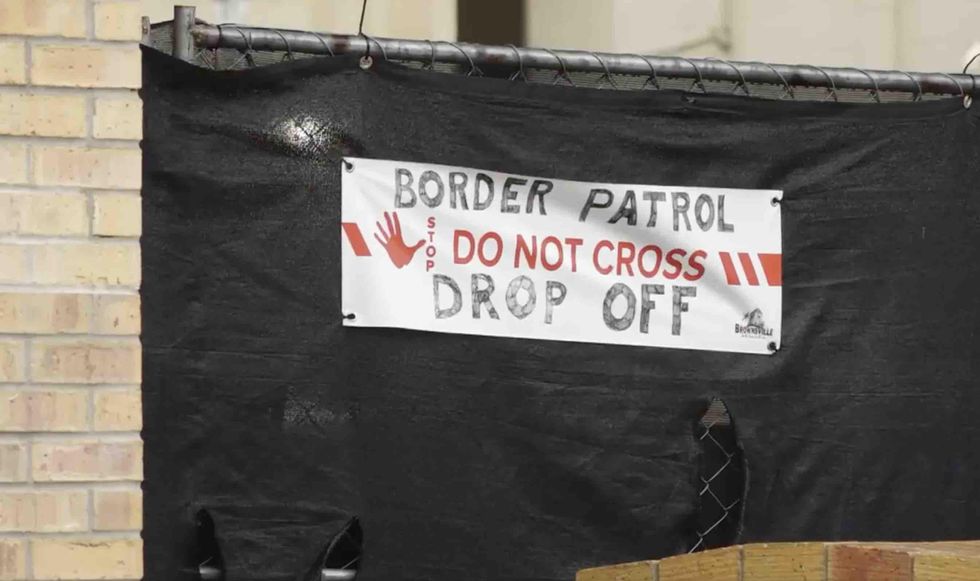 Image source: Twitter video screenshot via @BillFOXLA
The cable network said the migrants re-emerged soon after from inside the office in the parking garage and entered taxis.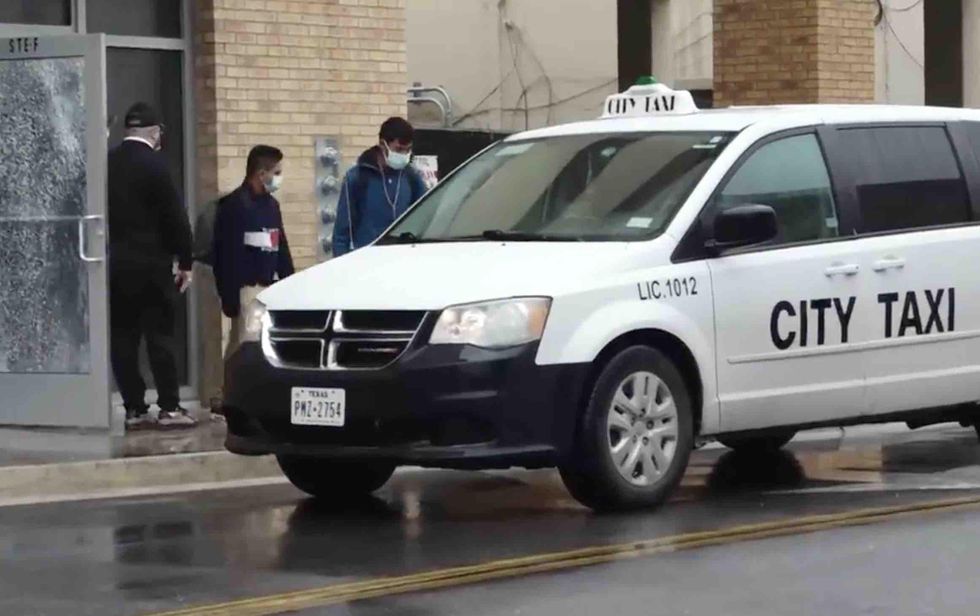 Image source: Twitter video screenshot via @BillFOXLA
Fox News said the taxis took migrants to nearby Harlingen Airport. Fox News — which reported that it followed the taxis to the airport — reported that no children or families were among the migrants.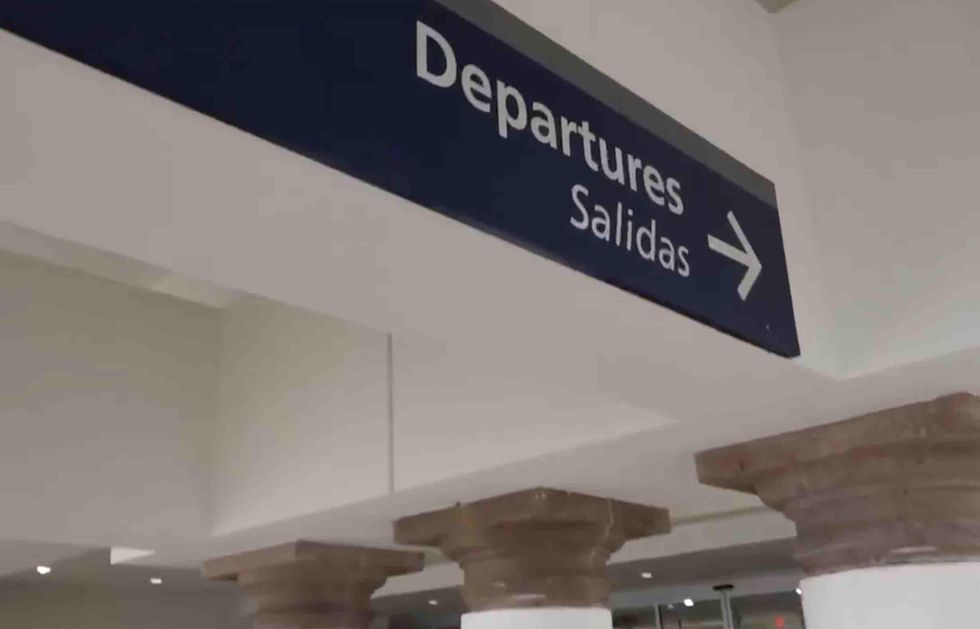 Image source: Twitter video screenshot via @BillFOXLA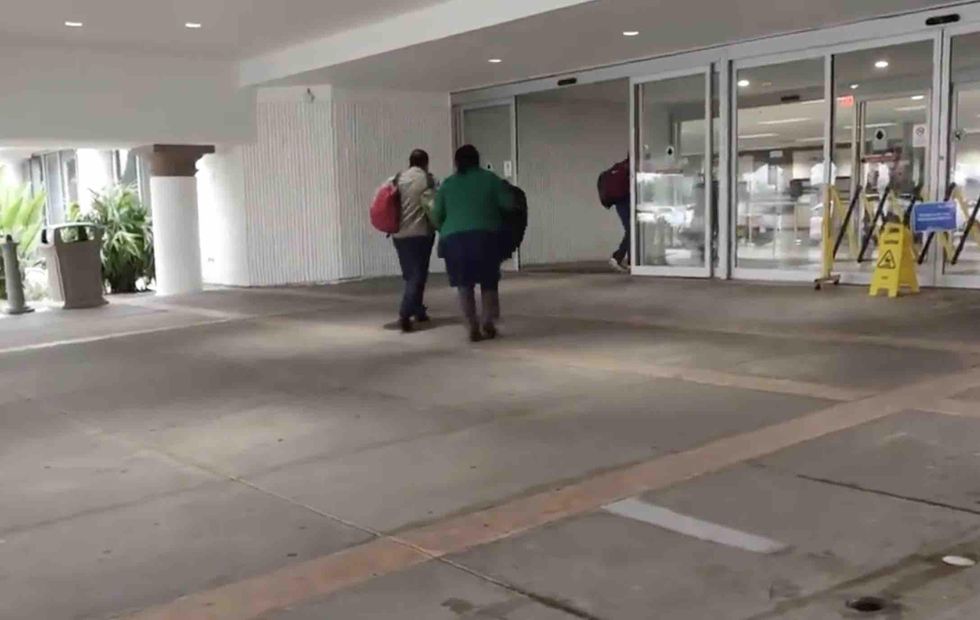 Image source: Twitter video screenshot via @BillFOXLA
Several migrants told Fox they crossed illegally into the U.S. that same morning after paying about $2,000 per person to cartel smugglers and were flying from the airport to cities such as Miami, Houston, and Atlanta.
The cable network said single adults usually are expelled via Title 42 public health protections, which were established under former President Donald Trump. But President Joe Biden's administration isn't applying Title 42 to unaccompanied children or most migrant families, Fox News said.
What did the city have to say?
The city of Brownsville told the cable network that its Office of Emergency Management, through federal assistance from the Federal Emergency Management Agency, has been facilitating "the transfer of these migrants to their final destination by allowing them to use services to contact their families, NGOs, or a taxicab."
The city also confirmed that the parking garage is a staging area where migrants are given travel information to "facilitate their transfer to their final destinations," Fox News said, adding that migrants also can receive health screenings there.
What did the feds have to say?
Customs and Border Protection told the cable network it wasn't involved in the release. And while Immigration and Customs Enforcement told Fox News it was looking into the matter, an ICE source who viewed the recorded video said it's believed it was indeed an ICE release.
Anything else?
The report came as CBP officially released its December border numbers that showed 178,840 encounters in December, which Fox News said is a higher number than the three previous Decembers combined (175,353).
The cable network added that the Biden administration is re-establishing the Trump-era Migrant Protection Protocols in response to a court order that found dismantling the program is unlawful.