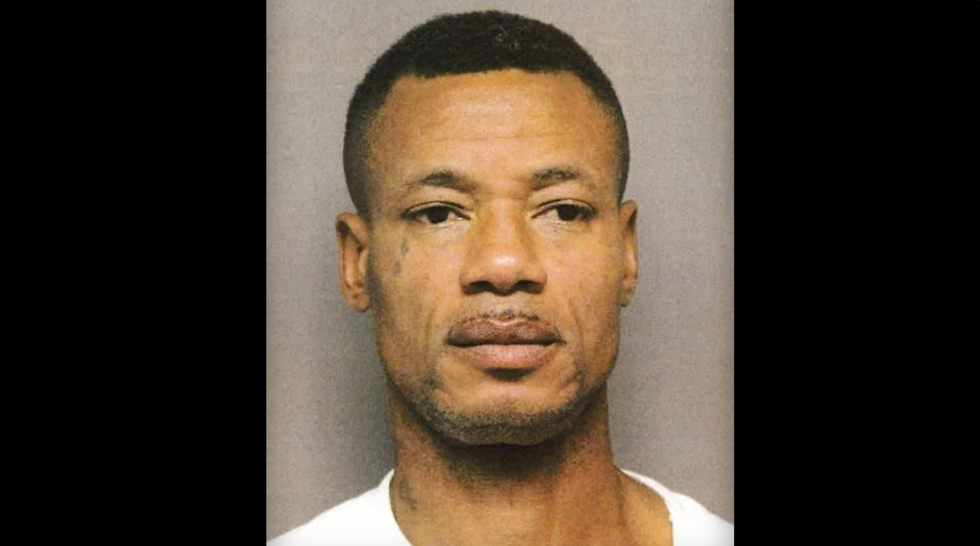 Image source: Tangipahoa Parish (Louisiana) Sheriff's Office
The homeowner and Rheams engaged in a physical altercation that culminated with the homeowner shooting Rheams, authorities said.
Chief Jimmy Travis of the sheriff's office said deputies responded to reports of shots fired at the residence on Klein Road shortly after 5 a.m. The Tangipahoa Parish Coroner's Office pronounced Rheams dead at the scene, authorities said.
Rheams was out on parole after serving about 20 years in prison for armed robbery, authorities said, adding that detectives tied Rheams to a carjacking that took place hours before the home invasion.
Travis said the home invasion and fatal shooting appear to be a case of a homeowner exercising her Second Amendment rights to protect herself and her children, authorities said.
Travis added that no arrests have been made so far amid the investigation, but once it's completed, the case will be forwarded to the district attorney's office for further review, authorities said.

How are folks reacting?
People commenting on the news posted to the sheriff's office Facebook page seemed decidedly pleased with the mother's actions. Some examples: