Philadelphia police are on the hunt for eight suspects in connection to the brutal beating of a woman on a downtown street late last month.
What are the details?
The department said several people in a group assaulted a 33-year-old woman at 15th and Chestnut Streets just after 7 p.m. Feb. 23.
Police said the attackers knocked the woman to the ground and continued to punch and stomp her until she was unconscious. Police are calling it an aggravated assault.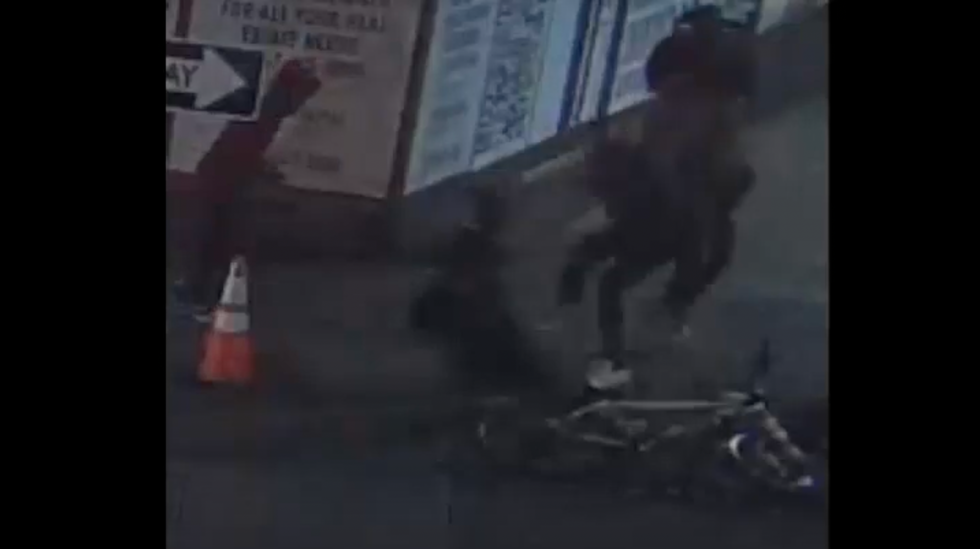 Image source: Philadelphia police
The attack took place just a block from City Hall, WPVI-TV reported.
A portion of the attack was captured on surveillance video, and images of all eight suspects also were captured: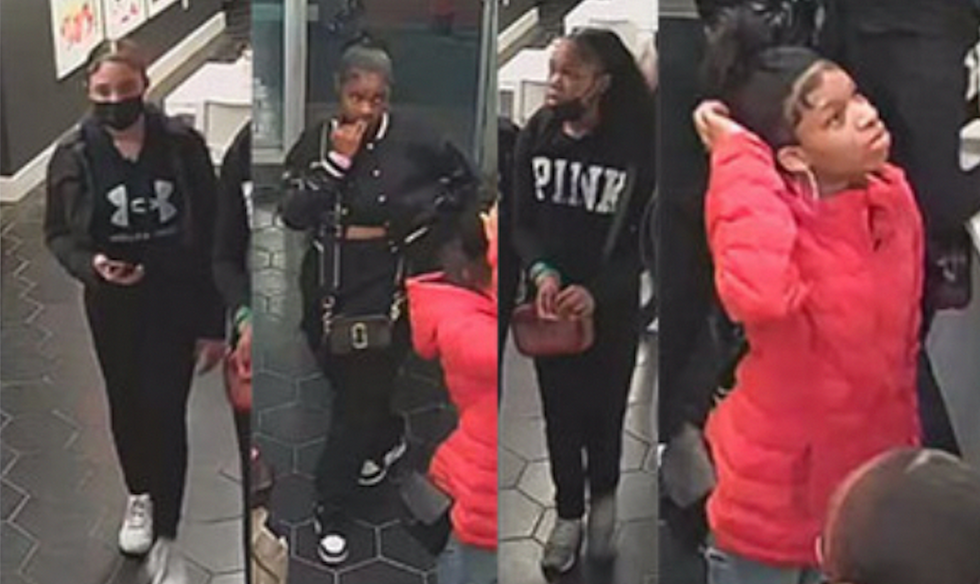 Image source: Philadelphia police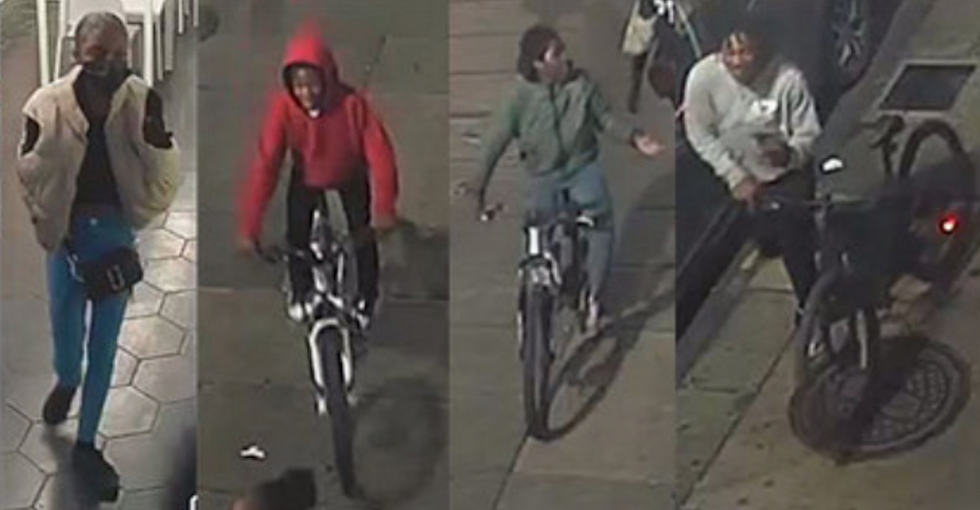 Image source: Philadelphia police
Police said the victim suffered injuries to her head, face, and body; she was transported to Jefferson Hospital for her injuries.
There was no word on possible motives for the assault, WPVI said.
Police added that you shouldn't approach these suspects if you see them; instead contact 911 immediately.
To submit a tip via telephone, dial or text 215-686-TIPS (8477), police said, adding that all tips will be confidential. You also can use this electronic form to submit a tip anonymously, police said. If you have any information about this crime or these suspects, contact Det. R. Williams (DC 23-09-006668) at 215-686-3093/3094.
'They will reap what they sow'
Numerous commenters on the police department's Facebook post about the brutal beating were disgusted by it:
Like Blaze News? Bypass the censors, sign up for our newsletters, and get stories like this direct to your inbox. Sign up here!