© 2023 Blaze Media LLC. All rights reserved.
Ultimate iPhone 15 review: Should you buy it or wait for the next one?
Another year, another set of iPhones. At one time, a new iPhone arriving was a momentous occasion. But after 15 years of iPhones, it's easy to take these amazing little pocket computers for granted, and each model seems more and more incremental.
I used to upgrade iPhones every year, but I grew tired of the wasteful consumption. So after I bought an iPhone 11 Pro, I didn't find the subsequent models compelling. But after four years, it was getting long in the tooth, so I finally broke down and bought an iPhone 15 Pro to help me create additional free content for my latest book, "Take Control of iOS 15 and iPadOS 15."
In some ways, the iPhone 15 Pro is a major upgrade, but in others, the differences are minimal, and in many ways it's worse than my aging iPhone 11 Pro. Without boring you with all the speeds and feeds, let's see how the iPhone Pro models have changed over the past four years.
Speed
The single biggest improvement in the iPhone 15 Pro is how fast it is. Every action on the iPhone 15 Pro is buttery smooth and instantaneous. Apps load instantly, and there's no hesitation or stutter.
It's hard to say how much of that speed improvement is from jumping from an iPhone with an A13 Bionic to the A17 Pro processor in the iPhone 15 Pro — or simply being used to an old iPhone with slowly decaying electronics. However, I'm pleasantly surprised with how fast this iPhone is. It makes the iPhone 15 Pro a pleasure to use.
USB-C
With the iPhone 15 lineup, Apple killed its proprietary Lightning charger, and it's about time. Now, nearly all of Apple's new devices charge and connect through USB-C, which Apple's MacBook line has featured for years.
This opens some exciting possibilities. For instance, you can record 4K ProRes video directly to a USB-C storage drive or use a USB-C to HDMI cable to connect your iPhone to a TV or a monitor.
The best benefit of the change is to unplug the charger from my MacBook and plug it into my iPhone without leaving the couch. That's a win.
Wireless connectivity
Going from an iPhone limited to LTE to a 5G iPhone should be an enormous upgrade. And 5G can be impressive — I've clocked download speeds of over 300 Mbps in some places.
But there are a couple of unfortunate realities about 5G:
Coverage is inconsistent, even in larger cities. I find myself on LTE more often than not with Consumer Cellular, which is an MVNO on the AT&T network.
Speeds don't always live up to the 5G hype. In Bowling Green, Kentucky, I clocked a whopping 17 Mbps download speed on the 5G network.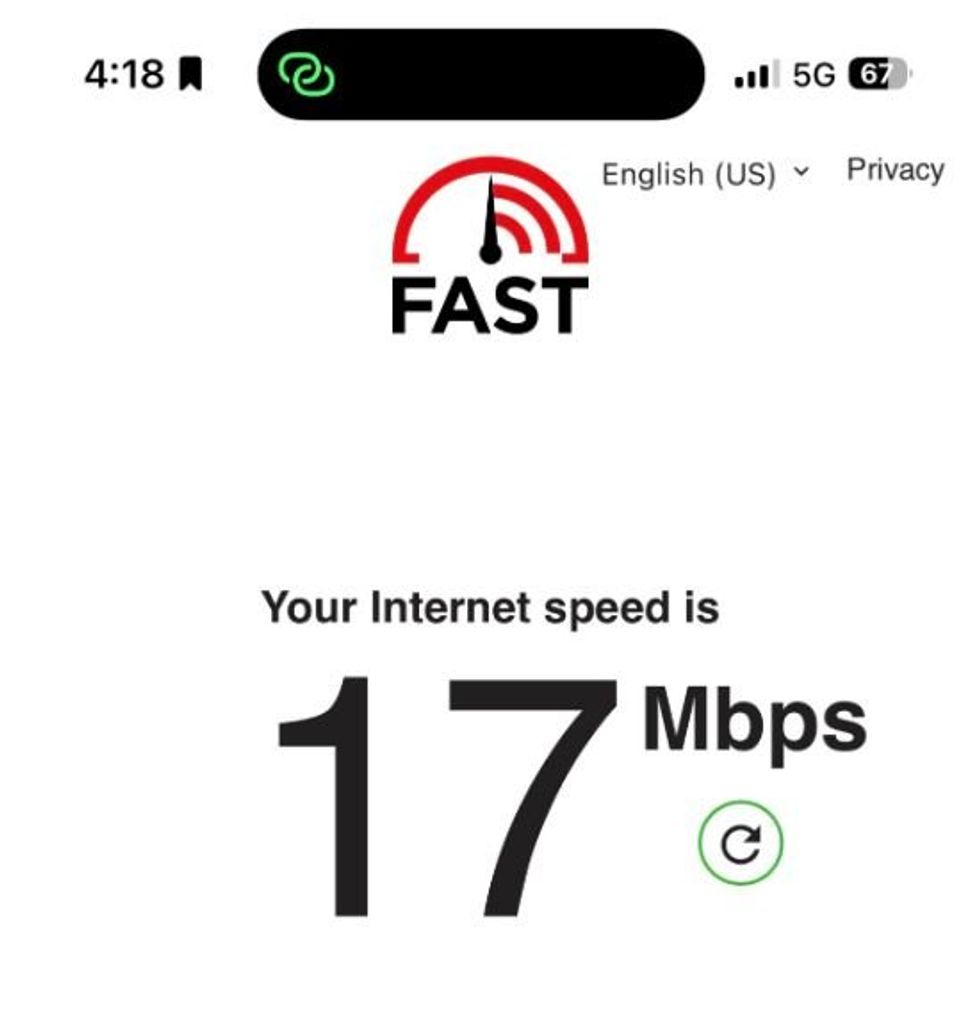 Battery life and heat
I had the battery in my iPhone 11 Pro replaced earlier in the year, and it gets better battery life than the iPhone 15 Pro. I'm stunned at how quickly the iPhone 15 Pro burns through the battery — at roughly 10% per hour with iOS 17.0.3.
I suspect much of this is the Always On Display — a confusing and pointless feature. I'm experimenting with turning that off in Settings > Display & Brightness > Always On Display. So far, it seems to have improved things, but it's too early to say for sure.
You may have heard reports that the iPhone 15 Pro gets incredibly hot when charging — and it's absolutely true, even after the iOS 17.0.3 update that was supposed to fix it. It gets uncomfortably hot when charging with USB-C or Qi wireless charging.
The heat issue is so bad I had to go entirely caseless, because I was spooked at how hot the iPhone was getting with Apple's iPhone 15 Pro Clear Case with MagSafe.
Durability
Having three rambunctious children, going caseless with an iPhone is a dicey proposition — I tried it for years and wound up with several broken iPhones.
However, so far, I've been impressed with the additional durability provided by Ceramic Shield and the titanium frame. The slippery little thing fell out of my shorts at the gym and landed with a loud bang on some metal gym equipment. Not only was the iPhone 15 Pro not broken, I didn't even notice a scratch on it.
One thing is true about the titanium: It does make fingerprints apparent. However, I'll take a little bit of smudging in exchange for a lighter and more durable iPhone.
The Action button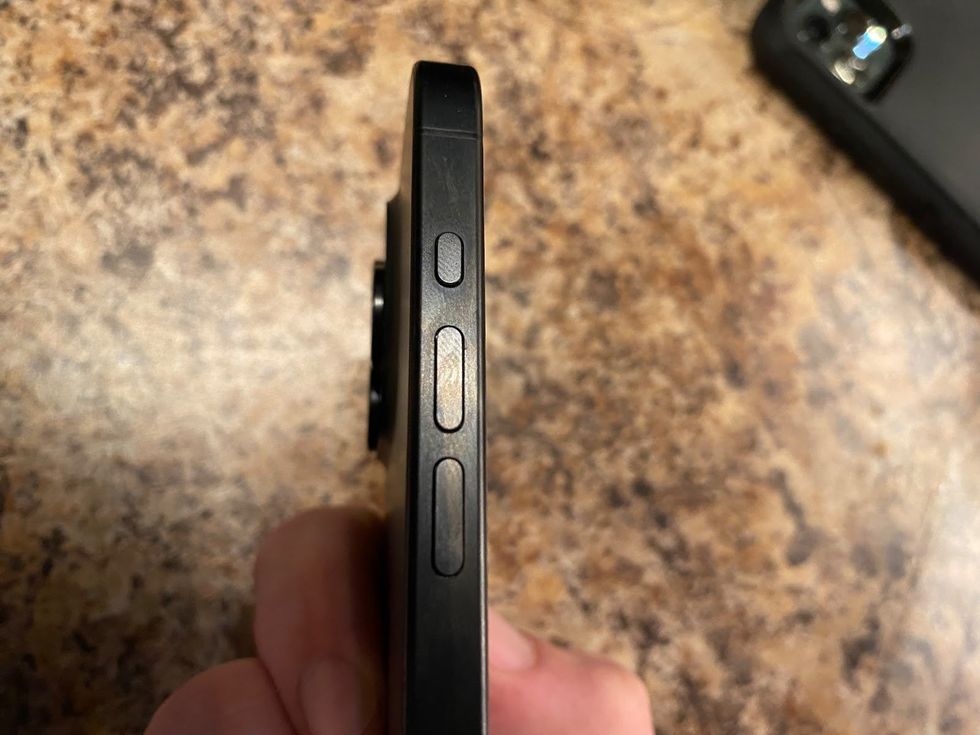 The iPhone 15 Pro replaces the ring/silent switch with a general-purpose button called the Action button. The Action button can be set to one of several different actions:
Triggering silent mode;
Setting a focus;
Opening the camera app in various modes;
Turning on the flashlight;
Recording a voice memo;
Opening the magnifier app;
Activating a shortcut;
Enabling an accessibility feature.
The most interesting of these is the shortcut option, because — in theory — it lets you trigger pretty much any action, assuming you're proficient with the Shortcut app. You can even create a menu of actions.
However, there are two things that irk me about the Action button:
It's in the wrong place. Simply replacing the ring/silent switch with it made it easy for Apple's designers and engineers, but it's awkward to press with either your fingers or a thumb.
There's no good story for why the Action button is exclusive to the iPhone 15 Pro. Certainly, a button doesn't cost more than a switch. The exclusion of the Action button from the iPhone 15 is pure gatekeeping.
I'm willing to bet that the Action button will be standard on the iPhone 16 and that Apple will move it to a more accessible place.
Cameras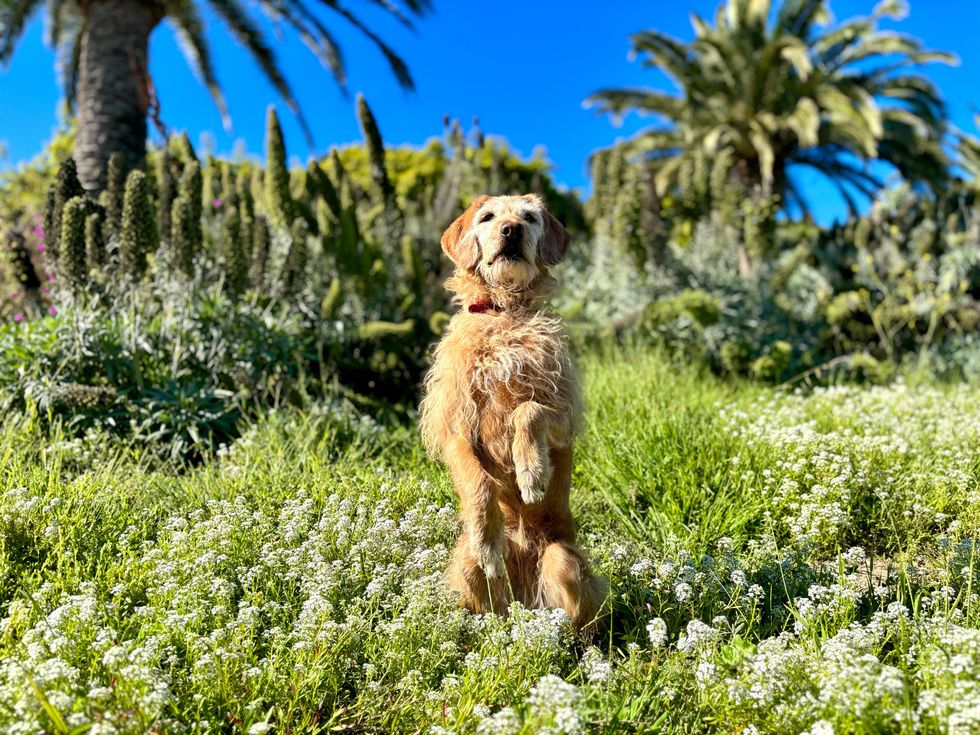 Image courtesy of Apple
On paper, the iPhone 15 Pro cameras are a huge leap over the cameras in my iPhone 11 Pro. The main camera jumps from 12 megapixels to 48, there's an additional 3X level of zoom, macro photography, night mode portraits, an additional photographic styles feature, and — what makes this a professional-grade camera — the iPhone 15 Pro can capture photos in Apple ProRAW and video in Apple ProRes formats.
And just looking at the two models together, the camera sensors on the new iPhone are positively huge by comparison, which is kind of annoying, since it's hard to hold the iPhone 15 Pro in landscape mode without touching a lens.
There's a lot for serious photographers to play with here. My friend Jeff Carlson captured a stunning photo of the night sky with his iPhone 15 Pro.
However, I suspect most iPhone 15 Pro owners will never get full use of the cameras. To get the most out of it, you really have to use Apple's professional-grade image formats, which take up an enormous amount of storage space.
As an amateur, what I do appreciate from the cameras is how much faster they are. I can open the camera app and grab a photo of my kids in a split second. Night mode is much, much faster than it was on my old iPhone, so it takes low-light photos nearly instantaneously instead of making me stand perfectly still for several seconds like a 19th-century photographer.
iPhone cameras have been "good enough" for many years — even good enough to film small Hollywood productions. For the rest of us, being able to capture those timeless moments quickly is everything.
iPhone 15 buying advice
For most people, the basic iPhone 15 is plenty enough, especially now that it features an optical telephoto zoom, which I consider a key feature. I personally chose the iPhone 15 Pro so I could document the additional features. And on a two-year payment plan, it's only an extra $5 per month. However, I wouldn't call the iPhone 15 Pro's advancements essential for most users. Nice to have, not need to have.
Whichever iPhone you go with, I always advise getting as much storage as you can afford. An iPhone can last for a long time these days — unless you bump up against the iPhone's fixed storage limits. The default storage is now 128 GB, which isn't bad, but spending an extra $100 to upgrade to 256 GB gives you a lot more breathing room and will help you keep your iPhone for longer.
Want to leave a tip?
We answer to you. Help keep our content free of advertisers and big tech censorship by leaving a tip today.
more stories
Sign up for the Return newsletter
By signing up, you agree to our
Privacy Policy
and
Terms of Use
, and agree to receive content that may sometimes include advertisements. You may opt out at any time.