Voting has concluded on the $1.1 trillion omnibus spending bill.
The measure passed 309 – 118 Wednesday afternoon, with more Democrats voting for the bill than Republicans. That fact is unsurprising, considering the legislation funded major Democratic priorities.
Seen on C-SPAN: House approves Omnibus Spending Bill, funding government through Sept. 30th, 309-118. https://t.co/K4jDwT4U44 pic.twitter.com/HLz1RJWDFW

— CSPAN (@cspan) May 3, 2017
In this bill:
$3.1 billion for refugee resettlement

Funding for sanctuary cities

Funding for Planned Parenthood

A $295.9 million bailout for Puerto Rico

Increased cap on H2-B visas

And more money for former President Obama's priorities
Not in this bill:
Several of the most conservative members of the House pledged to oppose the bill and more than 100 Republicans ultimately voted against the bill.
Did your representative vote for Democratic priorities?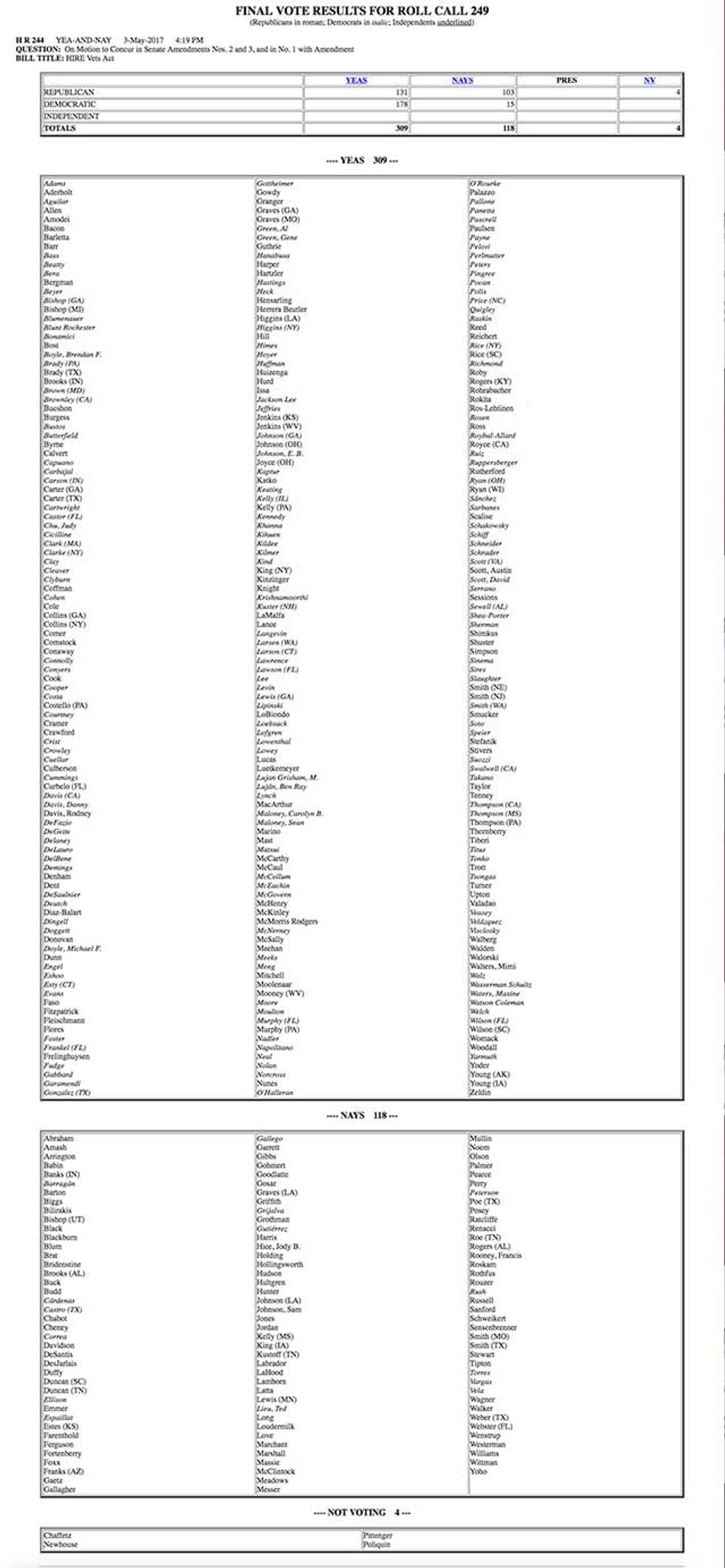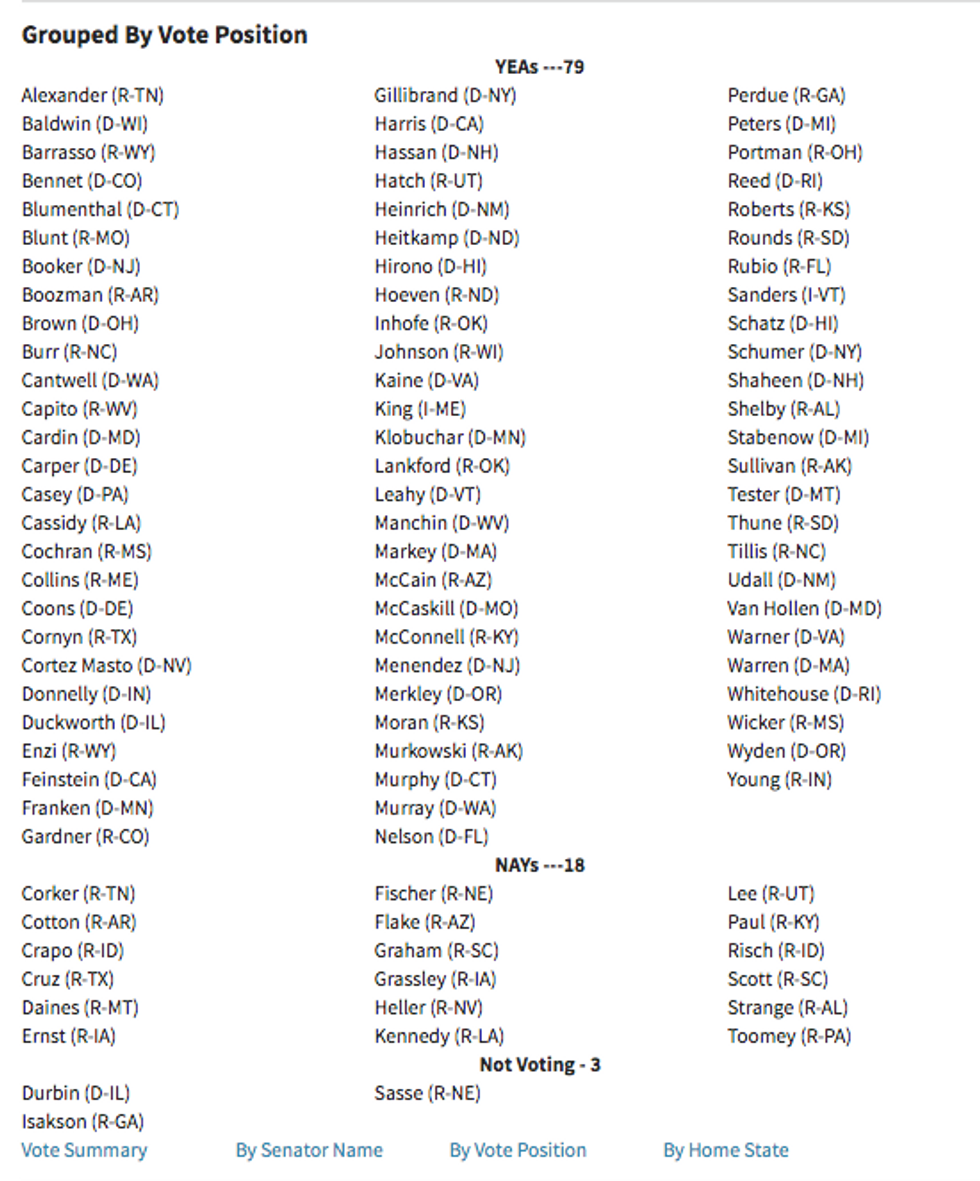 Editor's note: An earlier version of this article incorrectly recorded the vote tally as 310-117. The final tally was 309-118. This article has also been updated as an earlier version listed the Puerto Rico bailout as $295.9 billion. Puerto Rico received $295.9 million.