You might have heard Sen. Ben Sasse (R-Neb.) declare that he would never support Donald Trump and would be looking for another party if the Donald got the Republican nomination.
It's evident of how much the Republican Party has failed. They've failed to deliver; hence the anger and spite we are seeing with Republican voters fleeing to Trump.
"Damn the Republican Party," they will cry out. "We trusted you and you failed us!"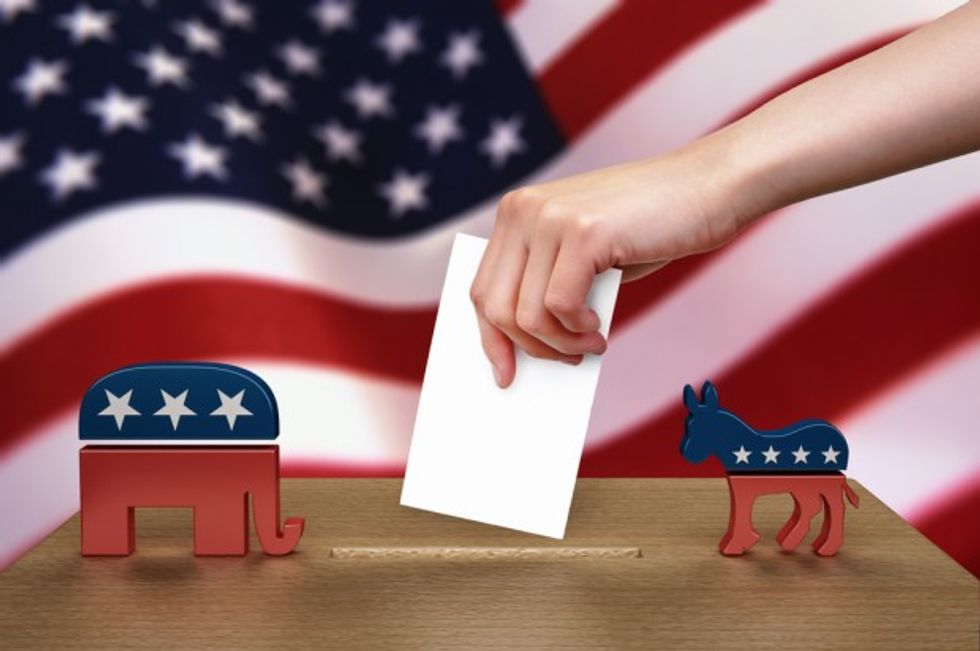 Shutterstock 
But anger is often blinding. People are pushed into doing stupid things through anger and demagouges are often able to take advantage of this anger.
Sasse notes this is in his message to Trump supporters. Yes, you have a right to be angry, but Trump isn't the answer. In Sasse's opinion, and in my own, Trump is someone who will make the problem worse than it is right now, not fix it or even stem the tide.
We need a third party. Not a new one created out of thin air, but one that is already established and has a ground base, along with excellent candidates. And boy oh boy, do we know what it is.
The Libertarian Party is America's largest third party. There are already three frontrunners. Gary Johnson, John McAfee, and Austin Petersen who would all be excellent candidates.
Yes, there are differences between the Libertarian Party and what Sasse and other Republicans are like. They're socially liberal, having celebrated the Supreme Court's decision last year to "legalize" gay marriage. They don't think abortion should be outlawed, with the most pro-life candidate, Austin Petersen, believing that we should create a culture of life instead.
But, the Libertarian Party revere the Constitution. Libertarians believe in all of the Constitution, including the First and Fourth Amendment, which Trump has openly said he would violate, such as loosening libel laws and bringing back mass surveillance. The party respects the separations of powers and checks and balances.
And libertarians are fiscally conservative. The biggest worry is the national debt and several candidates have plans to balance the budget and reverse the trend of overspending.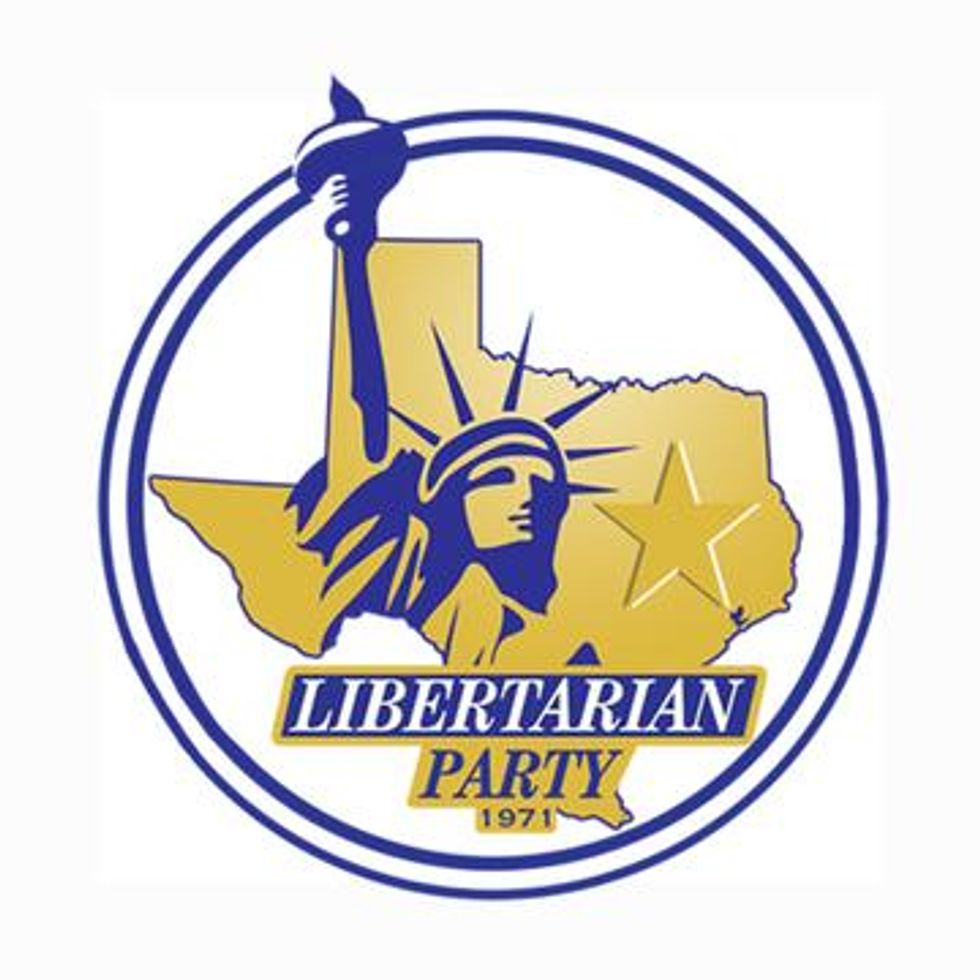 Source: Libertarian Party
The libertarian movement is extremely fractured; some of them have moved onto Cruz, others don't vote, and there is infighting in the party. But, if Donald Trump is the nominee, who are these Republicans such as Sasse going to move toward? The Green Party?
Glenn Beck has said he would look for another party if Trump becomes the nominee.
Many libertarians will grumble that we are sacrificing our principles in order to grow the party. But libertarians and conservatives like Sasse and Beck have several ideas that line up.
Limited government, adherence to the Constitution, and being fiscally conservative.
Republicans and Democrats are successful because they are able to stomach different ideologies; they're big tent parties. If they were purist in their ideology, Sanders would be running for the Socialist Party and Hillary would be running from prison.
The Libertarian Party is poised to take advantage of this chaos caused by Trump. But it needs to accept the fact it needs to tolerate other ideologies different from it , otherwise there will be continued infighting between ancharists, right-libertarians, left-libertarians, and others until the end of time.
A major and energized third party is possible. But both the Libertarian Party and the conservatives fleeing need to build a coalition, otherwise you'll be saying hi to President Trump or President Hillary Clinton for the next four years.
There is a need for the third party in order to break the stalemate of stupidity of the last decade.
–
TheBlaze contributor channel supports an open discourse on a range of views. The opinions expressed in this channel are solely those of each individual author.