Facebook might not be the first place you would look to recover lost items if someone ever broke into your home. But should it be?
Just ask Anthony Pulliem, whose house in Hot Springs, Arkansas, was broken into early last month. The thief (or thieves) took "anything that was worth value," he told KARK-TV Monday.
"They got a couple weapons, bows, TVs," Pulliem said. "The house was trashed."
While Pulliem is "upset" about the whole thing, he didn't think there was much chance of ever getting his stolen belongings back or finding out who broke into his home. Police launched an investigation into the case and performed their routine check of local pawn shop databases but even after all that – nothing.
It wasn't until one of Pulliem's roommates was perusing Facebook one week after the break-in that he happened to notice a 12-gauge shotgun on a "swap shop" page and knew it was Pulliem's stolen firearm. Once police became aware, they discovered the gun had already been transferred among several people but they were eventually able to trace it back to 24-year-old Lyndon Williams.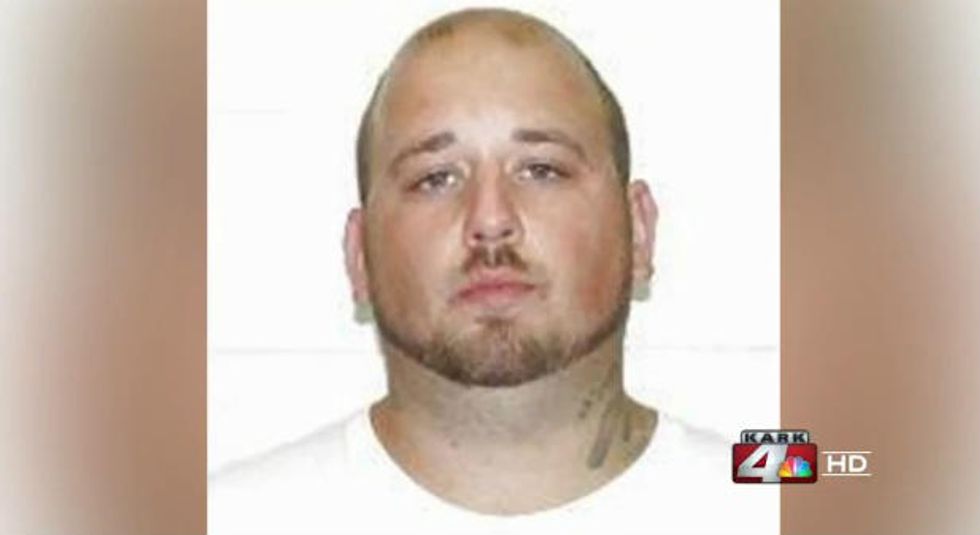 Lyndon Williams (Image source: KARK-TV)
Williams now faces charges of theft by receiving and possession of a firearm by a certain person, meaning Williams has either been convicted of a felony, adjudicated mentally ill or has been involuntarily admitted to a mental institution, according to local law.
While the shotgun has been returned to its original owner to whom it is registered, it's not clear whether police have located the person or persons who broke into Pulliem's home and stole the gun in the first place. The Hot Springs Police Department did not immediately respond to TheBlaze when asked that question.
(H/T: KARK-TV)
–
Follow Jon Street (@JonStreet) on Twitter