As the Bible says, a love of money is the root of all kinds of evil.
New York hedge fund manager Thomas Gilbert Sr. was fatally shot inside his multi-million dollar Manhattan apartment on Sunday afternoon, and his son, Thomas Gilbert Jr., was picked up as a prime suspect after he reportedly fled the scene of the shooting on foot.
His possible motive was initially unclear, but on Tuesday, Fox News reported the alleged reason why the son would gun down his own father: Gilbert Sr. had cut Gilbert Jr.'s monthly allowance by $200.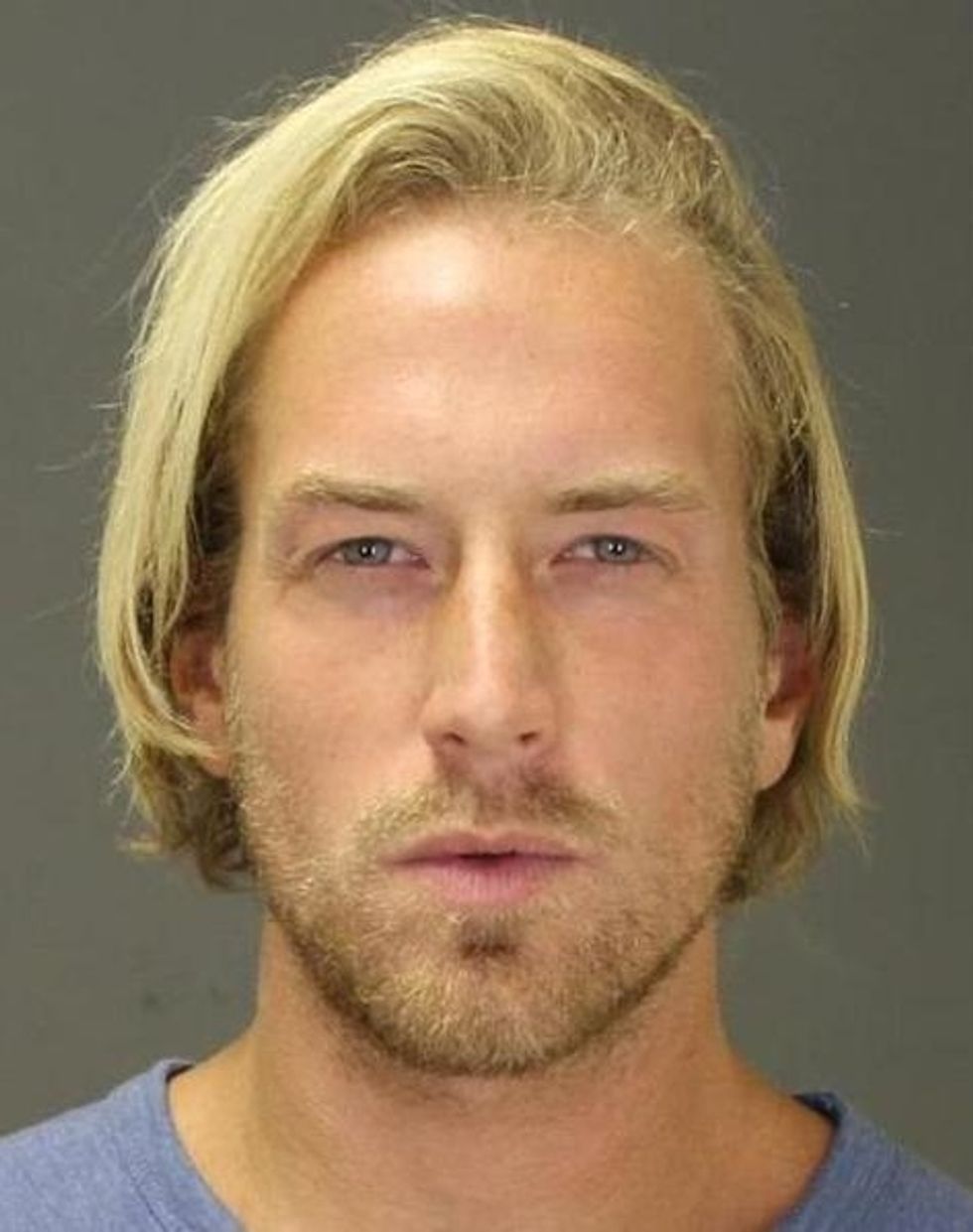 This Sept. 2014 photo provided by the Suffolk County District Attorney's office shows Thomas Gilbert Jr., after his arrest on Sept. 18, 2014 in the town of Southampton, N.Y., on a misdemeanor charge. On Monday, Jan 5, 2015 police arrested Gilbert, 30, on a murder charge after they say he went to his father's Manhattan apartment Sunday afternoon, shot him in the head after an argument about money, and tried to make it look like a suicide. Seventy-year-old Thomas Gilbert Sr. was a founding partner at hedge fund Wainscott Capital. (AP Photo/Suffolk County District Attorney's office)
The elder Gilbert founded Wainscott Capital Partners Fund, a hedge fund with assets worth more than $200 million.
His son graduated from Princeton with an economics degree in 2009, Fox reported, but had no recent work history.
Gilbert Sr. paid Gilbert Jr.'s $2,400 rent each month, and on top of that, he'd been giving his son $600 per month in spending money.
When Gilbert Sr. told his son he'd be reducing the spending money to $400 per month, the son was apparently upset — and came to the apartment to talk things out on Sunday afternoon.
Gilbert Jr. asked his mother to go out to get him some food, police said, but she said she went back to the home when she got a "bad feeling."
She found Gilbert Sr. lying dead, shot in the head with a gun lying on her chest in what police are calling a killing hastily covered up as a staged suicide.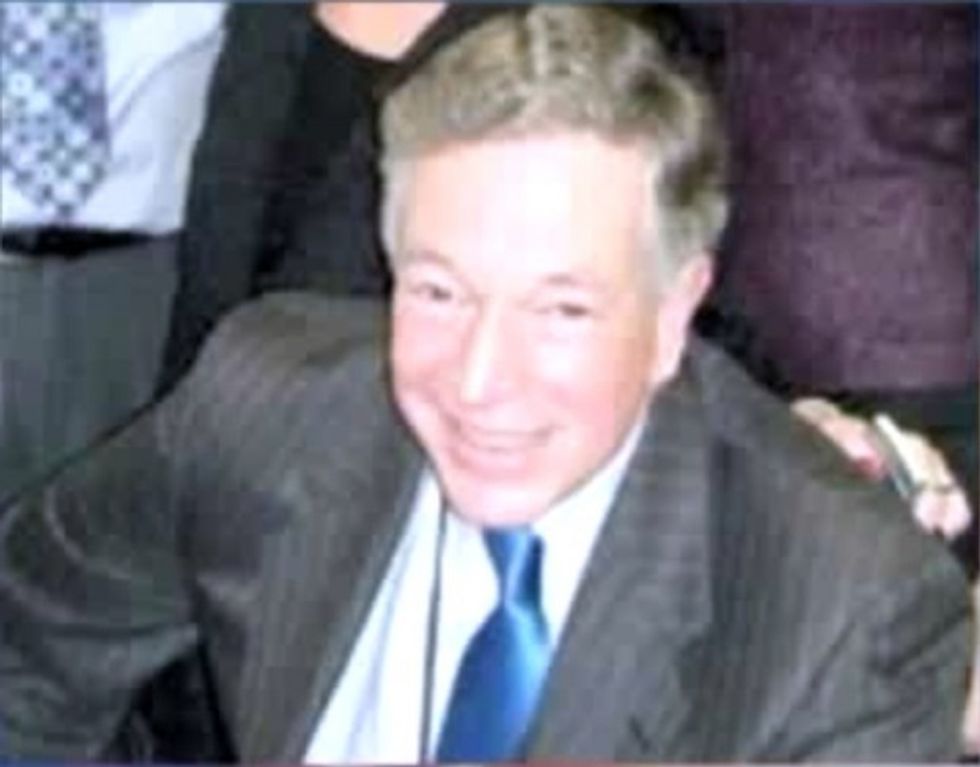 Thomas Gilbert Sr. (Image source: WPIX-TV)
Armed with a search warrant, police found magazines, loose bullets and a shell that matched the gun found at the scene in Gilbert Jr.'s apartment, authorities said.
Gilbert Jr. has pleaded not guilty to the killing and is due in court Feb. 2.
—
Follow Zach Noble (@thezachnoble) on Twitter