Pastor Don Piper was on his way to church to lead a Bible study in 1989 when he was involved in a terrible car wreck. But it's his claims about happened during the 90 minutes that followed that have continued to captivate the world.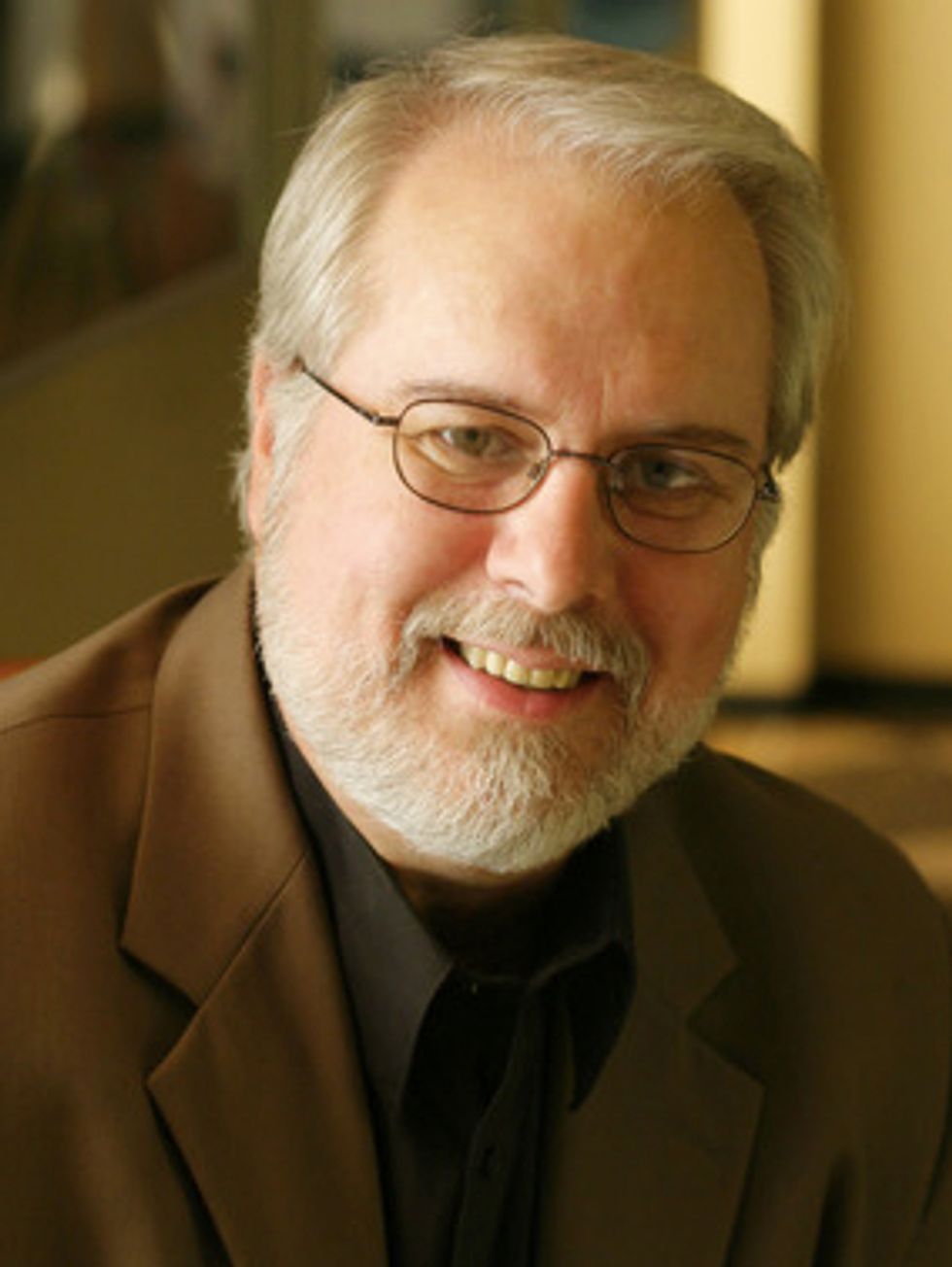 Pastor Don Piper (Baker Publishing Group)
Piper maintains that he died in that collision, with his lifeless body laying covered in a tarp on the pavement for more than an hour — all while his spirit purportedly visited heaven.
As the story goes, another pastor who was on site began praying over Piper for the duration of that time before seeing and hearing him purportedly come back to life under the covering of the tarp.
What followed was physically painful, as the injured pastor spent 13 months in the hospital and underwent 34 surgeries. But Piper never forgot the spiritual experience he claims to have had.
"Before Piper returned to life, and to a protracted physical recovery, he saw Heaven, met family members, friends, church folks, teachers … even joined the procession as a heavenly choir entered Heaven's gates," read a press release this week announcing that his story will be made into a Hollywood film.
Piper wrote in his book "90 Minutes in Heaven" that the afterlife is difficult to explain in worldly terms.
"Heaven's light and texture defy earthly eyes or explanation. Warm, radiant light engulfed me," he wrote. "As I looked around, I could hardly grasp the vivid, dazzling colors. Every hue and tone surpassed anything I had ever seen."
Watch him explain below:
Piper's story of survival first became the subject of the New York Times' bestselling book "90 Minutes in Heaven: A True Story of Death and Life" in 2004, though it was announced this week that it is also slated to be turned into a Hollywood movie.
The film, which will begin production later this month in Atlanta, Georgia, will star Michael Polish of "Big Sur," Kate Bosworth of "Superman Returns" and Hayden Christensen of "Star Wars." It will follow in the footsteps of "Heaven Is for Real," a recent feature film about a separate near-death experience.
Piper said in a statement that it is "humbling and gratifying" to see his story, which is being produced by Family Christian Entertainment, the sister company of Family Christian Stores, a bookstore chain, become a feature film.