It all boils down to two things: apps and oil.
In its annual study of American metros, the Milken Institute has named the "Best-Performing Cities" of 2014.
Technology and the shale oil boom helped catapult the winning cities to their slots, with San Francisco earning top honors among big cities...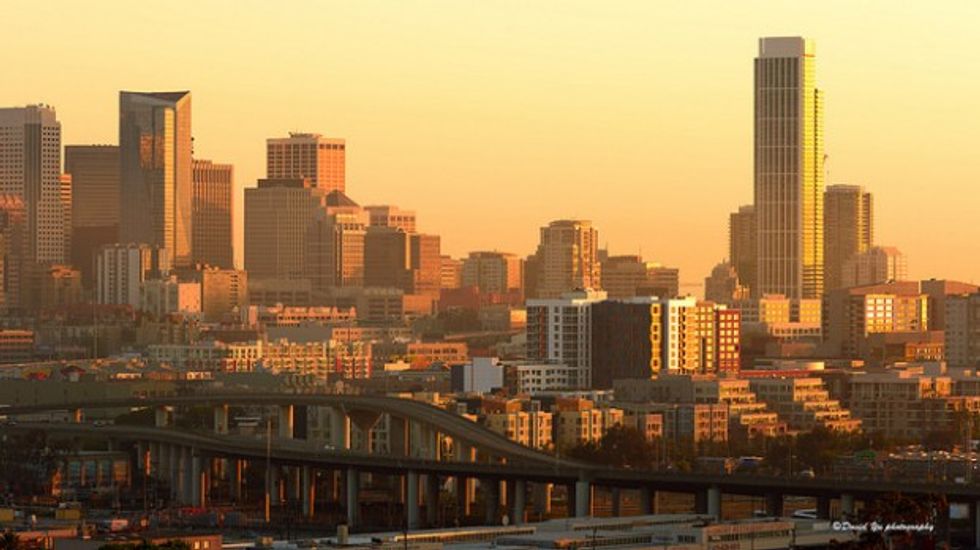 Sunrise in San Francisco. (Image via David Yu/flickr)
...and Fargo, North Dakota, triumphing among smaller cities.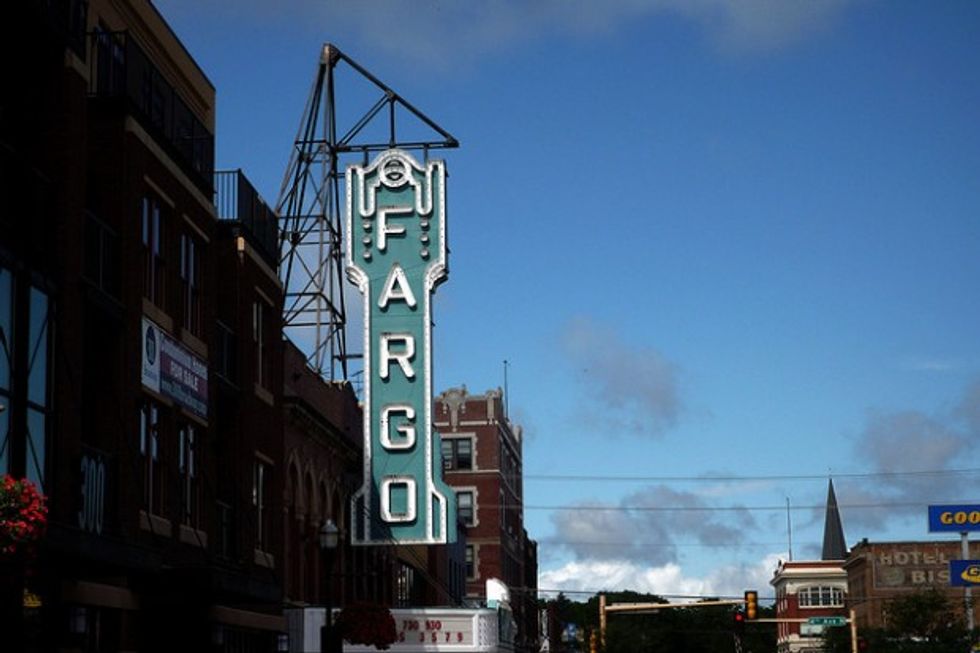 The historic Fargo Theatre in Fargo, North Dakota. (Image via Ethan Kan/flickr)
To select the best-performing cities, the Milken Institute looked to the future, weighing each city's growth in jobs, wages and high-tech GDP.
Losers were concentrated in the Northeast and Deep South, while cities in Texas, the Great Plains and California all posted strong standings.
Explore the map below to see all 200 metro areas in the study:
Read more about the Milken Institute's selection process here.
(H/T: Business Insider)
—
Follow Zach Noble (@thezachnoble) on Twitter