The Department of Labor has awarded a $29.4 million to help 4,000 people who have lost jobs after several major casinos closed in Atlantic City.
Labor Secretary Tom Perez said the grant was needed after the Revel Casino, the Trump Plaza, the Showboat Hotel and Casino and 40 other local businesses went under. Atlantic City has suffered from the emergence of other casinos in the mid-Atlantic area, allowing people to gamble in states like Maryland, West Virginia and Pennsylvania that are also seeking gambling revenues.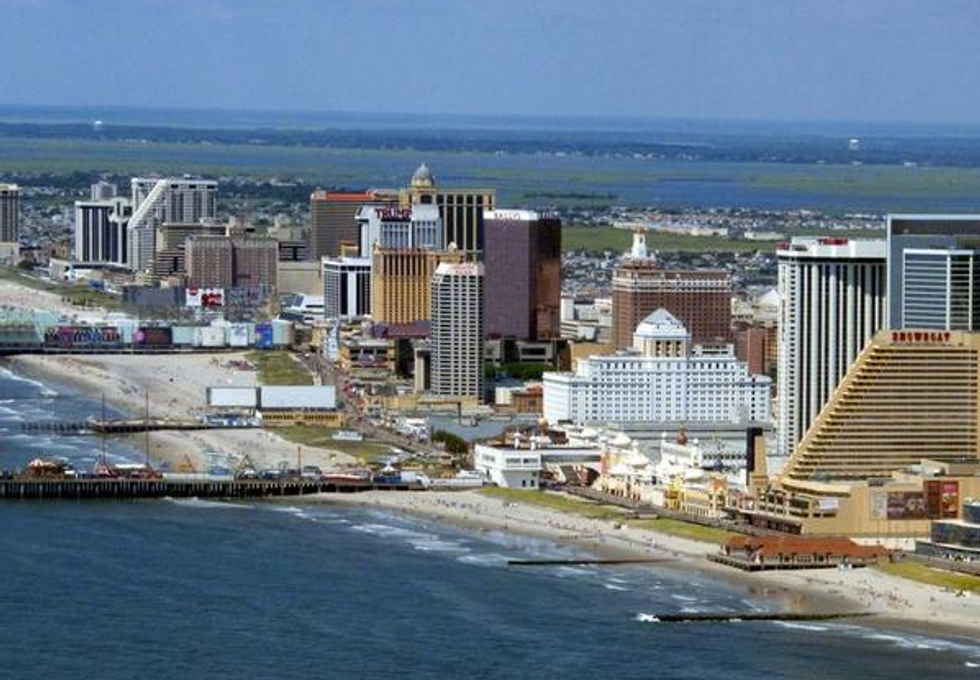 Atlantic City casinos have suffered in recent years, and the Labor Department has responded with a grant of nearly $30 million to help retrain 4,000 casino workers.
Image: AP Photo/Wayne Parry
"The Atlantic City economy was dealt a staggering blow with the closure of these casinos," Perez said. "For the thousands of workers who lost their jobs as a result, we are committed to providing the resources, support and training they need to get back on their feet."
Labor is authorized to provide these National Emergency Grants to help train people in response to "large, unexpected economic events which cause significant job losses." The grants are aimed at helping states train laid off workers for new jobs.
The casino workers' grant is relatively large. It's nearly double the size of the $15.6 million grant Labor gave to New Jersey in response to Hurricane Sandy in 2012.
The grant New York received after Hurricane Sandy was for $51.1 million.
The casino workers' grant will be operated by the Atlantic Cape May Workforce Investment Board and the Cumberland Salem Workforce Investment Board, which will help train laid off workers for new jobs.