Former NFL player Derwin Gray, pastor at Transformation Church in Indian Land, South Carolina, views himself as a bridge-builder.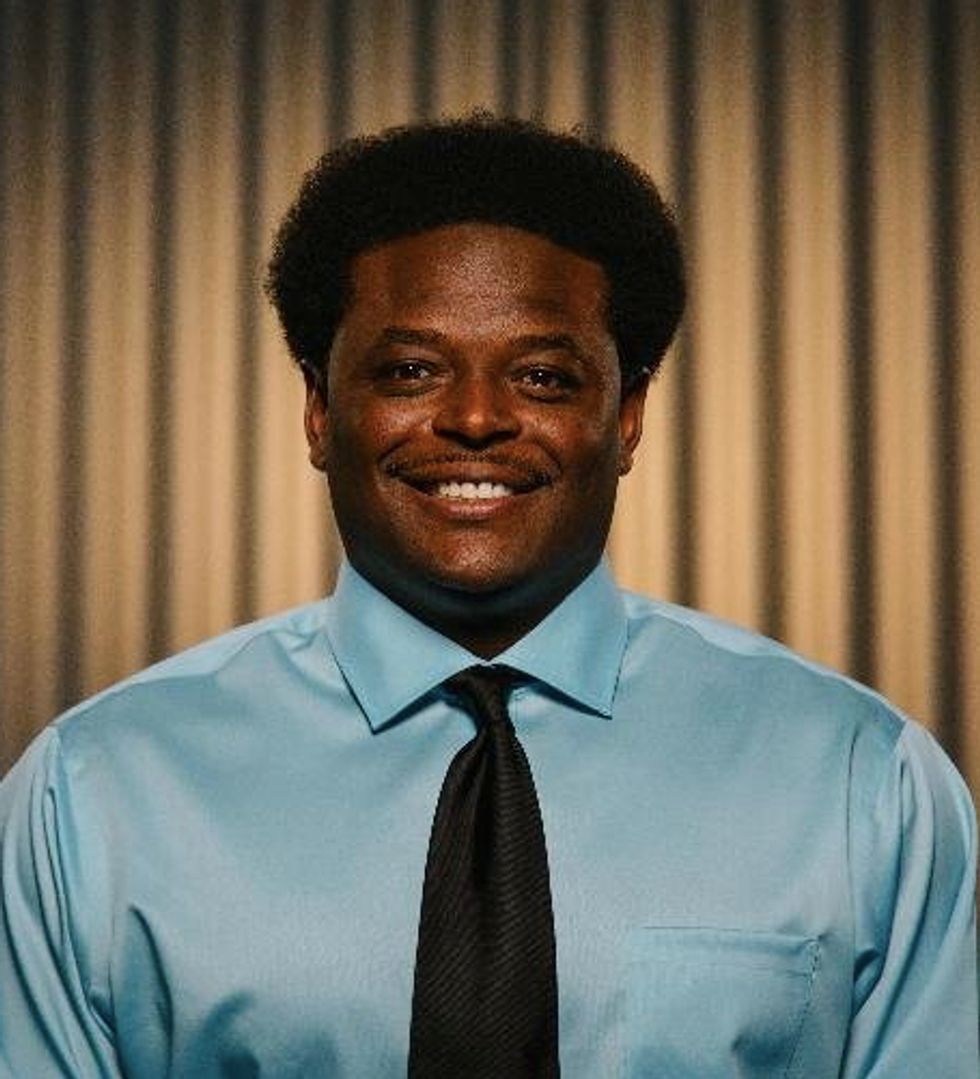 Pastor Derwin Gray (Image via Twitter: @derwinlgray)
He's an African American who is married to a white woman and who attended Brigham Young University, a Mormon college, before pastoring his own church — a background that most certainly gives him a unique perspective.
This in mind, Gray has been vocal in recent months amid racial tensions that have emerged following the deaths of Michael Brown and Eric Garner, two unarmed black man who were killed by police officers in unrelated incidents.
Gray was a featured speaker at last month's "A Time to Speak" panel discussion on race, telling TheBlaze after the event that he believes people should be focused on Jesus Christ's death on the cross, an act that he said united humanity.
"Through the cross Jesus broke down the divisions — through his death on the cross — and through his work on the cross he literally creates a new human species [in] that there's no longer Jew and gentile," Gray said, citing Ephesians 2 to make his point. "Now there's a multiethnic people called the church."
He said that embracing this paradigm means looking at everything in an entirely different light.
"Therefore me being a black man is no longer my primary identity," he said, noting, instead, that being a Christian takes precedence. "Therefore if that's true, then I'm going to engage social issues of injustice and discrimination from the perspective of forgiveness, love ... and understanding."
These elements in mind, Gray also issued a challenge to Christians everywhere, taking aim at the divisiveness that is inherent among and inside many churches.
"I expect people who don't have the love of Jesus to be divided, but what I don't expect is people who do have the holy spirit in them to be so divided," he said. "I believe we're so divided, because nearly 90 percent of churches are homogeneous."
With a lack of racial diversity among some church bodies, Gray said that it's possible for ethnocentrism to run rampant, adding, "How dare we say 'racism' when 90 percent of our churches are are homogeneous?"
The former football player-turned-minister issued similar sentiments during his remarks at "A Time to Speak" last month, claiming at the time that he believes Christians have allowed a racialized culture to impact them more than they have Jesus Christ.
Regardless of whether the cause of divisiveness is white privilege or a fallen, sinful nature, he said he wants to see a biblical response take root.
"The church itself has allowed racialized culture to influence us more than the Christ. What I want to hear is a blood-soaked solution that Christ is our peace, that He broke down dividing walls," he said during "A Time to Speak." "That's what I want to get to because I believe there's a resurrected king who is the solution. … My blackness does not define me, my Christ-ness defines me."
When asked why he chose such measured words rather than pointedly targeting social structures or a more specific area of blame, Gray told TheBlaze he "wanted to focus on the power of the cross."
The pastor did share details of his own personal story, including experiences in which he said he has felt in the past as though he was treated differently because he was a black man.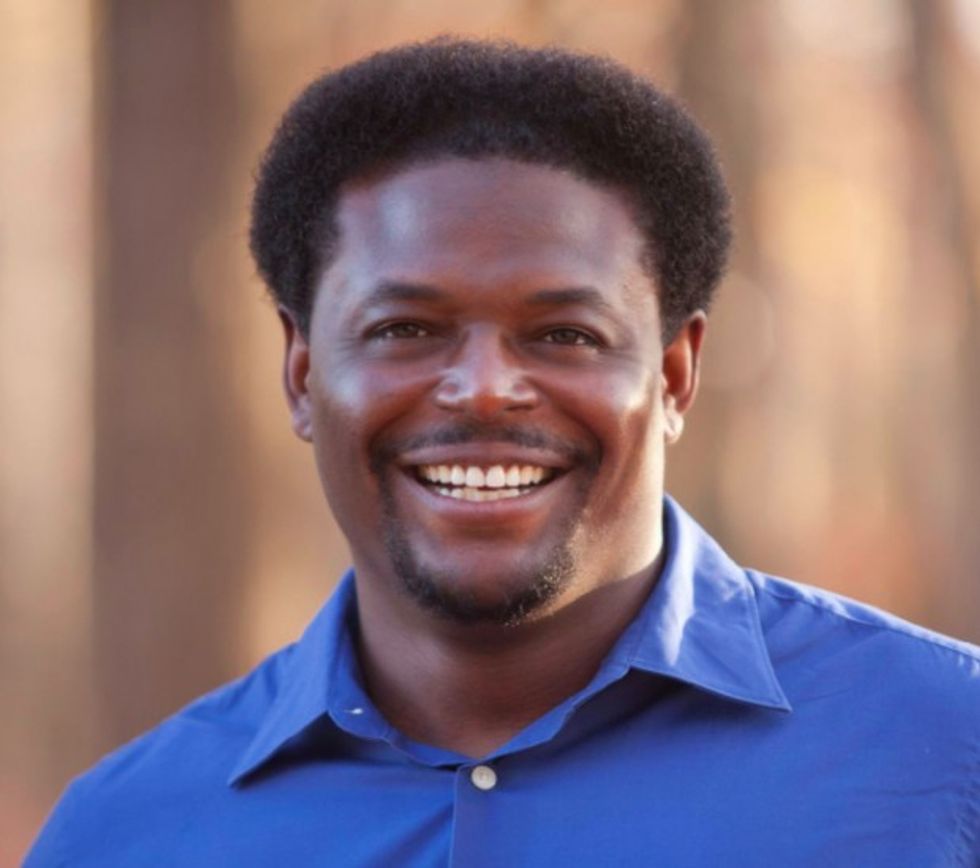 Pastor Derwin Gray (Facebook)
But while he believes that there are systematic issues impacting society, he said that the church should "push for public policy that can help bring in God's peace [and] justice."
"I think we have a tendency to have a bifurcated perspective. Liberals, theologically or politically [look at systems and] conservatives will look at personal responsibility," Gray said. "I think when you look at Christ and I think the model of the church, we are to look at both, because systems and structures are made by people and so what I believe and what I want to do … is to influence people with the gospel and go into the system and change it."
As for the Christian church as a whole, Gray called on believers to press toward racial reconciliation, calling it "central to the heart of Jesus." 
Find out more about Gray here — and read what he had to say about gun laws in a 2013 interview with TheBlaze.
The pastor's comments about race and Christianity follow other recent interviews TheBlaze has done along similar lines with famed rapper Lecrae and Texas pastor Matt Chandler.