At around 8:40 p.m. on Monday, an armed robbery suspect entered a Hang Time apparel store in Indianapolis and demanded cash from one of the clerks.
The masked man was given the cash he desired by the clerk — but instead of leaving, he went after the clerk for a second time when the employee tried to dial 911.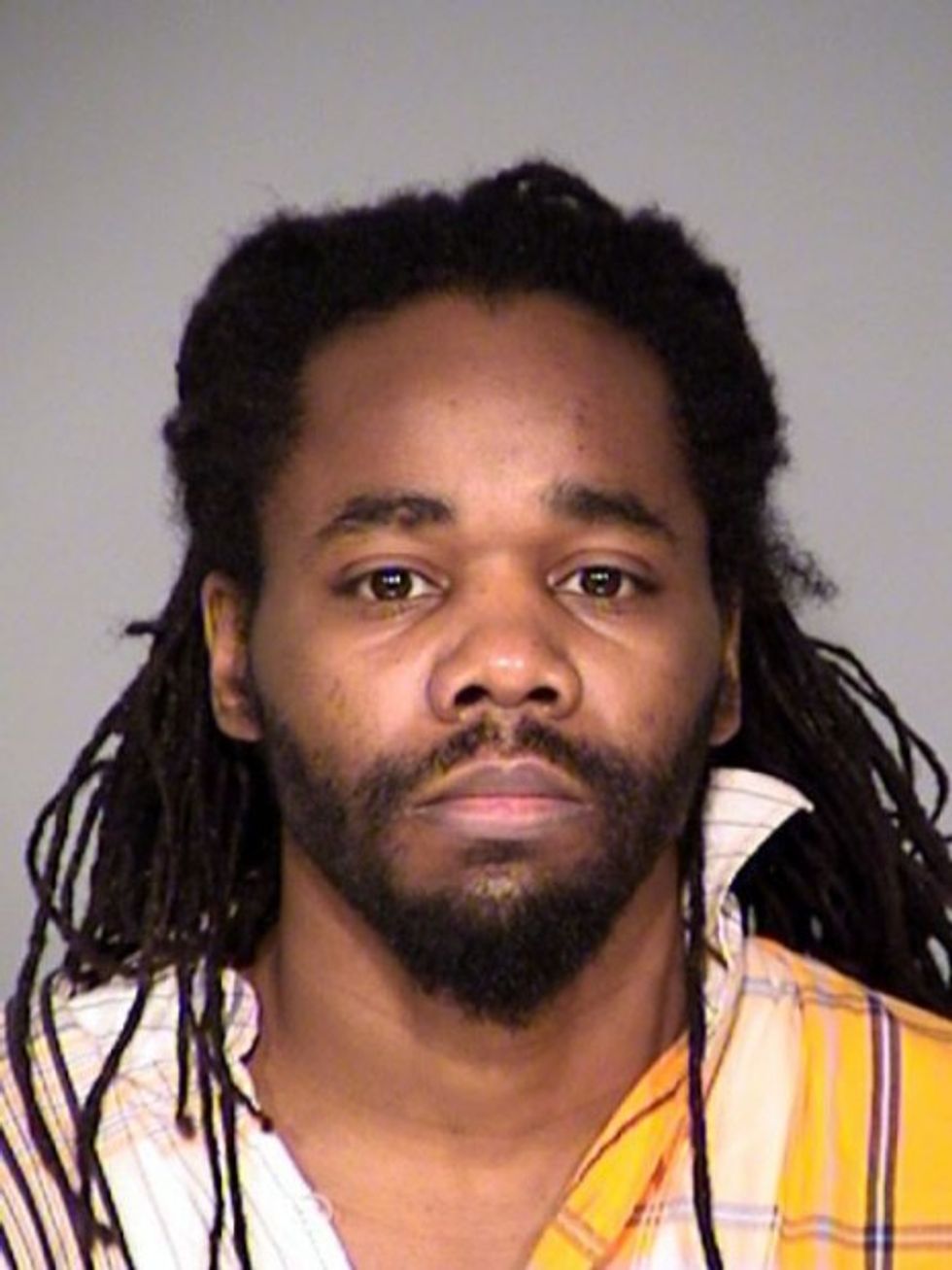 Source: IMPD
With all of his attention focused on the one clerk, the armed robber didn't realize there was someone sneaking up behind him. Unfortunately, for the robber, the person was a second clerk who was carrying a firearm.
The armed clerk then opened fire on the robber, the Indianapolis Star reports. Police eventually arrived on the scene and found the wounded suspect.
IMPD on the scene of a robbery at 38th and Meridian. Police said store clerk shot suspect. https://t.co/m2Z7ONlKmm

— MichaelAnthonyAdams (@MichaelAdams317) January 13, 2015
The suspect, identified as 34-year-old Carlos Brookins, was in critical condition on Tuesday.
More from WISH-TV: