The commonwealth of Pennsylvania has agreed to pay a $48.8 million settlement after claims that it improperly handed out food stamp and welfare benefits to ineligible immigrants for several years, using federal funds.
The Department of Justice claimed that Pennsylvania's Department of Human Services (DHS) incorrectly used federal funds from 2004 to 2010 to dispense Supplemental Nutrition Assistance Program benefits, also known as food stamps, and Temporary Assistance for Needy Families benefits, also known as welfare.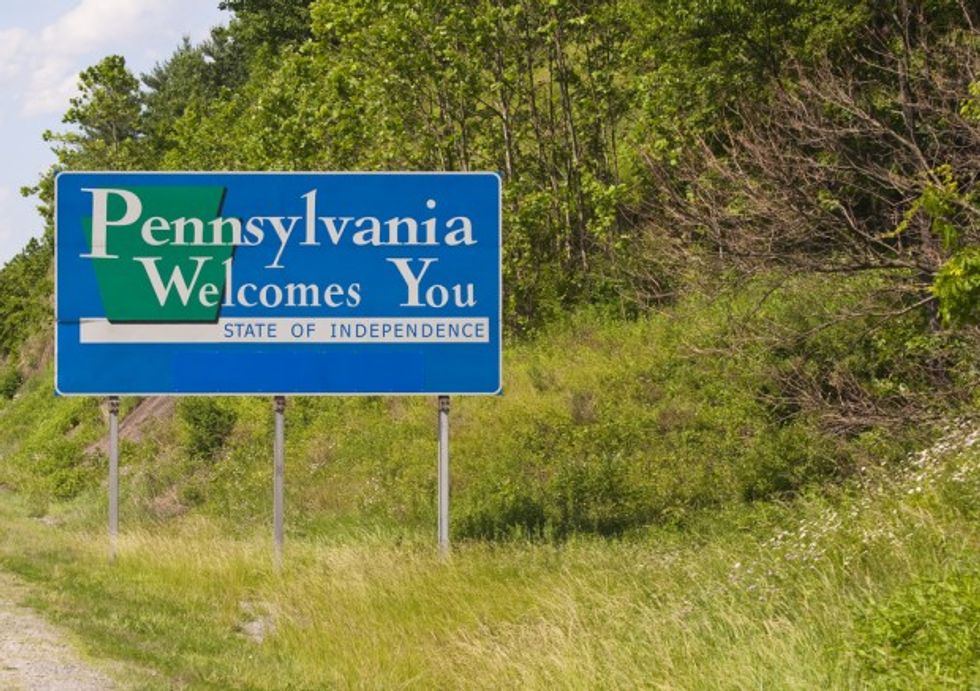 The Department of Justice says Pennsylvania may have been a little too welcoming to non-citizens, by handing out food stamp and welfare benefits to ineligible people.
Image: Shutterstock
The settlement agreement amounts to a deal that will require Pennsylvania to at least partially pay back the federal government for using federal funds improperly.
DOJ said the settlement agreement should not be seen as an admission of liability. But the agreement to pay back the government, in addition to DOJ's comments on the case, made it clear that Pennsylvania had been paying out benefits to the wrong people.
"The staff of the civil division in our office has worked closely and diligently with our sister federal agencies, the Pennsylvania Department of Human Services and the Governor's office to make needed corrections to the operation of programs that are vital to low income families," said Peter Smith, U.S. Attorney for the Middle District of Pennsylvania. "At the same time, after lengthy negotiations, a fair and reasonable settlement has been achieved in the best interest of Pennsylvania tax payers."
DOJ noted that under the welfare reform law of 1996, only documented, low-income aliens who have been in the country for five years can get Medicaid, welfare or food stamp benefits. In addition, the eligibility of these aliens must be verified.
"The United States alleged that, between 2004 and 2010, the commonwealth of Pennsylvania provided Medicaid, TANF and SNAP benefits to ineligible aliens in violation of these restrictions," DOJ said.
An official at the Department of Agriculture's Food and Nutrition Service added that USDA would "continue to work with Pennsylvania to ensure that the SNAP program is administered appropriately to benefit only those who are eligible."
Pennsylvania will pay the settlement fee over five years, in quarterly payments of $2.4 million of non-federal funds. The structure of the agreement indicates that Pennsylvania is not being charged interest over the five-year period.
Read the settlement agreement here: