A baby found on fire in the middle of a residential road in southern New Jersey has died from its injuries, authorities told the Associated Press on Saturday.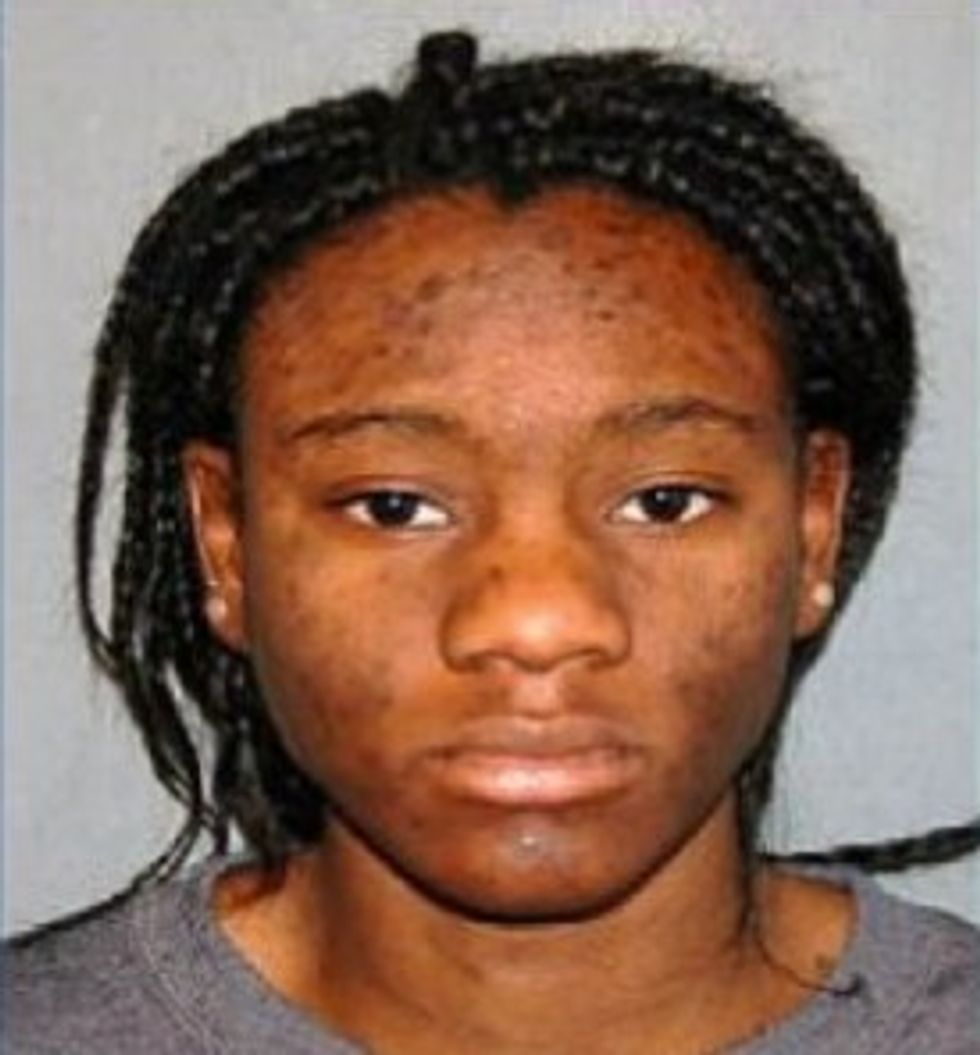 Hyphernkemberly Dorvilier (Image source: Burlington County Prosecutor's Office)
Hyphernkemberly Dorvilier, 22, poured flammable liquid on her newborn Friday night then set the child on fire, KYW-TV in Philadelphia reported; she then sat crying in a nearby car nearby watching her baby burn in the street in Pemberton, the station added.
Officers found the baby on fire after being called to the scene around 11 p.m. and extinguished the flames; the baby had severe burns, the AP said. The infant was airlifted to a Philadelphia hospital and died two hours later, KYW reported.
Dorvilier was taken into custody at the scene and is being held on $500,000 bail, KYW added.
Pemberton resident Dave Joseph, 45, told The Burlington County Times he saw a woman exit her car and light something on fire, telling him it was dog waste. Contrary to the AP and KYW reports, Joseph told the Times the woman put the fire out with a water bottle.
Joseph's wife realized what was happening and began to scream, the Times reported; the woman, who Joseph said appeared calm, tried to flee but was restrained by residents.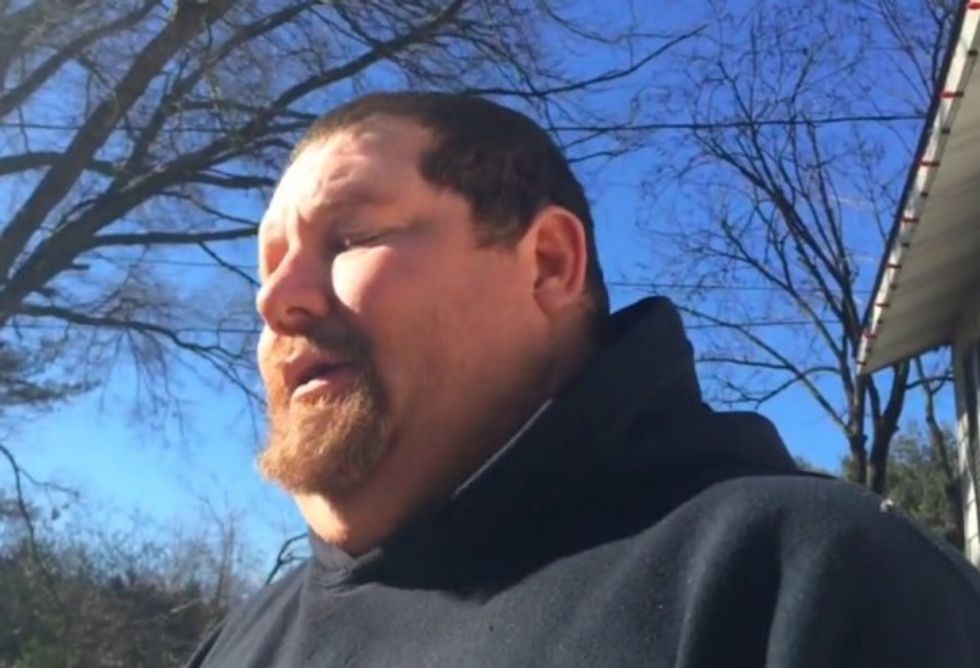 David Joseph (Image source: Burlington County Times screengrab)
"It was just mind-boggling. It was a nightmare even if you have a strong heart," Joseph told the Times. "Hopefully she'll pay for it."
The baby's name, gender and age were not immediately disclosed, the AP said, adding that Burlington County Prosecutor Robert Bernardi indicated his office will release more information later Saturday.
—
Follow Dave Urbanski (@DaveVUrbanski) on Twitter