Just after midnight Saturday, a new cover photo appeared on the Facebook page of well-known fitness model Greg Plitt: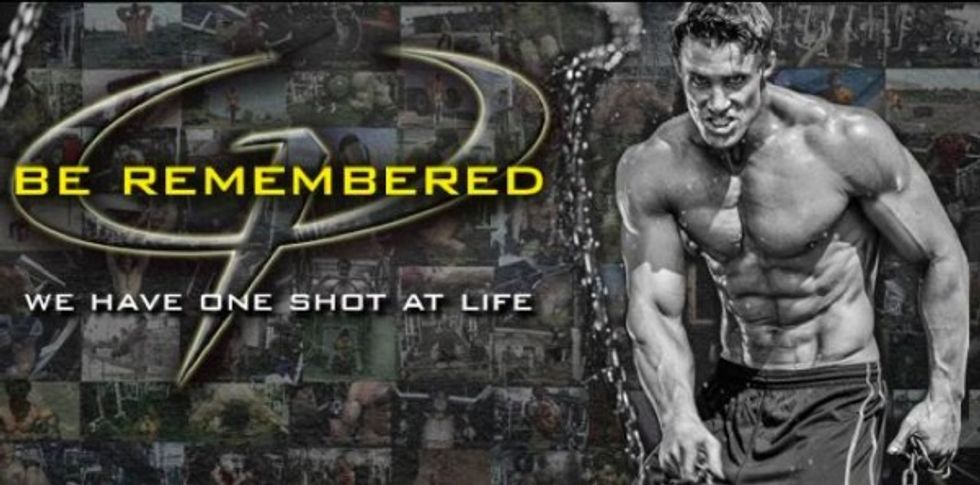 Image source: Facebook
Later that day he was struck and killed by a train while filming on the tracks in Southern California, police said.
It's not clear if Plitt himself changed his cover photo, but the time and date connected with the photo reads, "Saturday, January 17, 2015 at 1:53 a.m." His profile photo was changed at that time as well.
The 37-year-old actor and model, whose given name was George Plitt Jr., was filming with two men north of the Burbank train station Saturday afternoon when he was hit by a southbound Metrolink train carrying 185 people, Burbank Police Sgt. Scott Meadows said.
Investigators interviewed witnesses who saw Plitt standing on the track even as the train's horn was blaring, Burbank police Sgt. Chris Canales said. Investigators have ruled out a suicide, he said. It was not immediately clear what the men were filming.
Plitt, who appeared on more than 200 magazine covers, was born in Baltimore, Maryland. He served five years in the Army after graduating from West Point, according to a website in Plitt's name.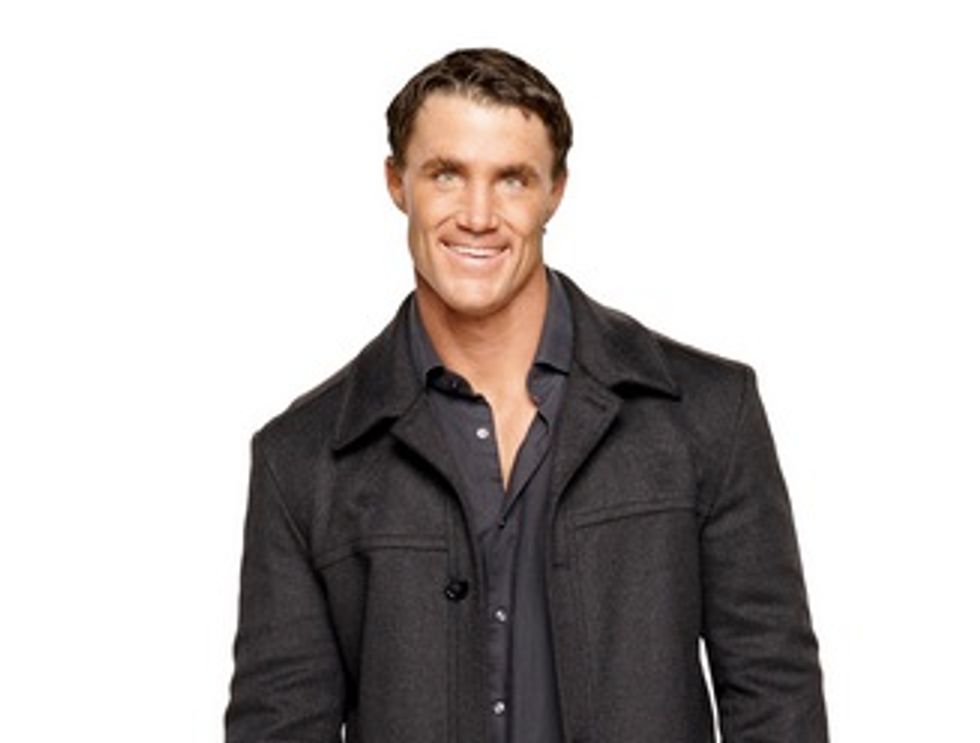 Greg Plitt (Image source: Bravo TV/NBCU photo bank via Getty Images)
He also was an actor with credits from Bravo's reality television show "Work Out" and NBC's daytime soap opera "Days of Our Lives," according to the website.
—
UPDATE 9:29 p.m. EST: Plitt was known for shooting videos of himself working out next to — and even on — train tracks, KNBC reported, citing videos he posted to the Internet.
"He had on all black. The train went by. I saw him stumble over the tracks. He had a camcorder in his hand," Metrolink passenger Victor Crowell told KABC-TV.
Sgt. Meadows told KABC that Plitt may have thought the oncoming train was on a nearby, parallel track.
The Associated Press contributed to this story.
This story has been updated with new video.
—
Follow Dave Urbanski (@DaveVUrbanski) on Twitter