They thought nobody else could see them inside of their own homes. They were wrong.
Within the past week, police in Chicago have received at least two reports from residents who discovered hidden cameras inside their apartments.
The latest victim, who did not wish to be identified, said he fears the camera may have recorded what happened inside his bedroom. The new Windy City resident said he examined the smoke detector more closely when he noticed it hanging awkwardly and appearing to point toward his bed. When he opened the smoke detector, he found a small camera, wireless Internet router, Ethernet port and mini SD card inside.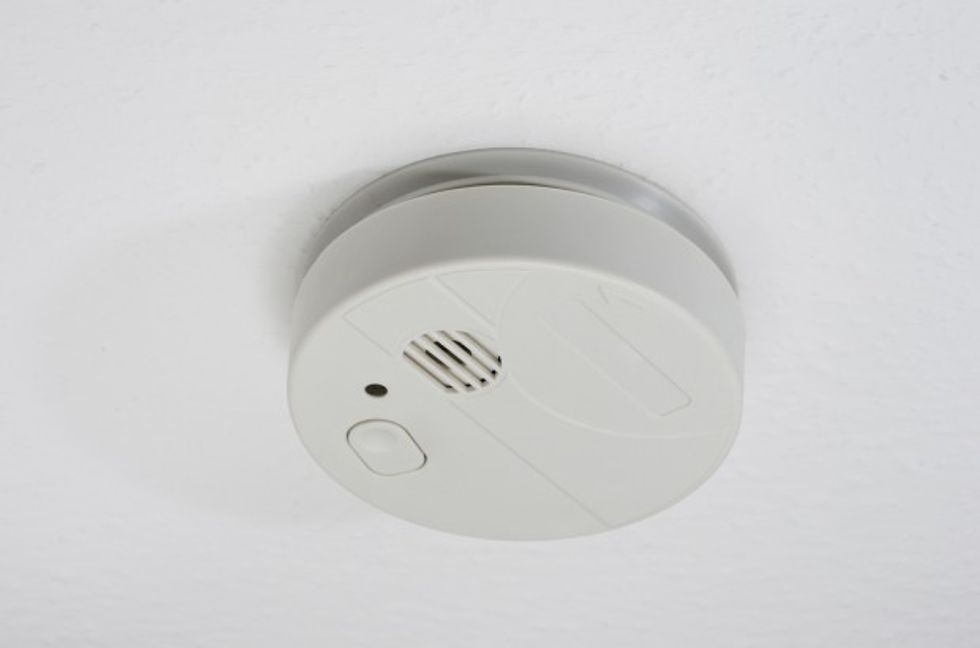 Photo credit: Shutterstock
"I realized there were times I was being intimate with another person or times that I was changing, you know, personal things you do in your bedroom," the victim told WLS-TV. He alerted police to the situation and moved out of his apartment immediately.
The incident marks the second time in a week that residents in Chicago have notified police of discovering hidden cameras in their homes. 
A woman who lives in a nearby neighborhood reported to police last week that she had found a camera hidden inside one of her ceiling vents. Police then searched the entire building where they found bags of evidence, including a "recording device," according to WLS.
The camera is believed to have been connected to equipment in the basement of the woman's building, where police said it could have been monitored.
The owner of the building in which the woman lives is Patrick Cunningham, who is also the CEO of a chain of Chicago gyms. Police have not accused Cunningham of any crime.
Police have not arrested anyone else in connection with either of the two crimes and are still investigating both matters, WLS reported.
(H/T: WLS-TV)
–
Follow Jon Street (@JonStreet) on Twitter