With a massive snowstorm bearing down on the Northeast megalopolis on Monday, what are New Yorkers up to?
Cramming supermarkets to buy supplies and searching for snuggle buddies, it would appear.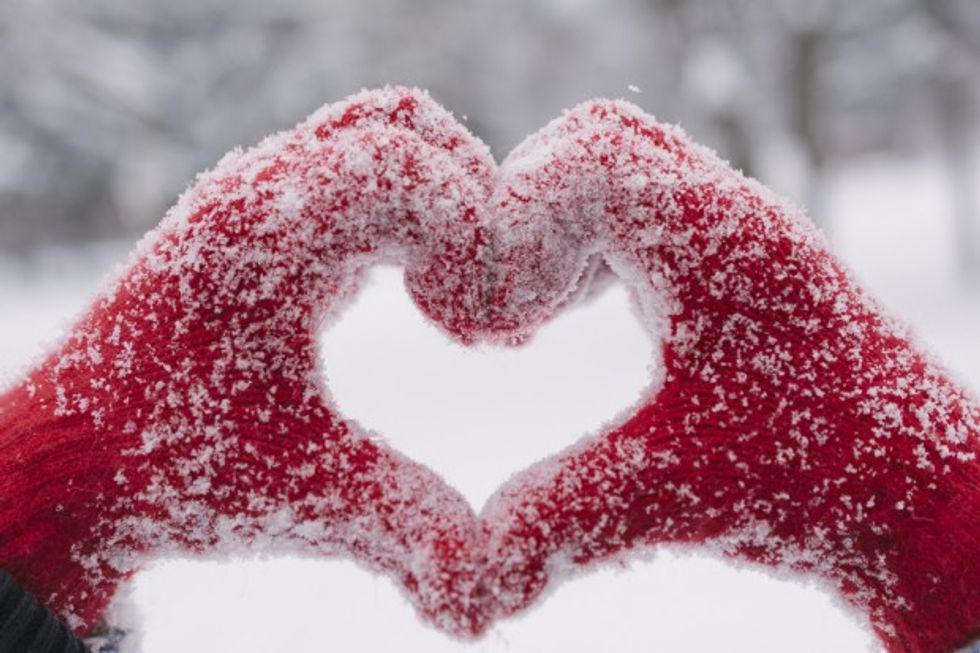 Photo credit: Shutterstock
As Business Insider noted early Monday, New Yorkers are flocking to Craiglist's personals section to find "blizzard boyfriends" and girlfriends.
Many of the posts included requests for "420 friendly" (marijuana-smoking) companions who would like to experience a "snowy adventure" while high...

Image via Craigslist
...and while most of the posts were overt and crass, a few issued cutesy appeals for cuddling.

Image via Craigslist
Of course, the fact that media outlets are reporting on the search for snowstorm snuggle buddies may be evidence that the media is a bit preoccupied with New York City.
3 Ft. of snow in NYC=non-stop news coverage of snowpocalypse. 3ft of snow in WI=just another day, suck it up.

— Jonathon M. Seidl (@jonseidl) January 26, 2015
@jonseidl This is what happens when you jam hundreds of self-absorbed media types in one city.

— T. Becket Adams (@BecketAdams) January 26, 2015
—
Follow Zach Noble (@thezachnoble) on Twitter