A Florida woman is behind bars today and facing charges after being accused of doing something so grotesque to make her flight that the details are difficult to read.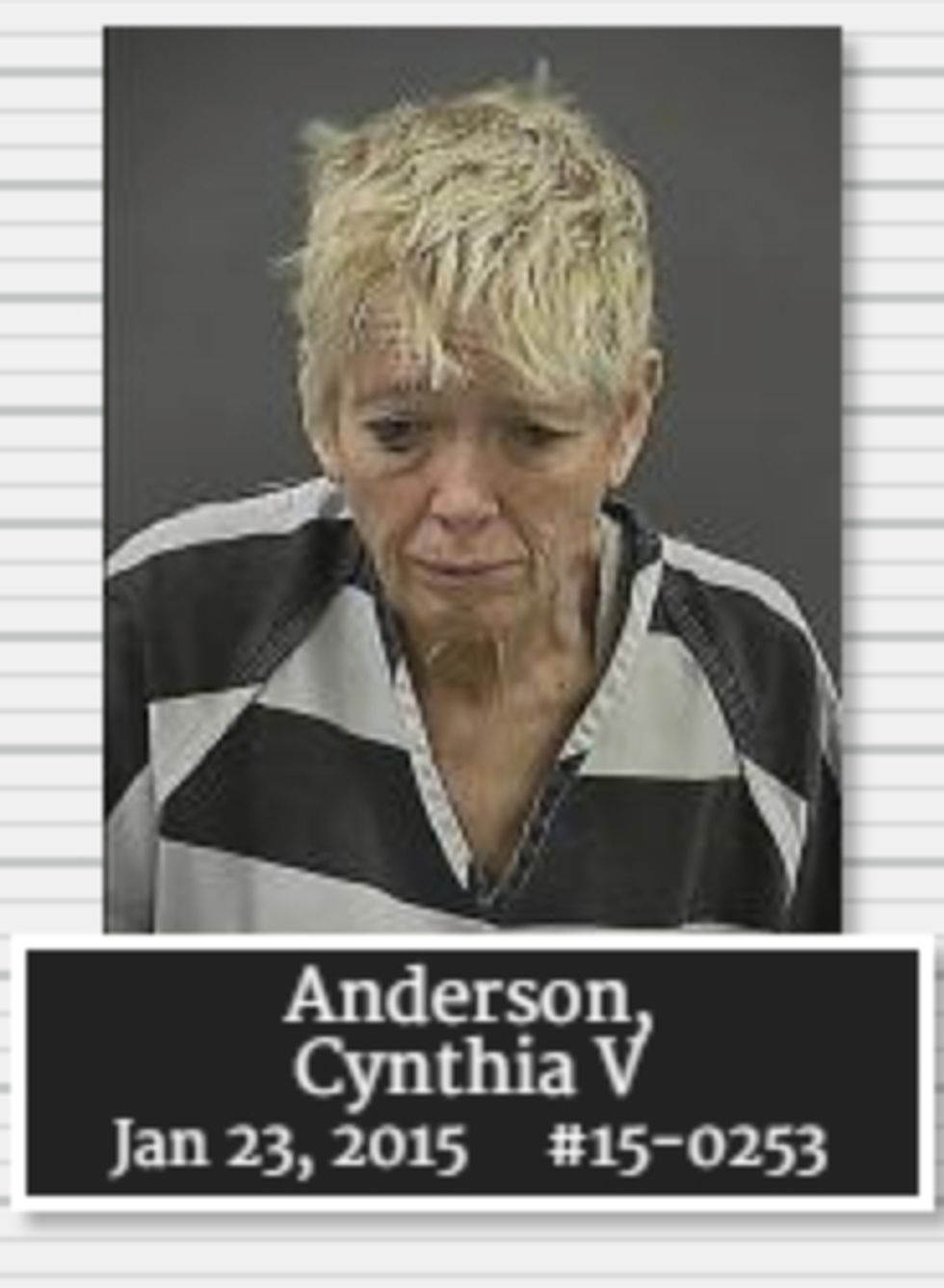 Cynthia Andrson, arrested on charges of animal cruelty. (Source: Hall County Jail via The Independent)
Police say Cynthia Anderson was tying to catch a flight at Central Nebraska Regional Airport while flying with several dogs, according to The Independent. She tried to board a flight last Thursday with three puppies, all believed to be about two weeks old or younger. She also had two other dogs. However, the puppies were too young and not properly contained like the other two dogs.
Anderson apparently called family members, who picked up two of the dogs. That left her with one more, a tiny Doberman. When she tried to board a flight again on Friday with the last puppy she was again denied after trying to hide it in her carry-on bag.
That's when she reportedly retreated to an airport bathroom and the details get grim:
After Anderson was denied boarding a flight Friday, she was seen entering a bathroom in the airport's passenger terminal. Anderson then left the bathroom and another patron reported finding a dead puppy in the toilet.
Steele said the Central Nebraska Humane Society retrieved the dead puppy and conducted an autopsy.
"The cause of death was determined to be drowning," Steele said.
Not surprisingly, she was arrested and booked on animal cruelty charges, accused of drowning the puppy in the toilet.