Is elective plastic surgery "aggressive toward the feminine identity?"
That's the sentiment posited in a new document prepared by female consultants for the Vatican's Pontifical Council for Culture, a Catholic religious body that explores and interacts with contemporary culture.
The newly released document, titled, "Women's Cultures: Equality and Difference," paints elective plastic surgery in a negative light and was prepared in advance of Plenary Assembly of the Pontifical Council for Culture be held in Rome February 4-7, according to Crux.
Its authors claim that plastic surgery is "one of the many manipulations of the body that explore its limits with respect to the concept of identity" — one that is seen as a rejection of sorts of individuals' bodies.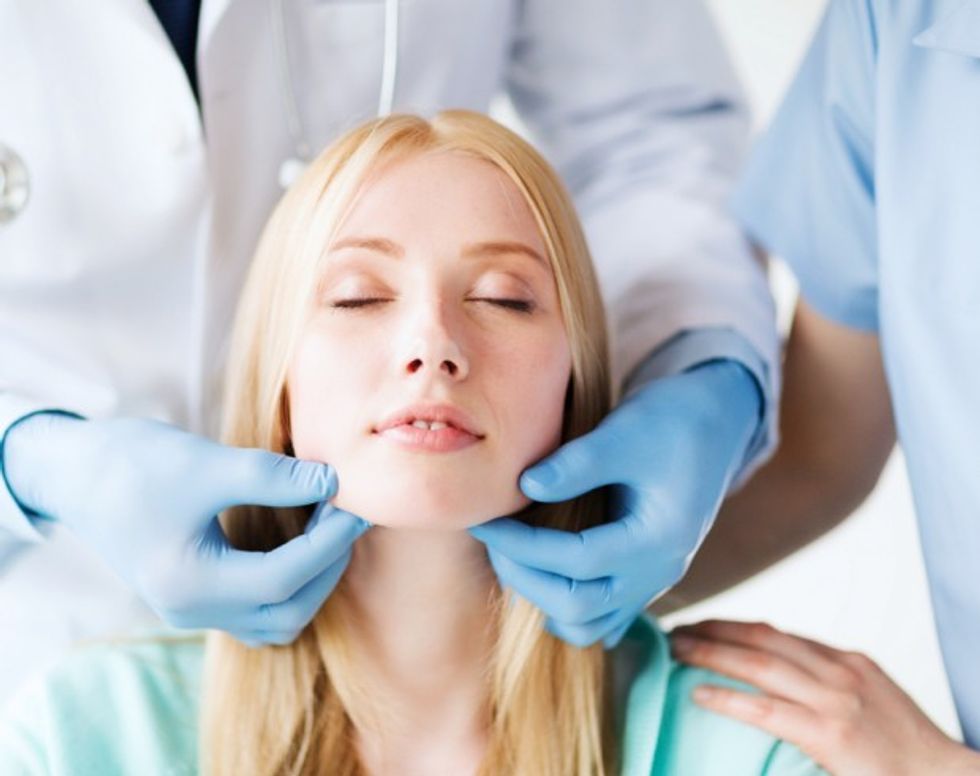 Photo credit: Shutterstock.com
"Plastic surgery that is not medico-therapeutic can be aggressive toward the feminine identity, showing a refusal of the body in as much as it is a refusal of the 'season' that is being lived out," the document reads. "If the body is the place of truth of the feminine self, in the indispensable mixture of culture and biology, it is also the place of the 'betrayal' of this truth."
According to the text, one woman told the authors that "plastic surgery is like a burqa made of flesh."
The outline document, which explores the pressures and plights facing women today, also addresses the depiction of females in mass media, noting the use of "sexual allusion and debasement of its role" in advertising and communications.
"No political or social battle has been able to do without a mechanism so profoundly rooted as that of the exploitation of the female body for commercial benefit," the document read.
The document, which also took aim at infanticide, rape, abortion, forced marriage and trafficking, among other subjects, goes on to discuss the differences between men and women and the changing social structures that it says require a reexamination of how women function and worship in the contemporary world, Crux reported.
Read "Women's Cultures: Equality and Difference" in its entirety here.
(H/T: Crux)
--
Front page image via Shutterstock.com