San Francisco police detained a person of interest Friday in the case of a suitcase stuffed with a dismembered body, officials said.
Authorities had been searching for the man, believed to be a transient, since the was spotted on surveillance video. A tip from an anonymous caller led to his arrest, police say, according to KNTV.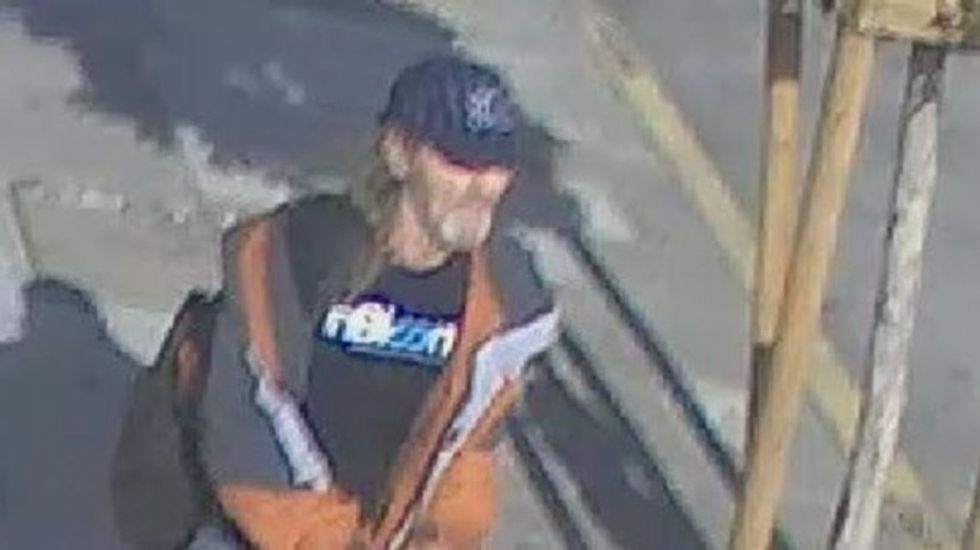 Image source: SFPD via KNTV)
He was described as a white male in his 50s or 60s, standing about 5-foot 7-inches tall.
Earlier this week, police had discovered the suitcase stuffed with a human torso and found other body parts in the nearby area. The medical examiner would only describe the victim as a light-skinned male.
Police are still investigating the crime.
—
Follow Oliver Darcy (@oliverdarcy) on Twitter