Rap mogul Suge Knight was charged Monday with murder and attempted murder following a fatal hit-and-run incident in Compton last week.
The Los Angeles district attorney's office said Knight was scheduled to be arraigned on Tuesday and is being held without bail.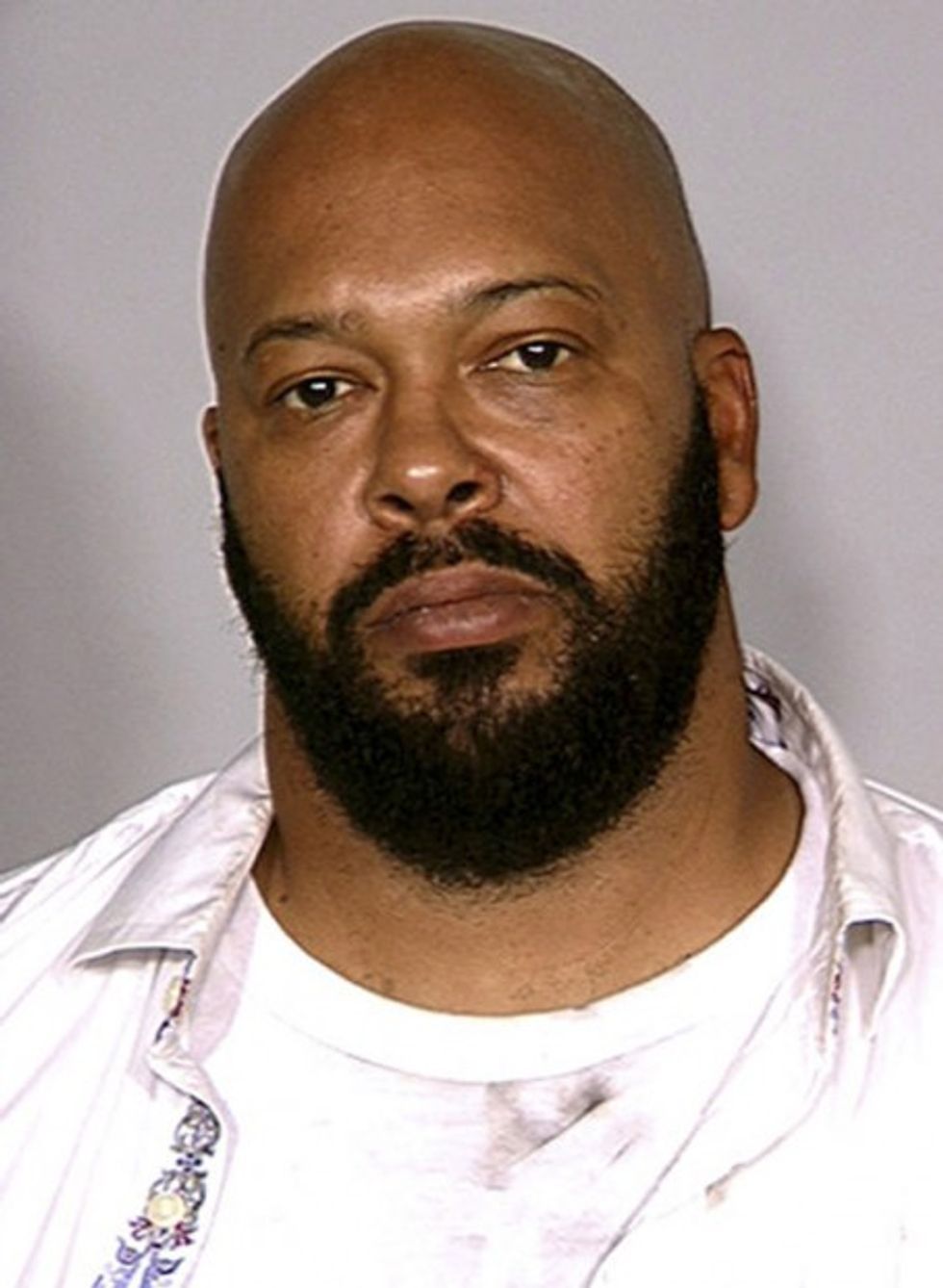 FILE - This August 2008 file photo provided by the Las Vegas Metropolitan Police Department shows rap music mogul Marion "Suge" Knight. (AP Photo/Las Vegas Metropolitan Police Department)
The incident occurred Thursday on the set of a movie shoot. Officials say that an altercation broke out and Knight drove over two men, injuring one and killing the other. The rap mogul then fled the scene.
Knight was out on bail in a separate robbery case, according to officials. He will be charged with one count of murder, one count of attempted murder and two counts of hit-and-run.
Knight faces up to life in prison if convicted.
—
Follow Oliver Darcy (@oliverdarcy) on Twitter