Megyn Kelly, popular TV host and mother of three, told Bill O'Reilly on Monday that she is not opposed to "big brother" getting involved when it comes to child vaccinations.
"Do you oppose mandatory vaccinations for the children?" O'Reilly asked clearly.
"No," Kelly immediately responded, adding that she vaccinated all of her children on time in accordance with the recommendations of her doctor.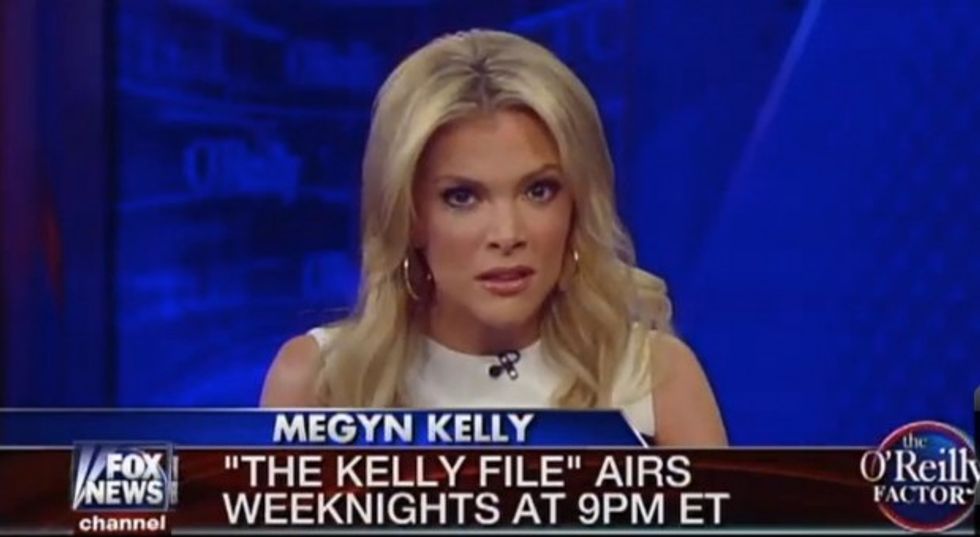 (Fox News)
Discussing the current measles outbreak in the country, Kelly said she understands parents may have gotten "bad information" about the vaccinations years ago, but there is now "good information" available to them.
When O'Reilly claimed that about 90 percent of parents "do the right thing" in getting their children vaccinated, Kelly said 10 percent is still too many parents allowing their children to remain unvaccinated.
"This is going to be a big issue for politicians going forward, because it's about Big Brother. But on the other hand, some things do require some involvement of Big Brother," Kelly responded.
Watch the segment via "The O'Reilly Factor" below:
(H/T: Mediaite)