Lesson No. 1 for public utility employees: don't urinate in a reservoir that supplies water to millions of people.
That's something that San Francisco Public Utilities Commission employee Martin Sanchez may have to learn the hard way. Sanchez, a $111,000 per year salaried employee who recently got a promotion, could now face suspension after an "insider" sent the San Francisco Chronicle an anonymous complaint claiming several employees witnessed Sanchez urinating in a reservoir that supplies water to as many as 2.5 million Bay Area residents.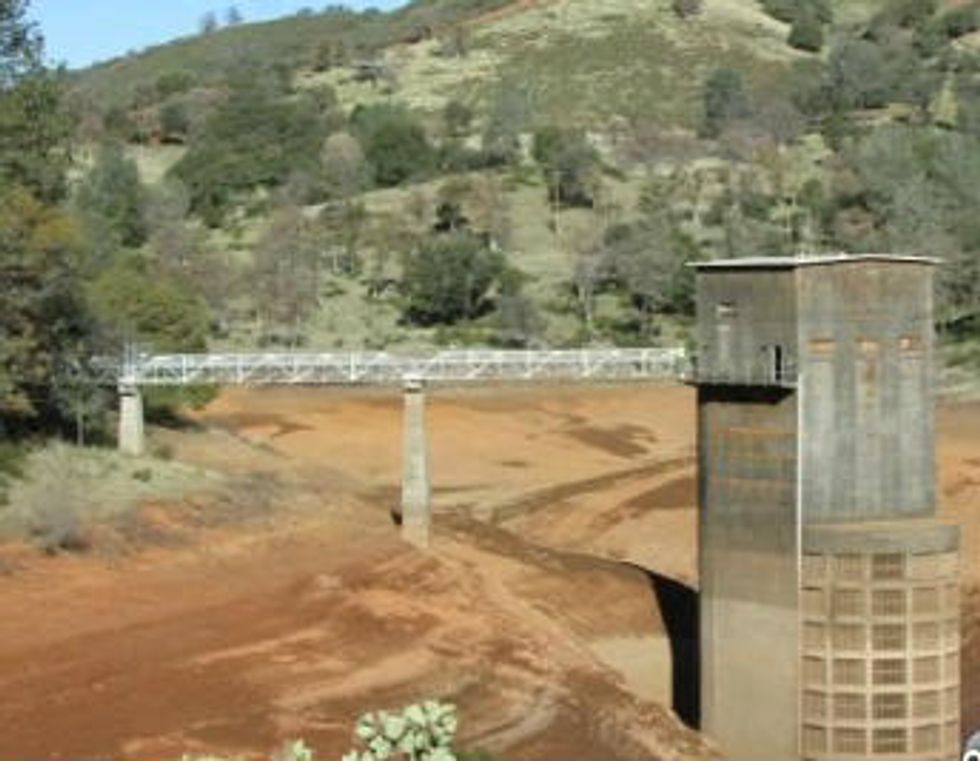 Priest Reservoir in California's Sierra foothills (Image source: KGO-TV)
The complaint says the incident occurred Jan. 6 at the Priest Reservoir located in the Sierra Foothills, an area about three hours east of downtown San Francisco. The insider said the employees recall Sanchez relieving himself there "several times," KCBS-TV reported.
The particular reservoir is the site where untreated water is held before being treated with ultraviolet light and chlorine and then sent by pipeline to customers in the Bay Area.
San Francisco Public Utilities Commission did not return a request for comment from TheBlaze. Other outlets reported that Sanchez is "likely" to be suspended, although such discipline has not been confirmed.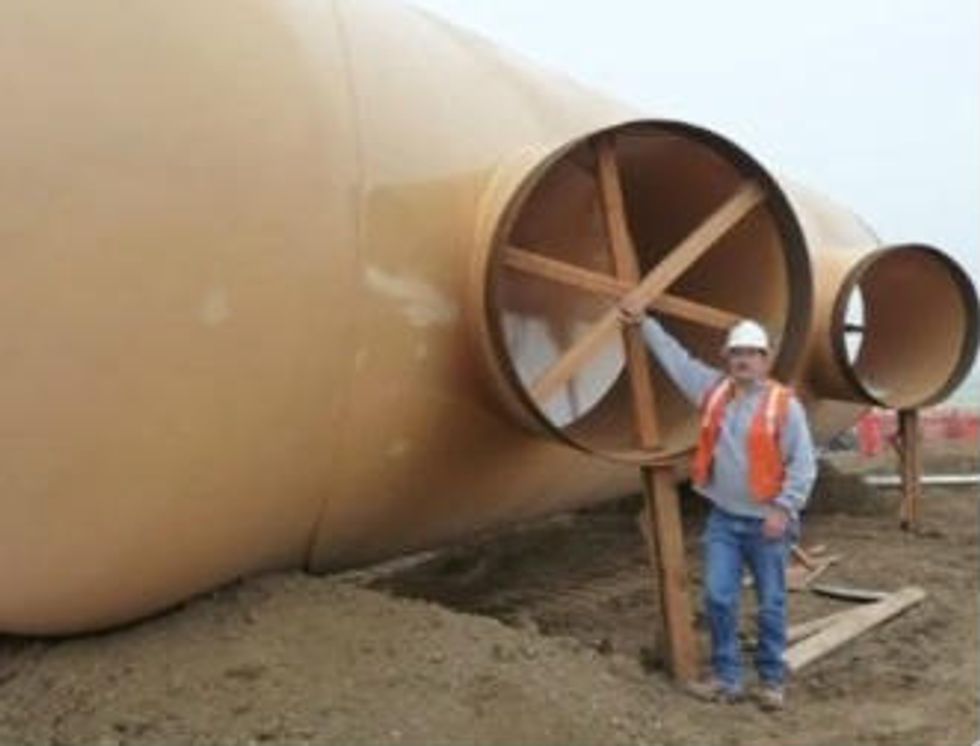 Martin Sanchez (Image source: KGO-TV)
Utilities commission spokesman Tyrone Jue said the reservoir was drained when Sanchez allegedly peed in it, but said such an action, if true, is "definitely unacceptable."
"Even though it's being drained, there's no public health issue," Jue said.
That's just not enough for some residents who expressed their disgust.
"I don't think he should get away with something like that. It's unsanitary," Gloria, a San Francisco resident, told KGO-TV.
"It's kind of gross. I think we're kind of past the stage of peeing outside. You can go some place and pee, a urinal or something," Omari Barron, another San Francisco resident, said.
Jue agrees.
"This guy needs to either put his big boy pants on or put on a pair of diapers because this is not going to happen again," he said. "The bottom line is — you pee in the wrong place again, and you are toast."
(H/T: KCBS-TV)
–
Follow Jon Street (@JonStreet) on Twitter