It doesn't happen often.
In a city of more than 8 million people, crime is to be expected. Murders, rapes, homicides, burglaries and carjackings aren't exactly a surprise to urban residents. But what is a surprise, at least for New Yorkers, is when multiple days pass without a single homicide.
The last reported homicide in New York City happened February 1. From February 2 until now, no other cases have been reported, meaning the country's largest city has gone more than a full week without such any such crime, WCBS reported.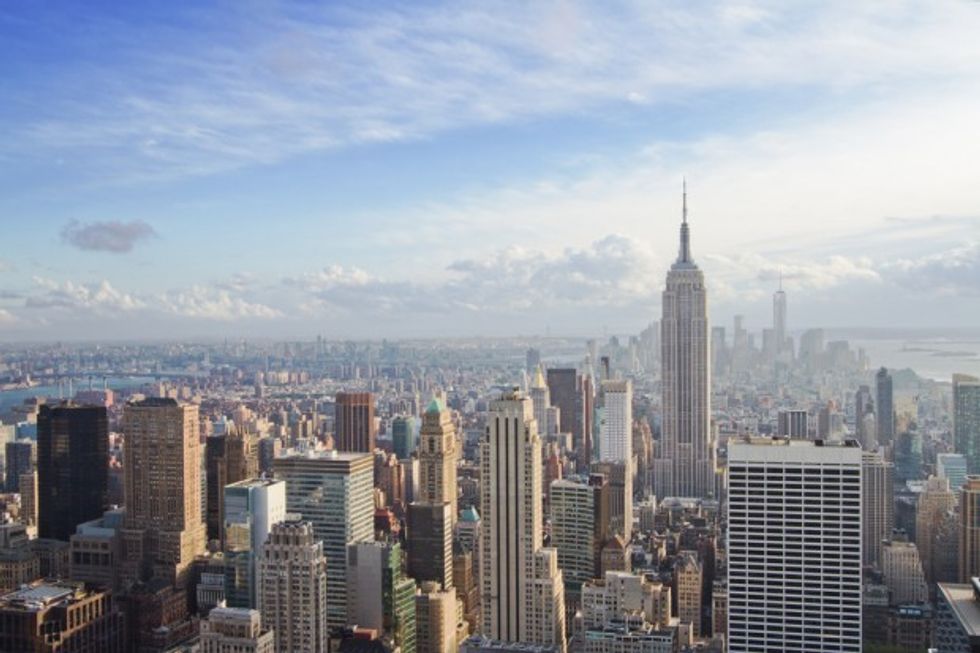 Photo credit: Shutterstock
That could all soon change, however, if any victims of assault cases that have occurred throughout the course of the last week result succumb to their injuries.
The last time New York City went so many days without a single reported homicide was February 2014, when there were no homicide reports for 10 consecutive days, topping a nine-day homicide-free stretch back in October 2013.
In the last three years, there have been only three days during which there were no murder, slashing or stabbing reports from any of the city's five boroughs.
But New Yorkers probably shouldn't go out with their guards down anytime soon. As the New York Daily News reported, the murder rate this week is up 18 percent compared with where the same rate during the same week last year.
That's not to say New York City is a criminal haven, despite being America's largest city. In fact, that's far from the case. In a recent analysis of the "world's safest cities," published by The Economist, the Big Apple made the list of one of the safest cities in all of North America.
The other six "safest" North American cities, in no particular order, were Toronto, San Francisco, Montreal, Chicago, Los Angeles and Washington, D.C.
The complete analysis of the "world's safest cities" can be seen here.
(H/T: WCBS-TV)
–
Follow Jon Street (@JonStreet) on Twitter