STEPHENVILLE, Texas — As the murder trial of Eddie Ray Routh commenced on Wednesday, one of the victims' mothers, Judy Littlefield, revealed a tragic truth during her testimony that made some people in the Erath County courthouse's designated pressroom gasp.
Chad Littlefield's mother gave emotional testimony, revealing that Wednesday -- the first day of the murder trial for his killer -- would have been her son's birthday. Born on Feb. 11, 1977, Chad Littlefield would have turned 38 on Wednesday.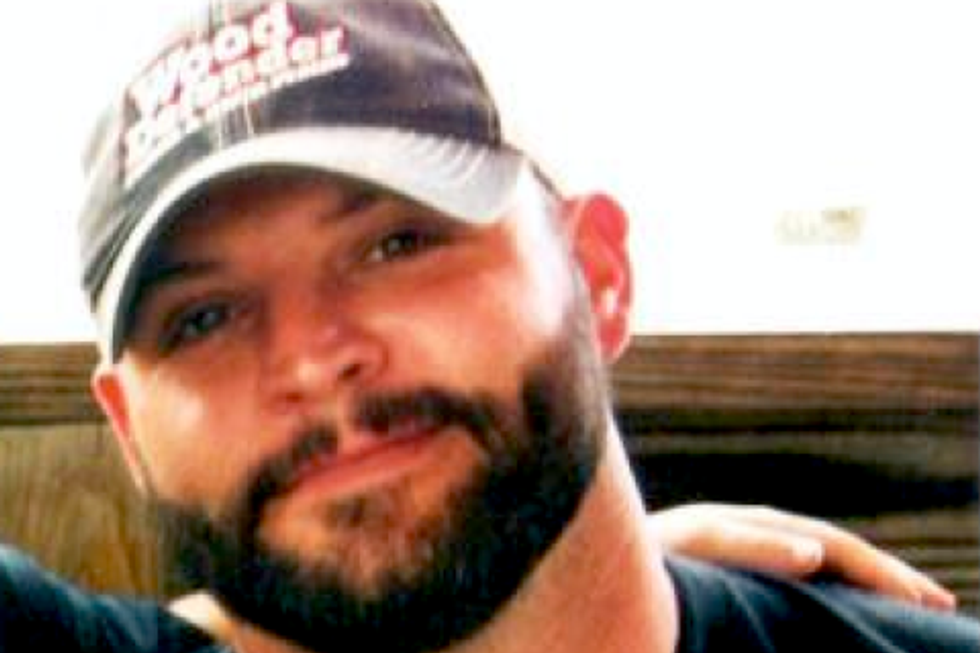 Chad Littlefield
Reacting to the horrific reality for the mother, several people in the pressroom let out audible gasps.
Routh has admitted to killing legendary Navy SEAL sniper Chris Kyle and Littlefield at a remote Texas gun range in Glen Rose, Texas. The men were believed to have been trying to help the troubled veteran.
Fighting back tears on the stand, Judy Littlefield testified that her son was a "man of faith" who loved his family and wanted to help others. She also revealed that her son came back for a "second hug" on the last day that she saw him, which she described as "strange," though obviously not in a bad way.
Kyle and Littlefield met through their kids' soccer games and ultimately developed a bond and would regularly workout together early in the morning.
Prosecutors told jurors on Wednesday that defendant Routh was high on marijuana and whiskey when he fatally shot Kyle and Littlefield. The defense did not dispute that Routh killed the two men, but pleaded "not guilty" on the claim he was in a state of "psychosis" and didn't realize what he was doing was wrong.
---