Humans have become accustomed to taking their cellphones with them just about anywhere – including bathtubs and showers.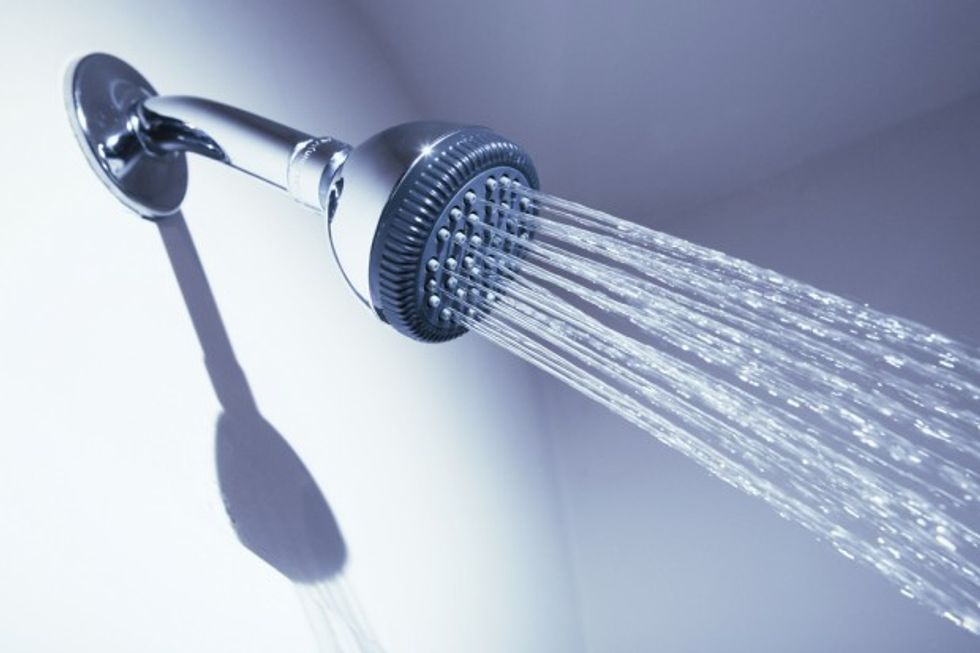 Photo credit: Shutterstock
In a matter of just a few days, at least two people in Russia have died as a result of bringing their phones and their phone chargers with them to bathe.
"I walked in and saw her lying there all pale in the water. Her phone was also in the water. I pulled my friend out and noticed that her body was shaking from the shock," the unidentified flatmate of one of the victims told the Moscow Times.
Yevgenia Sviridenko, 24, of Moscow had reportedly been charging her phone while taking a bath. But then Sviridenko dropped her phone into the bathwater and was electrocuted. It is believed that Sviridenko was using her phone while bathing because at least one of her social networking profiles had been visited just moments before she died.
Concerned by how long Sviridenko had been in the bathroom, her flatmate went in to check on her. That's when she was discovered floating in the water. The flatmate called an ambulance but paramedics' efforts to revive Sviridenko were not successful.
As the Moscow Times reported, the incident comes just days after a 16-year-old girl in who also lived in Russia, died from electrocution after taking her cellphone and charger into the bathroom while she was showering. That's according to preliminary tests, as an investigation into her cause of death is still ongoing.
In August, a 17-year-old in Russia died as she was charging her tablet in the bathtub. She dropped the tablet into the water as it was charging and was also electrocuted. The Moscow Times cited two other cases in that story in which a Russian teenager died after touching a wet tablet, although it is known whether it was charging at the time. The publication also cites a man who was electrocuted in 2013 as he used his laptop in the bath.
(H/T: Moscow Times)