PARIS (TheBlaze/AP) — Hundreds of graves have been vandalized at a Jewish cemetery in eastern France, in what the interior minister called an "odious act" against religious freedom and tolerance.
French prime minister Manuel Valls condemned the desecration on Twitter, calling it "an anti-Semitic and ignoble act," according to Agence France-Press.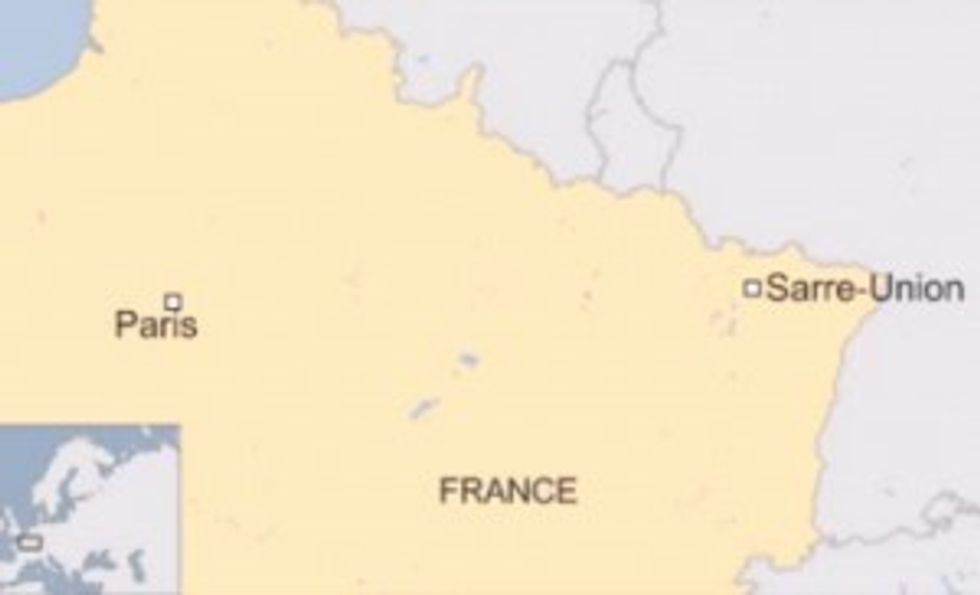 Image source: YouTube
Interior Minister Bernard Cazeneuve said in a statement Sunday that a special criminal investigation team is at the cemetery in Sarre-Union, near the German border, and authorities will do "everything" to pursue the vandals.
"The country will not tolerate this new injury which goes against the values that all French people share," Cazeneuve added to AFP. "Every effort will be made to identify, question and bring to justice the person or persons responsible for this ignominious act."
More from AFP:
It is not the first time that a Jewish cemetery in Sarre-Union has been targeted.

In 1988, around 60 Jewish steles, stone or wooden slabs often used for commemorative purposes, were knocked over while in 2001, 54 tombs were wrecked.
Jewish and Muslim gravesites and places of worship see sporadic but frequent vandalism in France. The latest incident comes amid religious tensions in Europe after Islamic radicals attacked a kosher market and a newspaper in Paris last month, and similar attacks in Denmark this weekend.
Cazeneuve urged calm and tolerance. Many French Jews feel increasingly worried about anti-Semitism.
—
Follow Dave Urbanski (@DaveVUrbanski) on Twitter