Remember life before cellphones? You know, when you actually had to take out your (real) camera if you wanted to snap a picture? So do we. And before even digital cameras, few things were more convenient than the disposable camera.
In the age of smartphones and tablets hogging your attention, whether it be for phone calls, text messages, emails, Facebook messages, Snapchat photos or...well, you get the picture. It's easy to forget what life actually looked like before there ever were cellphones cameras.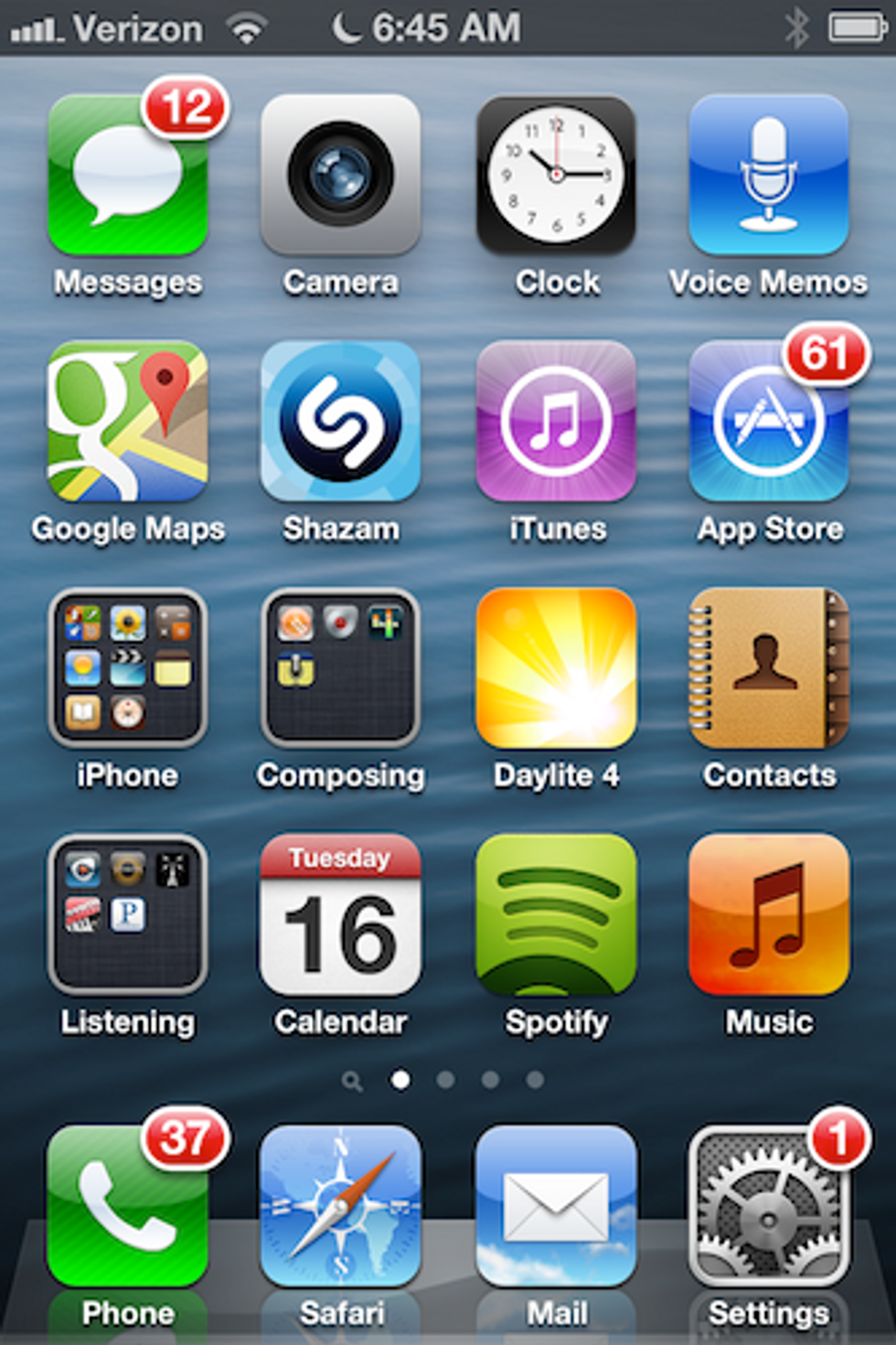 Image source: ivanexpert.com
Let's throwback to a time when wannabe photographers looking to capture their fondest memories had to think twice before snapping their next photo. That's because there was only so much film – meaning there were only so many pictures – you could take before it just wasn't useful anymore.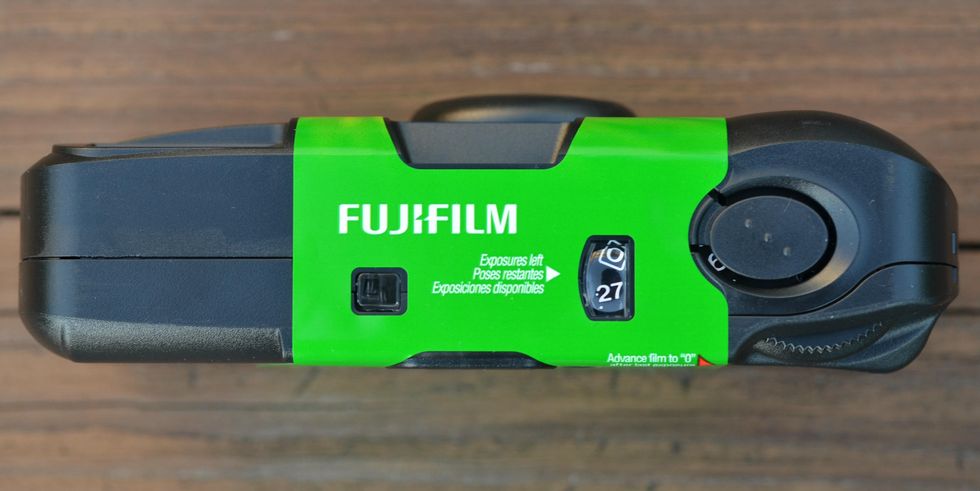 Image source: Galleryhip.com
It's true the first disposable camera dates all the way back to the 1940s, but it wasn't until the late 1980s that one of the world's leading photography companies, Kodak, launched its very first one-time use — or disposable — camera, which it called "FLING."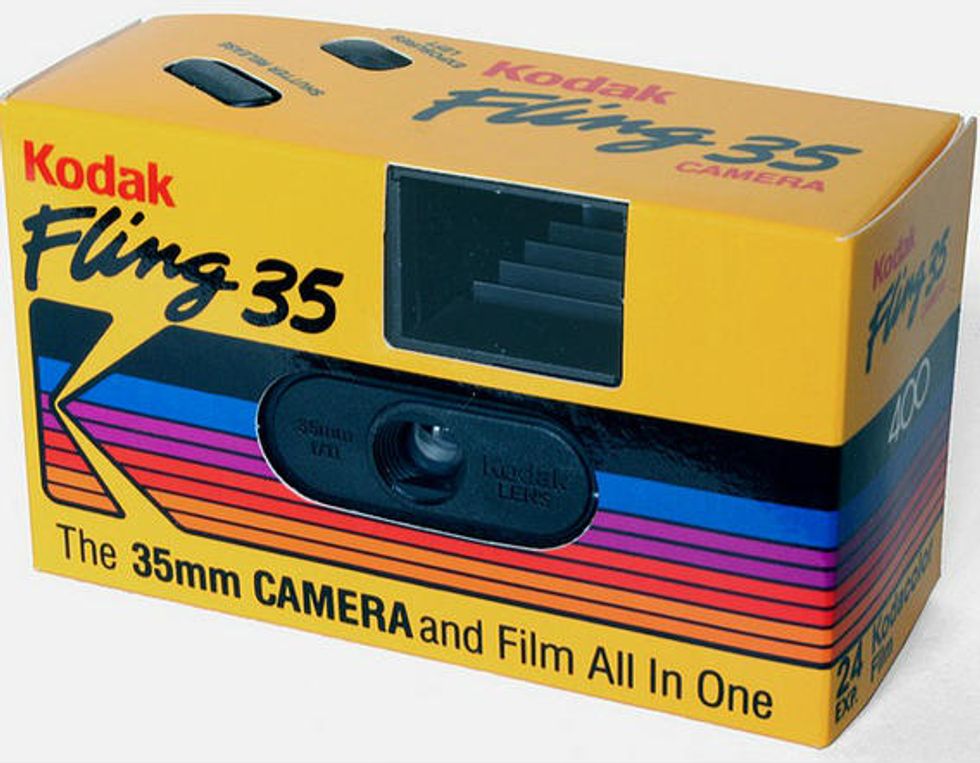 Image source: Flickr.com/awcam
The exact year was 1987. Ronald Reagan was president, "The Simpsons" was a new TV show, the world's population had reached 5 billion (it's now more than 7 billion) and the average cost for a dozen eggs hovered around 65 cents.
Consumers paid just $6.95 for Kodak's FLING camera when it was first introduced. It provided a convenient alternative to packing along that other bulky, heavy camera.  While the more expensive and harder-to-carry cameras may have taken better photos than the disposable alternative, consumers seemed all too willing to compromise quality for convenience and easier access.
The downside? The FLING came with a 110 KODACOLOR cartridge. Translation: it was only good for about 24 photos.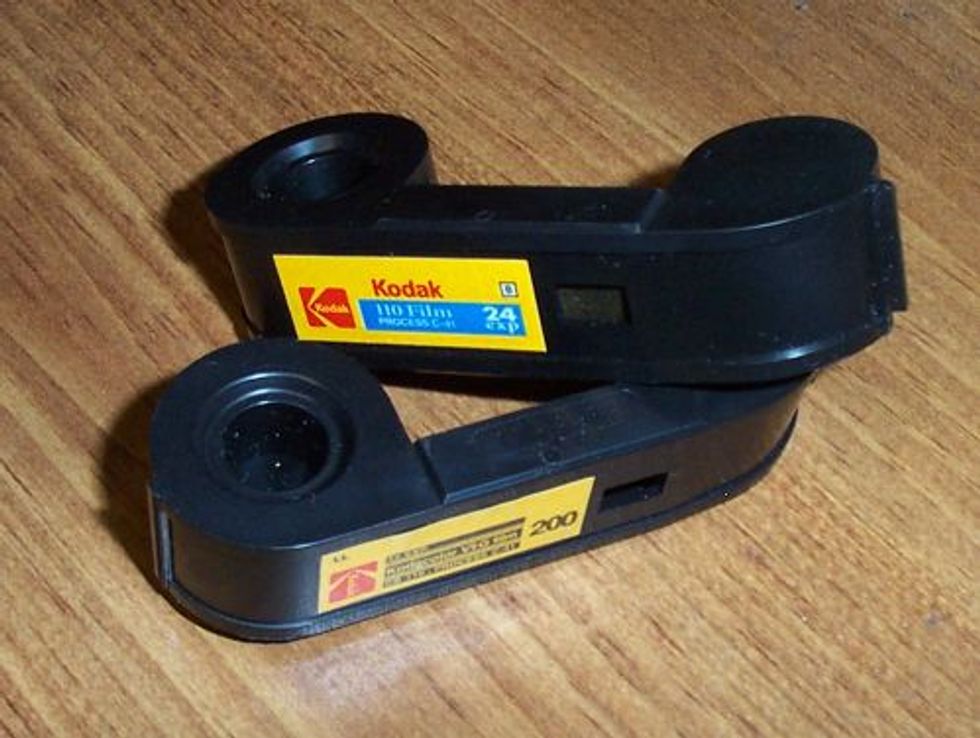 Image source: Wikimedia
But that didn't alter sales. In fact, disposable camera sales in the U.S. grew from just 3 million in 1988 to 21.5 million by 1992. That means total sales of disposable cameras in the U.S. in 1988 amounted to nearly $51 million when adjusted for the latest inflation rate. Compare that with sales in 1992, which saw nearly $300 million in disposable cameras sold, according to DisposableAmerica.com.
While you might think sales today are down, given all the technology at our fingertips, they're actually not: disposable camera sales are up. In 2009-2010 (the latest years for which data are available) disposable camera sales hit $1.5 billion when adjusted for inflation today, according to Statista.(Granted, that's likely due in part to the products costing consumers more: most disposable cameras today run hover around $15 each, compared with $6.95 back when they were first released.)

Image source: Walmart.com
It was the cheap cost that allowed consumers to stock up on disposables. They were ideal for family vacations, field trips and anywhere else you wouldn't necessarily want to risk losing or damaging an expensive camera.
You'd probably admit, too, that for the '80s, the picture quality wasn't that bad for a $7 camera that eventually found its way to the "to be developed" bin in your local department store or pharmacy's photo processing center. And as disposable cameras became more popular into the '90s, photo quality improved. Some were even waterproof, making them perfect beach companions.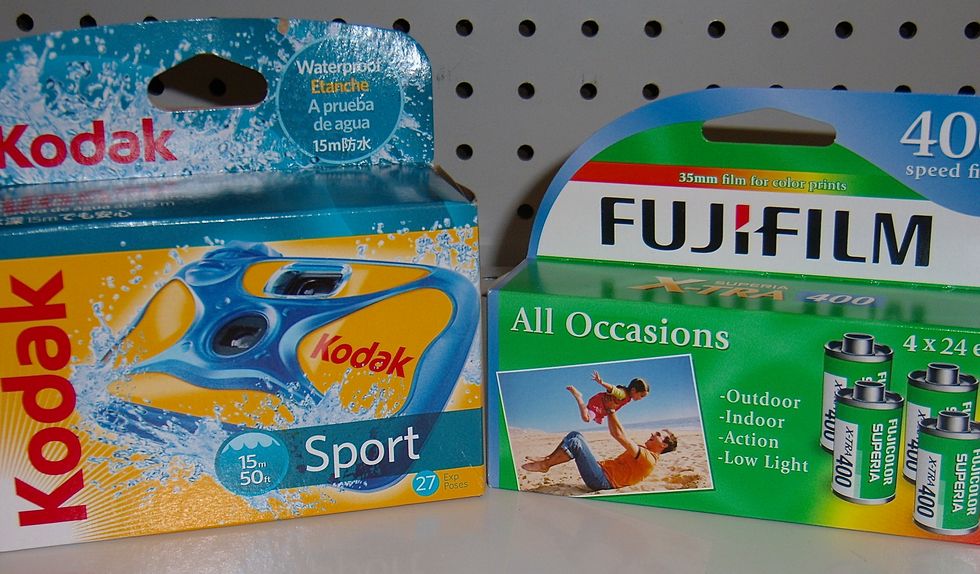 Image source: Disposable America
Fast-forward nearly three decades and you'll see a much different picture. Walk around just about anywhere and you'll notice people of all ages – kids, teens, young adults and older folks – packing a much smaller, thinner and higher-quality camera in their pockets.
You can still find disposable cameras in some local drugstores and convenience stores, but when was the last time you saw someone take a picture with a disposable camera?
Exactly.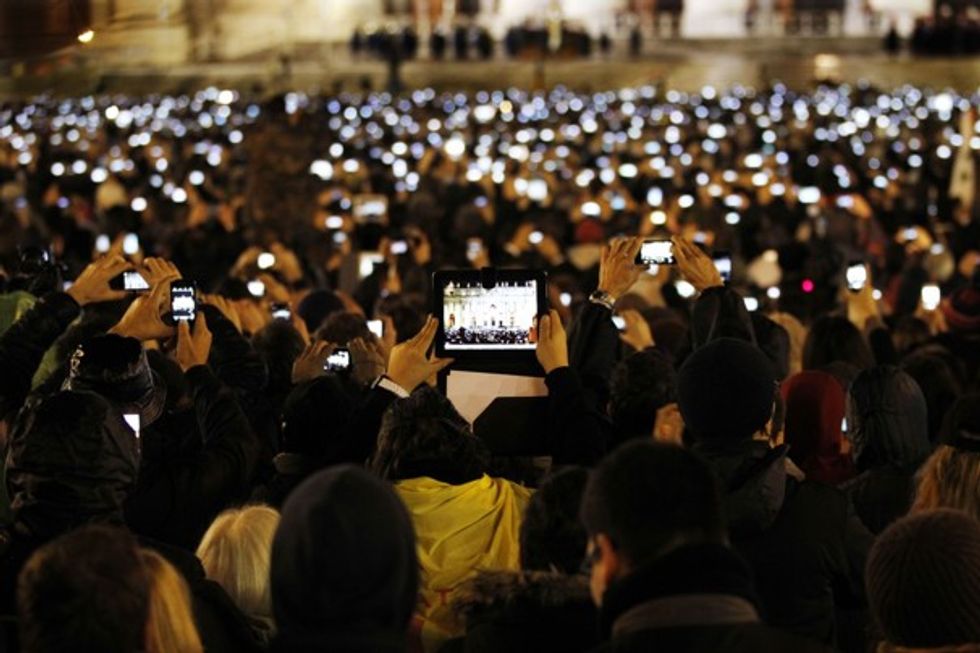 Image source: Affectlab.com
Return to the age of cellphones and tablets. You might not see everything that you might have otherwise witnessed back in the day for the fact that your eyes are probably glued to your bright screen. Or, perhaps, you're one of the people who just can't part from the classic disposable.
Either way, you're capturing memories. Say cheese!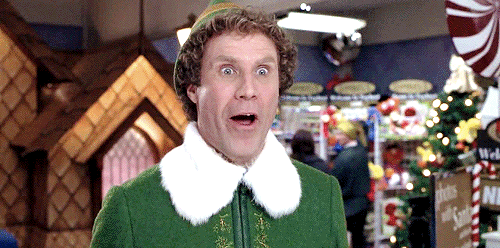 Image source: Tumblr/Dragmetothemoon
–
Follow Jon Street (@JonStreet) on Twitter