Burke County coroner Susan Salemi said it was the first time she'd ever seen it happen.
She found out over the phone from Georgia Bureau of Investigation Chief Medical Examiner Dr. Kris Sperry.
"[He] called me and asked, 'Are you sitting down?'" Salemi told the Augusta Chronicle of the Feb. 10 conversation. "Then he told me they made a huge mistake."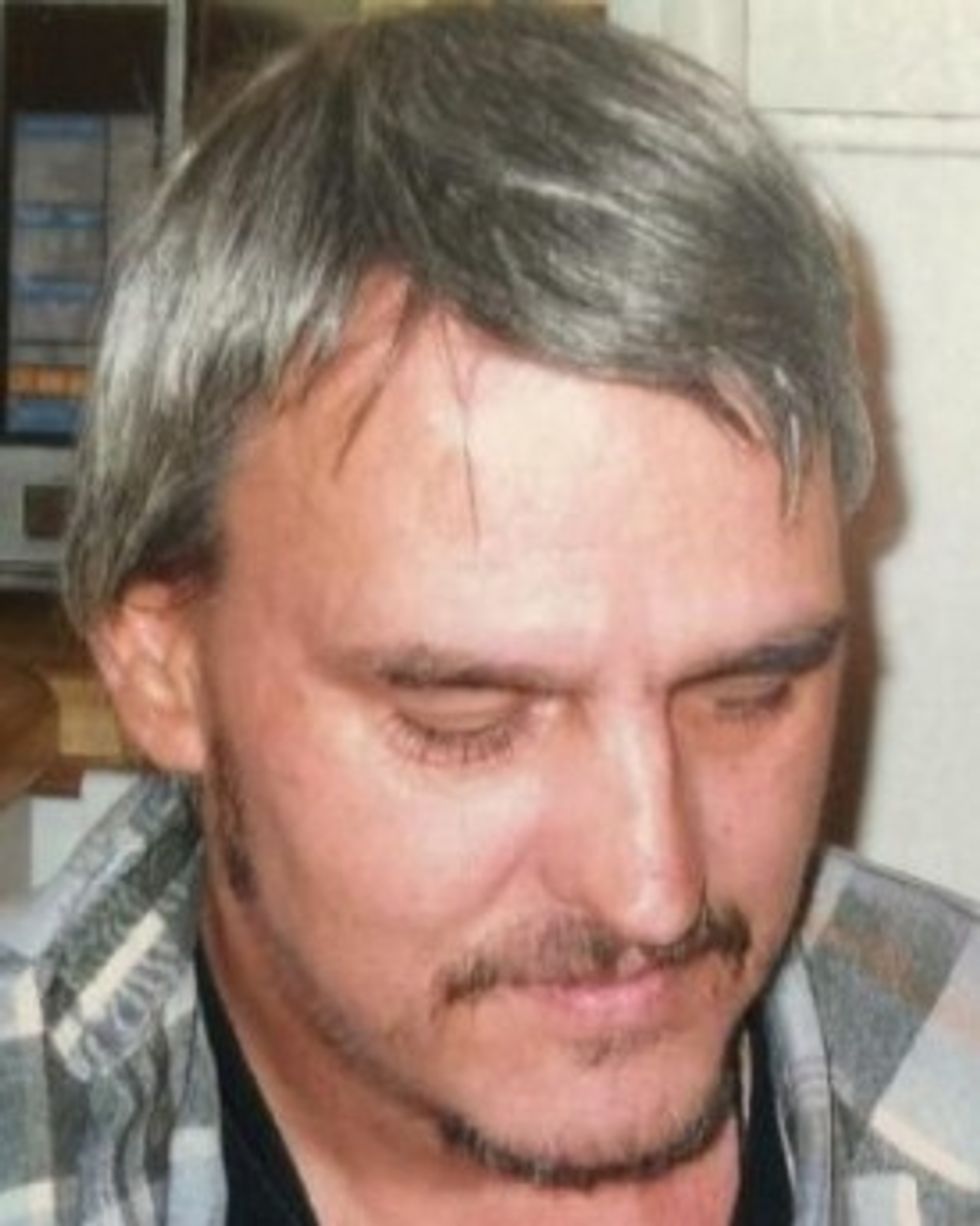 Johnny Morgan Lowe III (Image source: Augusta Chronicle)
It turned out that the body of Johnny Morgan Lowe III — whom relatives assumed was buried in a closed-casket service Dec. 8 — was still at the GBI lab.
The body of Lowe — a 51-year-old who died Dec. 1 from neck injuries after a fall — was never returned to Augusta after his autopsy; instead, the body of Louie Caldwell of Clayton County was somehow buried in his place, Salemi told the paper.
"Mr. Lowe's family saw him the day he died," she continued. "Due to a number of reasons, including the autopsy results, they decided that a closed casket with a photo would be best. … That decision is not uncommon at all."
Salemi said that Lowe's family is "rightfully devastated" and she has "no idea how the GBI messed up so bad."
"I called the Lowe family when I found out and just told them how sorry I was," she continued. "I wanted them to know that Burke County had nothing to do with the mistake."
GBI confirmed to the Chronicle that it will cover all costs related to laying Lowe's body to rest in Augusta.
Caldwell's body will be placed in a Clayton County pauper's grave, Salemi said.
—
Follow Dave Urbanski (@DaveVUrbanski) on Twitter