Daniel Langley was trying to be a good husband when he turned on the family van to warm the vehicle up before taking his pregnant wife to the hospital.
But the Indiana man now probably regrets leaving the keys in the ignition.
After Daniel placed a few items in the car, he went inside quickly to get his wife Kathryn, who thought she was in labor.
"Everybody had their coat on and went to go out the door and it was just gone," Daniel told WISH-TV.
Someone had drove off with their van, the couple said.
"I immediately just started crying," Kathryn told WISH. "I didn't think there was any reason for him to move it."
"Everything that we need was in there," she added.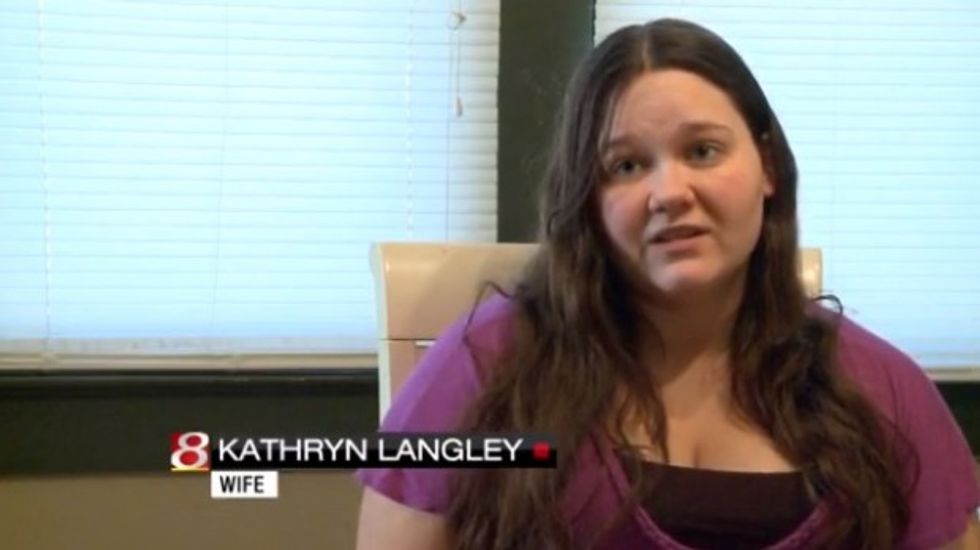 Image source: WISH-TV
According to the Langley's, the van was packed with baby clothes, two car seats, and documents like the couple's marriage license.
To make matters worse, Daniel and Kathryn had just purchased the blue Honda Odyssey days ago.
"Really, what I want to do is go start knocking on doors and go old school Liam Neeson style and find out who did this," Daniel told WISH. "But I'm just really trying to stay calm."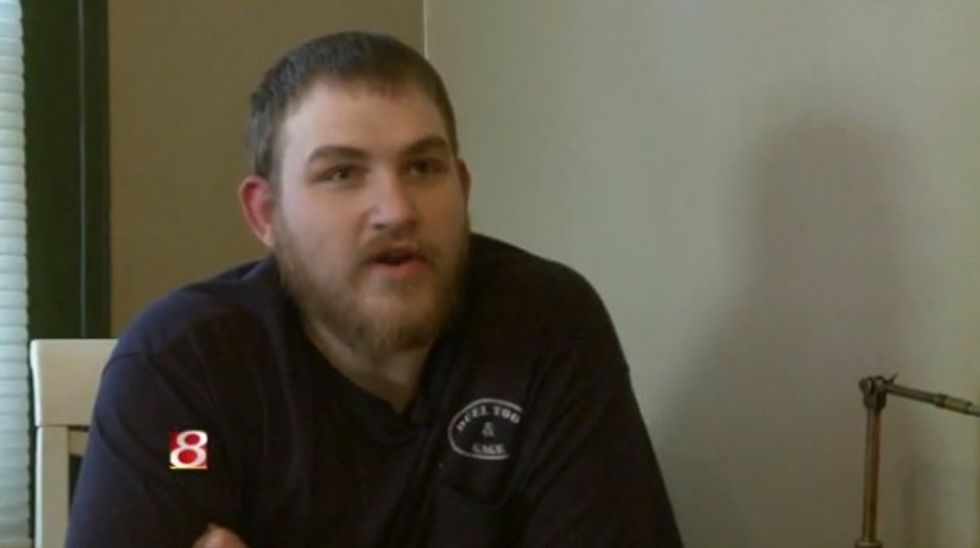 Image source: WISH-TV
Kathryn, who is 37 weeks pregnant, did not end up having her child Wednesday.
The couple is now pleading with whoever took it to just bring it back.
"I don't want it to ruin their life. I really wish somebody would see it, whoever did it would park it somewhere and text my phone," Daniel said. "I won't call the police. I just want my stuff back. I just want my vehicle back."
—
Follow Oliver Darcy (@oliverdarcy) on Twitter