After over two hours of deliberation on Tuesday, a jury in Stephenville, Texas, found Eddie Ray Routh, 27, guilty of capital murder in the killings of legendary Navy SEAL sniper Chris Kyle and Chad Littlefield. The jury, made up of 10 women and two men, unanimously rejected Routh's insanity defense following the nearly two-week murder trial.
Judge Jason Cashon then sentenced Routh to life in prison without the possibility of parole.
The defense team claimed Routh's bizarre behavior after he shot Kyle and Littlefield suggests that he was delusional at the time. Defense attorneys also noted that Kyle had described Routh as "straight-up nuts" in a text message to Littlefield as they drove to the luxury Texas resort.
However, Dr. Randall Price, a forensic psychologist, testified last week that Routh "did know what he was doing was wrong, and he did it anyway." The psychologist said Routh had a paranoid disorder that was exacerbated by his use of drugs and alcohol.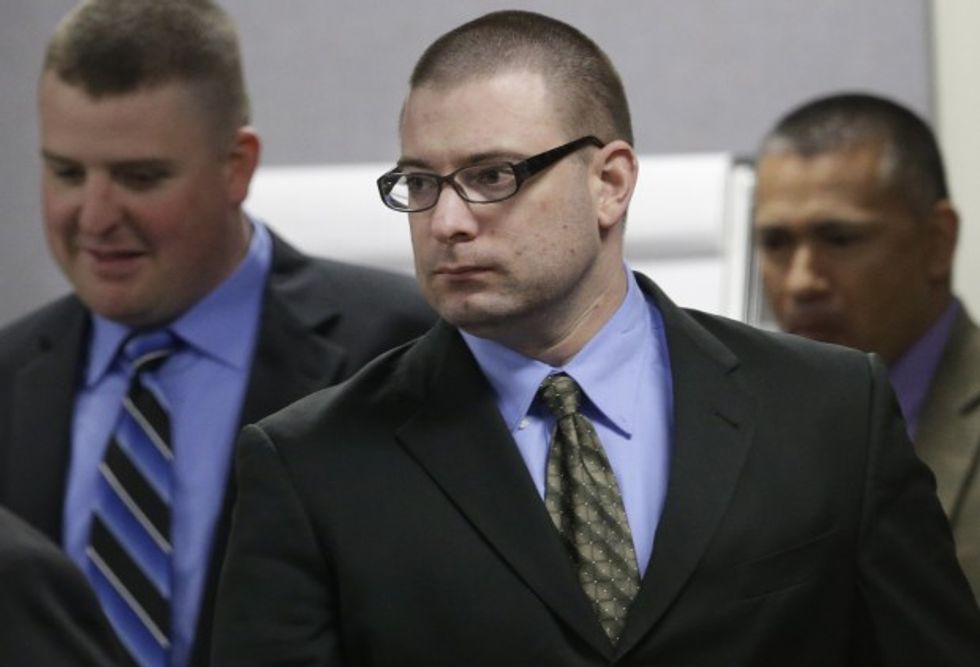 Eddie Routh (AP)
Routh has admitted to killing Kyle and Littlefield at a remote gun range in Glen Rose, Texas, on Feb. 2, 2013. The two men were trying to help Routh through a tough time in his life at the request of ex-Marine's mother.
A resort employee discovered the bodies of Kyle and Littlefield about 5 p.m.; each had been shot several times. About 45 minutes later, authorities say Routh pulled up to his sister's home in Kyle's truck and told her he had killed two people.
Chris Kyle (Image source: Associated Press)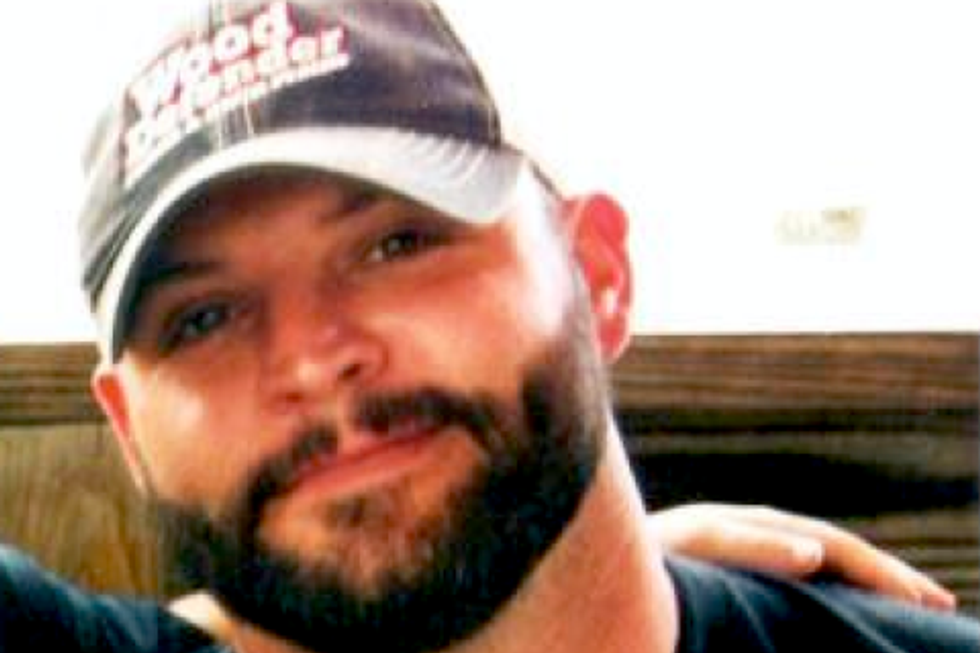 Chad Littlefield
Routh later took off and led authorities on a chase before the truck became disabled and he was arrested.
The Associated Press contributed to this report.
---